Everywhere you look in Boca Raton, the name Addison Mizner resonates, with notable landmarks like Mizner Park, The Addison, Addison Reserve Country Club, Mizner Country Club, and more, creating an enduring tribute to his architectural brilliance.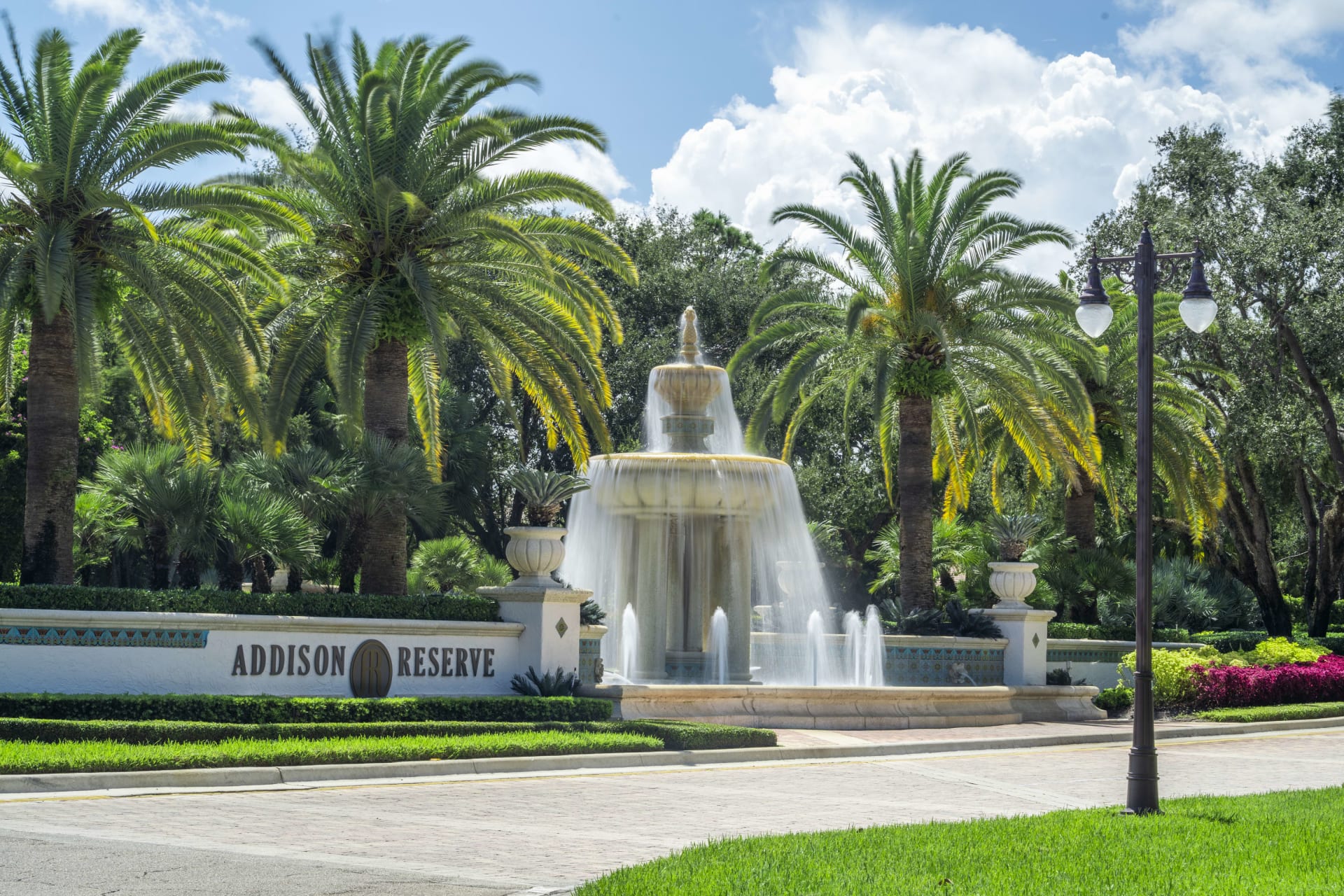 The Entrance to Addison Reserve Country Club
Renowned for his influential work in Florida during the early 20th century, Mizner's style exudes elegance and eccentricity. His early travels provided inspiration to create a new architectural style and lifestyle within America. Referred to as "Mediterranean Revival" or "Spanish Colonial Revival," Mizner's architectural vision came to define the development of Palm Beach and Boca Raton in Florida.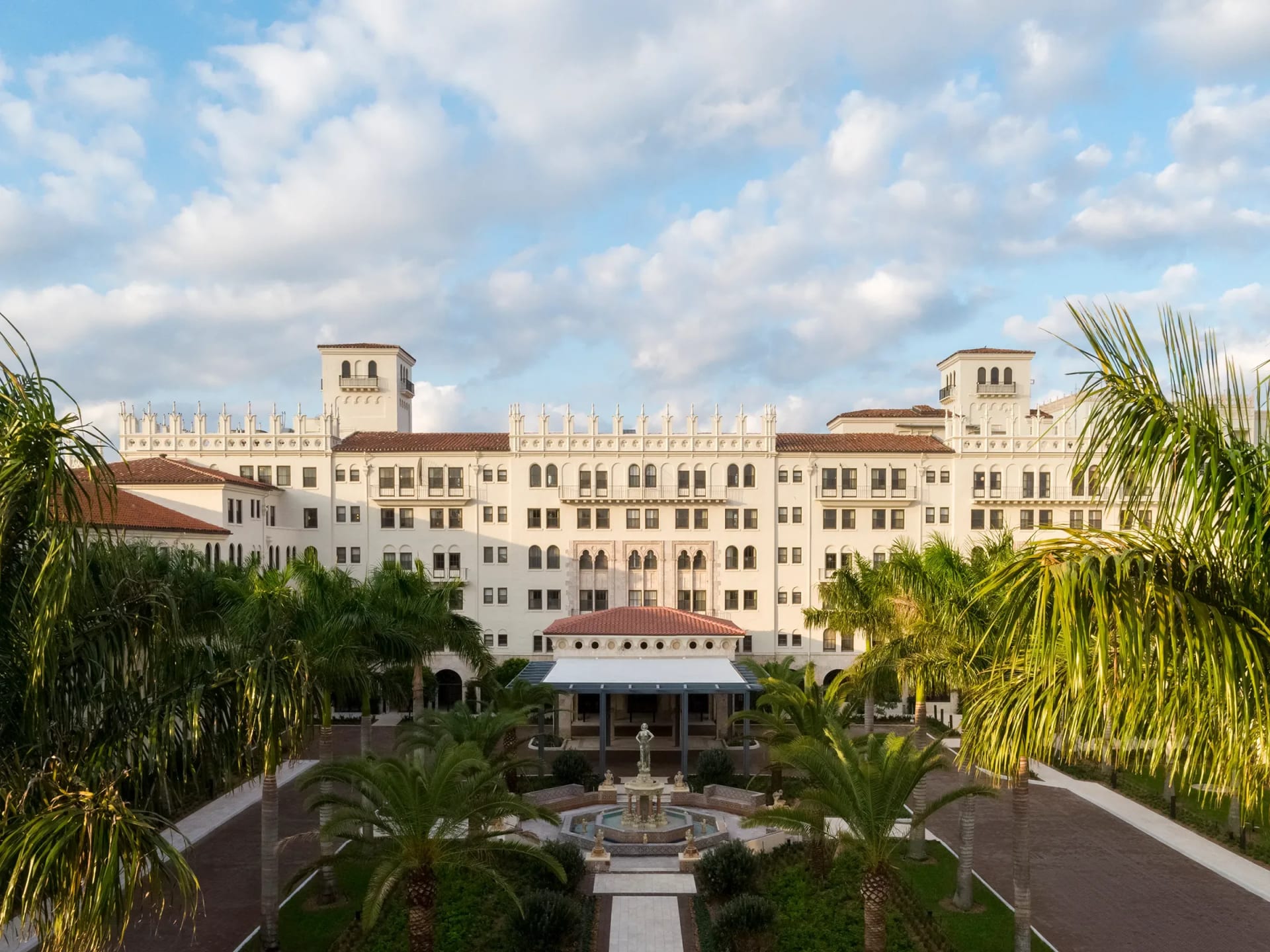 The Boca Raton
Mizner's career flourished when he relocated to Palm Beach, Florida, designing grand estates for wealthy clients. He skillfully blended elements from Mediterranean and Spanish architectural traditions, resulting in a harmonious fusion of diverse influences. His transformative vision not only reshaped the landscape but also influenced the design of mansions, resorts, and public buildings. Notable projects in Palm Beach include El Mirasol (1918) and the Everglades Club (1918).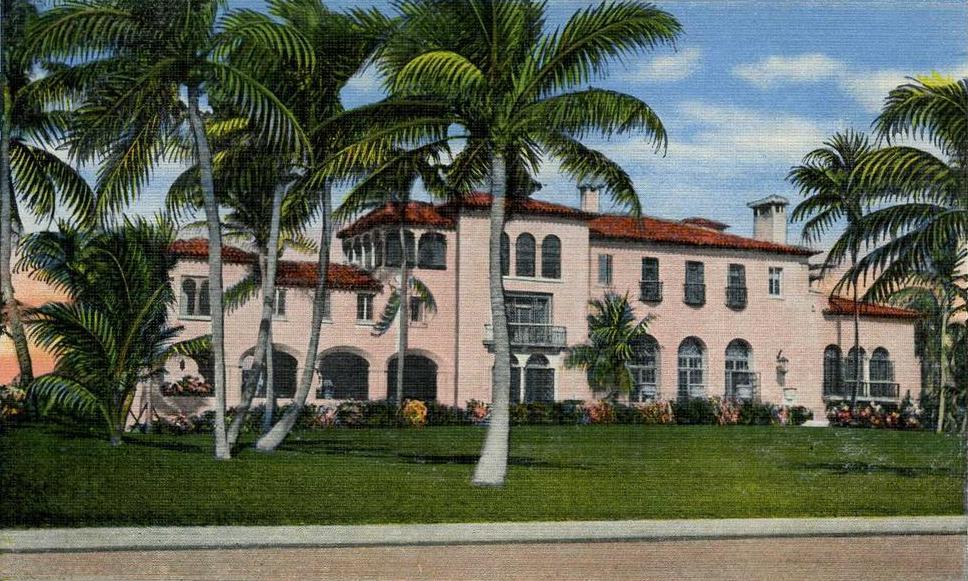 El Mirasol Mansion
In shaping Boca Raton, Mizner played a pivotal role through his involvement in real estate development and urban planning. The city's Mediterranean-inspired architecture and resort communities owe much to his visionary ideas. Though not all of Mizner's developments in Boca Raton have endured, elements like the signature red-tile roofs, stucco exteriors, and lush gardens have left an indelible mark on Florida's architectural heritage.
Today, Addison Mizner's legacy lives on as Boca Raton thrives with a timeless charm, showcasing the enduring brilliance of his architectural contributions.