The truth is, it's 2019, and no one goes anywhere without googling it first. The first time anyone sees your home is online. And as they say, a picture is worth a thousand words.

If the buyer doesn't like your pictures, they may never even enter your home.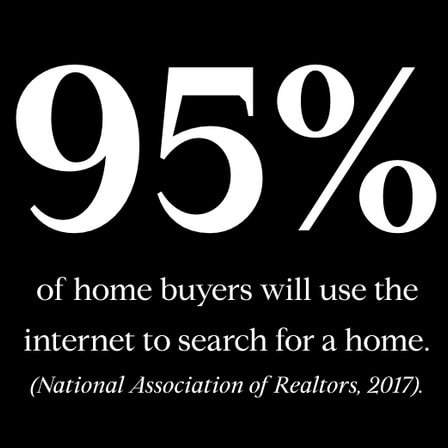 Almost 90% of buyers find property photos "very useful"--while fewer buyers find things like virtual tours, interactive maps, or even the actual detailed property information as useful.
(National Association of Realtors, 2017).
The average buyer will spend 60% of their time looking at the property photos, while only 20% of their time on the listing description.
(The Wall Street Journal, 2013).
Researchers found that 95% of users viewed the first photo in the listing for a total of 20 seconds before their eyes began to wander around the screen.
(The Wall Street Journal, 2013).

Which do you prefer?


Does your home need work to get photo ready?

We will pay for all of the improvements upfront and you won't pay until closing.
The Compass Concierge program is the latest in a suite of services designed to prepare your home for the market.
From staging to home improvements and more, with no hidden fees or interest charged, ever.
We can do it all- and you won't pay 'til closing.

Contact us
today to learn more about Compass Concierge.