Living in Boca Raton, we don't just enjoy the luxuries of Mizner Park and A1A. Being centrally located in between Miami and West Palm Beach, we get to enjoy the complete spectrum of the South Florida lifestyle. For a more relaxed day trip, we enjoy visiting our neighbors to the north.


West Palm Beach has a diverse collection of restaurants, shops, and sights, so, we narrowed down our top five in each category.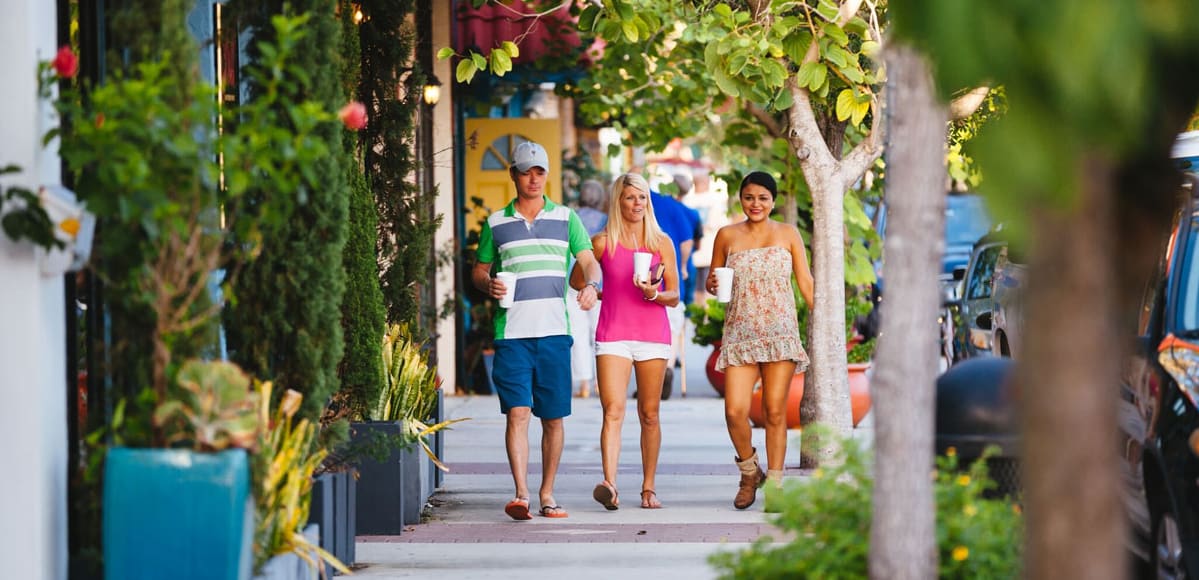 Where to shop
1) Antique Row Art & Design District
50+ antiques and specialty shops featuring a selection of 17th-20th century antiques.


2) Northwood Village
A hidden gem with a bohemian vibe.


3) Palm Beach Outlets
More than 100 stores, including brand favorites Saks Fifth Avenue OFF 5TH and Brooks Brothers Factory Store.


4) The Gardens Mall
Luxury shopping at its best- 150 stores ranging from Armani Exchange to Zales.


5) Legacy Place
A charming Main Street-like experience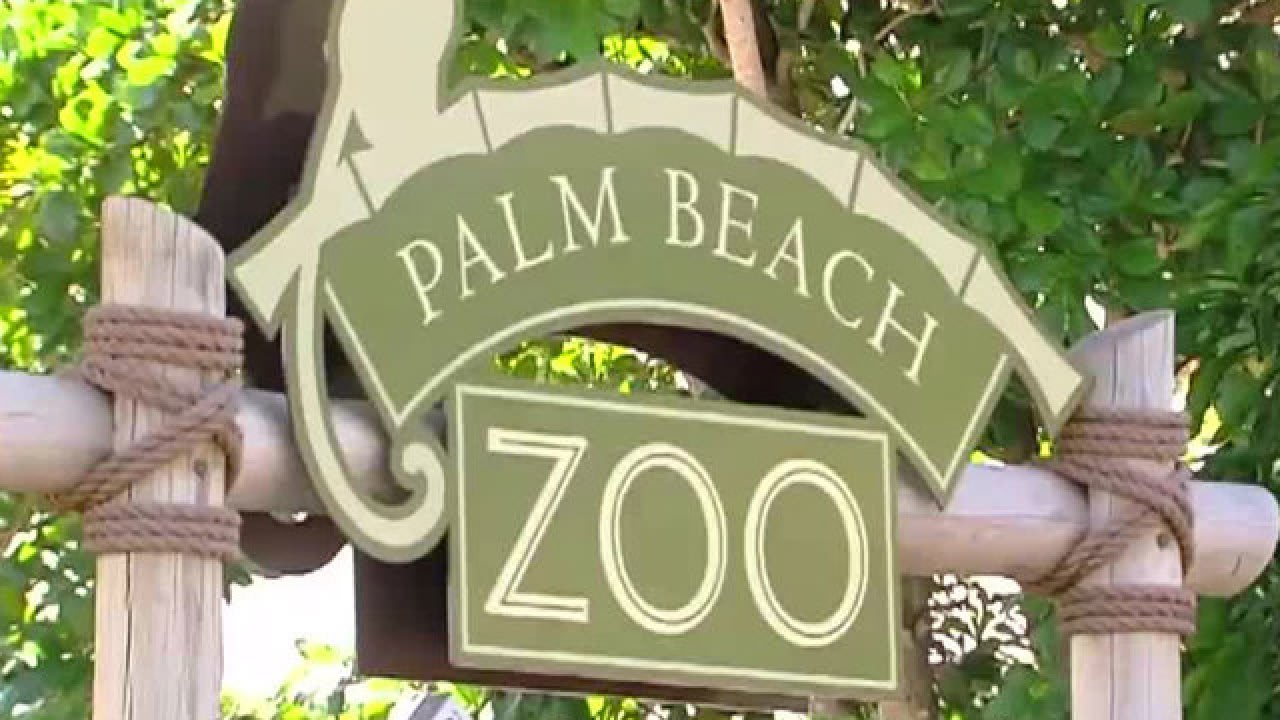 What to see
1) Palm Beach Zoo & Conservation Society
Lush grounds that are home to over 550 animals.

2) Mounts Botanical Gardens
14 acres of plants from around the globe.


3) Norton Museum of Art
A museum internationally known for its distinguished collection.


4) Clematis Street
The historical heart of WPB, featuring colorful boutiques, nightclubs, live music, restaurants and historical landmarks.
5) Rosemary Square
Old-world architecture, beautiful fountains, and sidewalk cafes.




Where to eat
1) Avocado Grill | 125 Datura St.
Tapas-style small plates & seasonal faire.


2) Dr. Limon Ceviche Bar | 533 Clematis St.
South Florida's largest ceviche selection.


3) RH Rooftop Restaurant | 560 Okeechobee Blvd
Elegant, rooftop restaurant on the top floor of the Restoration Hardware store.


4) Pistache French Bistro | 101 N. Clematis St.
A downtown dining staple.


5) Queen of Sheeba | 716 N. Sapodilla Ave.
True Ethiopian cuisine, as you've never tried it before.