Can you believe that Valentine's Day is already just around the corner? We can't either! You should be thinking about making reservations for restaurants before they run out of them. Here are some of our date night picks!
The Addison of Boca Raton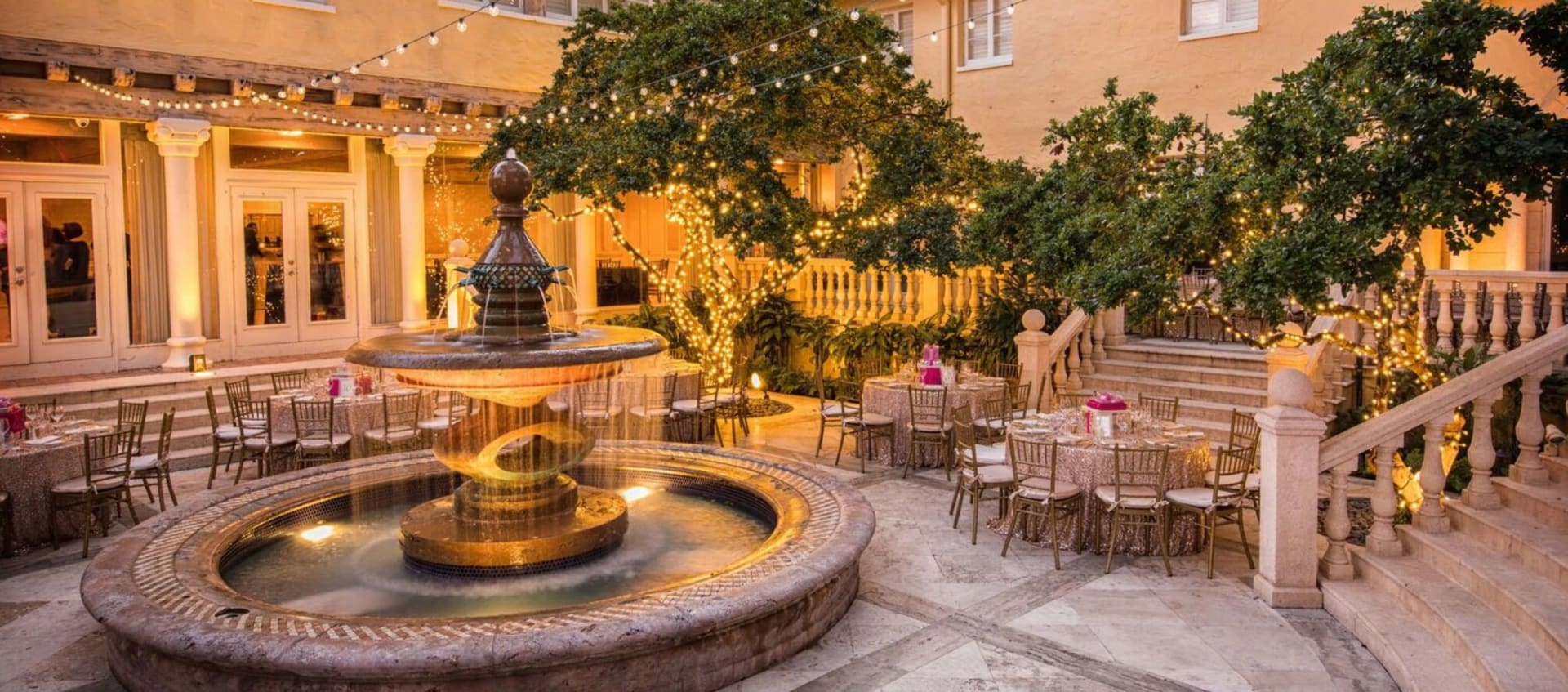 2 E Camino Real, Boca Raton
This 5-star venue will transform into the cobblestone streets of Paris where you will enjoy an exclusive five course sit-down dinner and full open-bar while strolling musicians and performers entertain you tableside.
Corvina Seafood Grill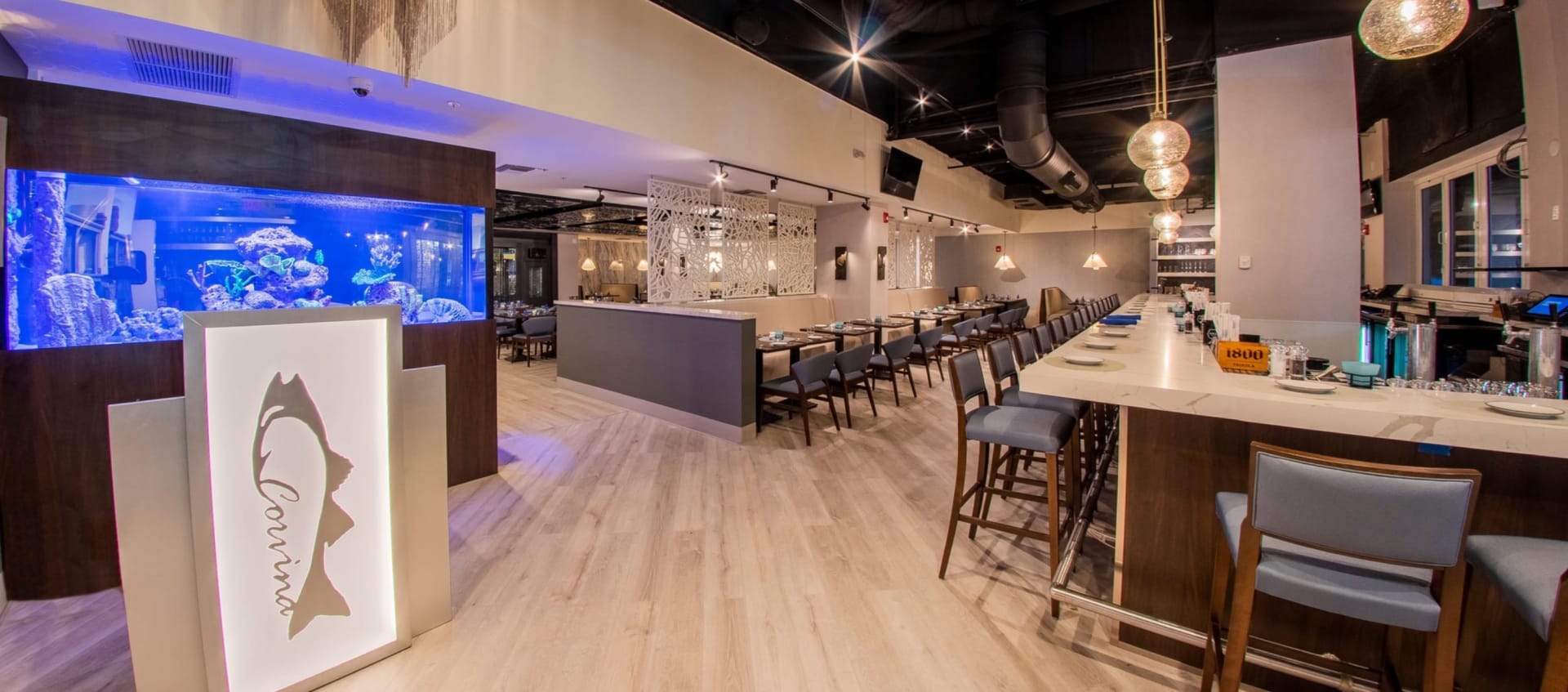 110 Plaza Real South, Boca Raton
Try the latest addition to East Boca and enjoy a three-course d'hote style menu starting with a glass of sparkling wine, an amuse-bouche of a heart-shaped sushi roll as well as a choice of entree and dessert.
Botanic at the Goodland Hotel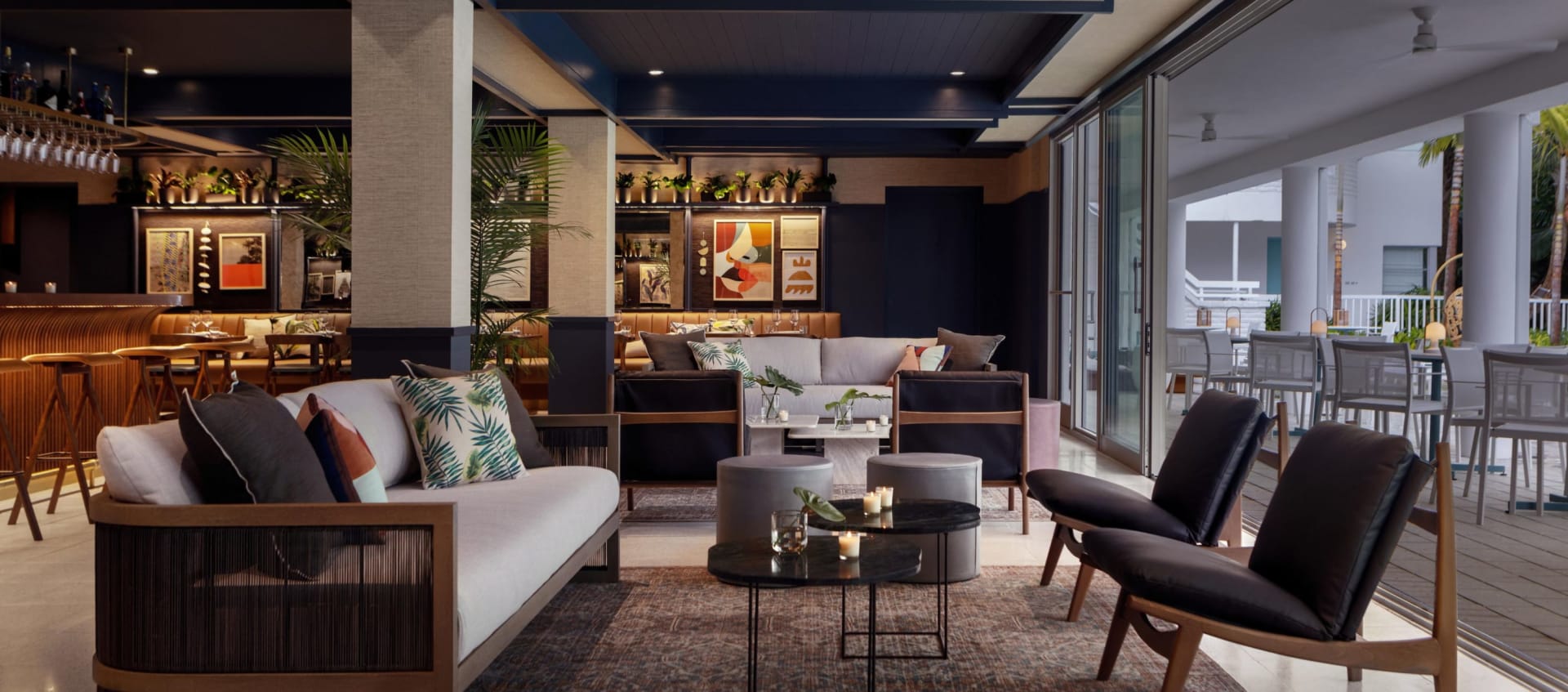 2900 Riomar St., Fort Lauderdale
Enjoy a Latin-American fusion Valentine's dinner at this chic, mid-century spot. The dinner will include a blood orange spinach salad, a surf and turf for two, and a panna cotta dessert.