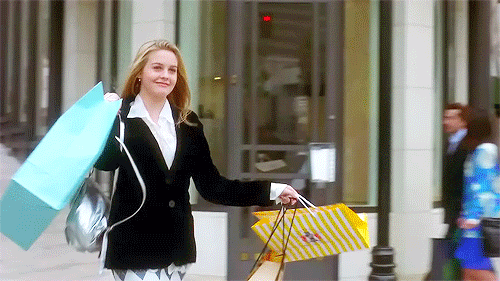 10. Eat & Shop
South Florida has some of the best restaurants and shopping in the state. Enjoy the A/C in your favorite department store as you stock up on summer styles. We recommend shopping at the Pineapple Grove Arts District, Mizner Park, the Aventura Mall, CityPlace and Clematis Street and the Palm Beach Outlets.
9. Give back at the Gumbo Limbo Nature Center's 'Turtle Walk & Hatchling Release' Programs
At the 'Turtle Walk & Hatchling Release' Programs, Gumbo Limbo offers a unique, educational program that ends in helping sea turtles nest and return to the sea!


Turtle Walk Program: Monday, Tuesday, and Wednesday evenings from June 3-July 10, starting at 8:30PM

Turtle Hatchling Program: Monday, Tuesday, Wednesday, and Thursday evenings from July 15-August 8, starting at 8:00PM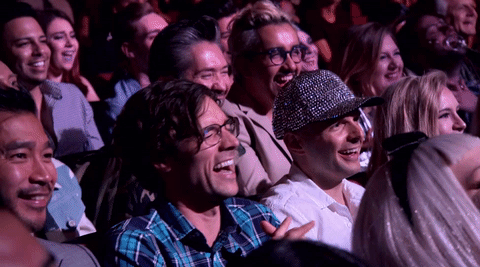 8. Local Comedy at Improv U
"Make 'em laugh, make 'em laugh, make 'em laugh!"
Every Monday & Wednesday, Improv U holds drop-in classes from 7-9PM right off of Atlantic Avenue. These drop-ins offer fun games and exercises designed for people from all walks of life.
However, if you would rather watch than perform:
Every first Saturday of the month is an improv show and mixer
Every second Saturday of the month is an all ages family comedy show
Every third Friday of the month is a stand up & improv show
Every last Friday of the month is an open mic show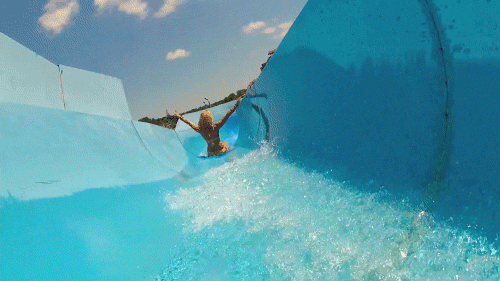 7. Sugar Sand Park
One of the amazing perks of living in Palm Beach County is access to Sugar Sand Park. This community center features the Children's Science Explorium and the Willow Theatre; the Field House, which features an indoor gymnasium; and an amazing water park. Developed by the Greater Boca Raton Beach & Park District and operated by the City of Boca Raton, this 132-acre park continues its commitment to enhance the role of recreation and culture for residents and visitors alike.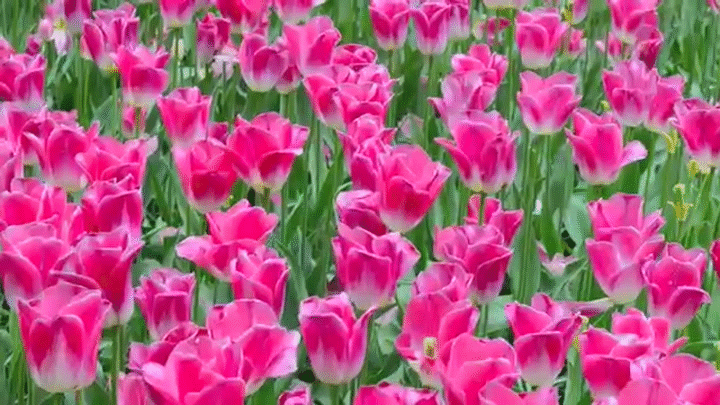 6. Morikami Museum and Japanese Gardens
The Morikami Museum and Japanese Gardens is a center for Japanese arts and culture. The campus includes two museum buildings, the Roji-en Japanese Gardens: Garden of the Drops of Dew, a bonsai garden, library, gift shop, and a Japanese restaurant, the Cornell Cafe. This is a local favorite and a great place to educate yourself, have a picnic or just enjoy nature.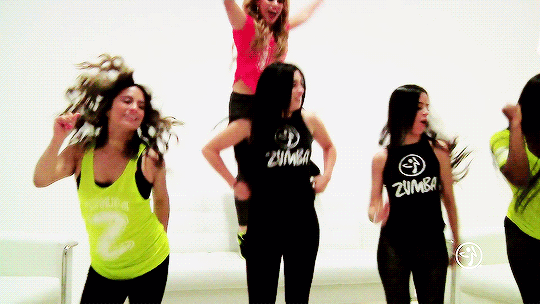 5. Turn up the heat & avoid those summer lb's
Don't let the heat of summer stop you from exercising! Zumba, kick-boxing and pilates are offered at numerous locations in and around Boca. Keeping healthy during ice cream & s'more season isn't easy, but if you put the time in, you'll be happy with the results. Just remember to stay hydrated.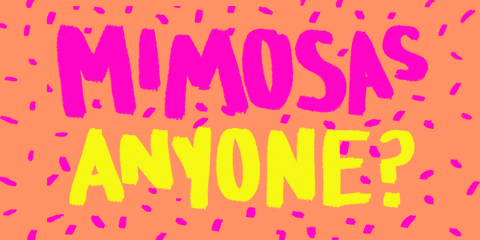 4. iPic Theatre Brunch
With all of the highly anticipated movies coming out in the Summer of '19 (Men in Black: International, Toy Story 4, Spider-Man: Far From Home, The Lion King, etc.) where else would you rather be than in a luxury recliner, enjoying gourmet food?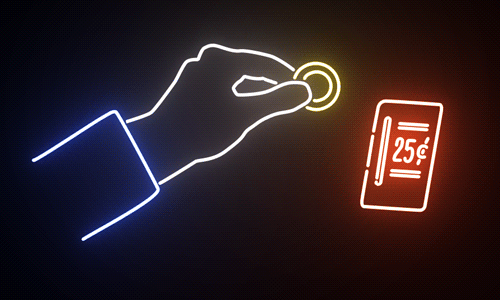 3. Play, play, play at local arcades
It may not be your summer break, but you should still get to play! Whether you enjoy pinball, bowling, laser tag or just a traditional arcade, there's plenty of places to choose from.
Some of our top picks include: the Silverball Museum, Frank Theatres CineBowl, Primetime Amusements and Xtreme Action park.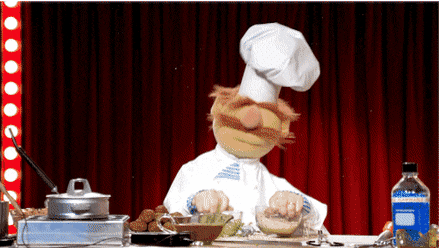 2. Don't stop learning
Embrace lifelong learning through classes, museums and workshops. Hobby Lobby, Michael's and Joann's Fabrics offer craft courses and Sur La Table offers cooking classes. In addition, the city of Boca Raton offers classes and workshops for all ages in topics from cinema and drawing, all the way tot zumba and ballroom dancing.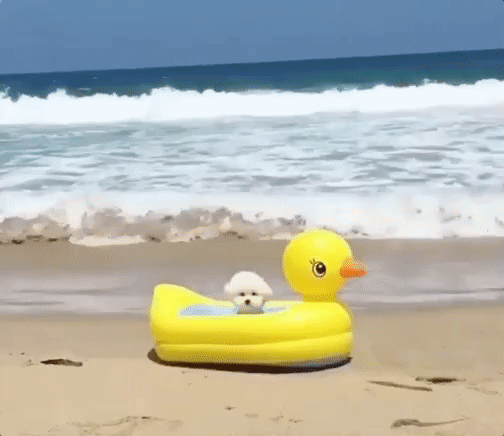 1. Go to the beach
At the end of the day, there's no better way to spend a summer day than at the beach. Grab your SPF50, beach towel and frisbee and enjoy the summer the way it was meant to be enjoyed. Some of our favorite beaches to tan on are Lake Worth Municipal Beach, Gulfstream Park, Spanish River Park, and Bark Park Dog Beach.