The Top 5 Luxury Coffee Makers to Upgrade Your Kitchen
Life is a beautiful and endless journey in search of the perfect cup of coffee. (Barbara A. Daniels)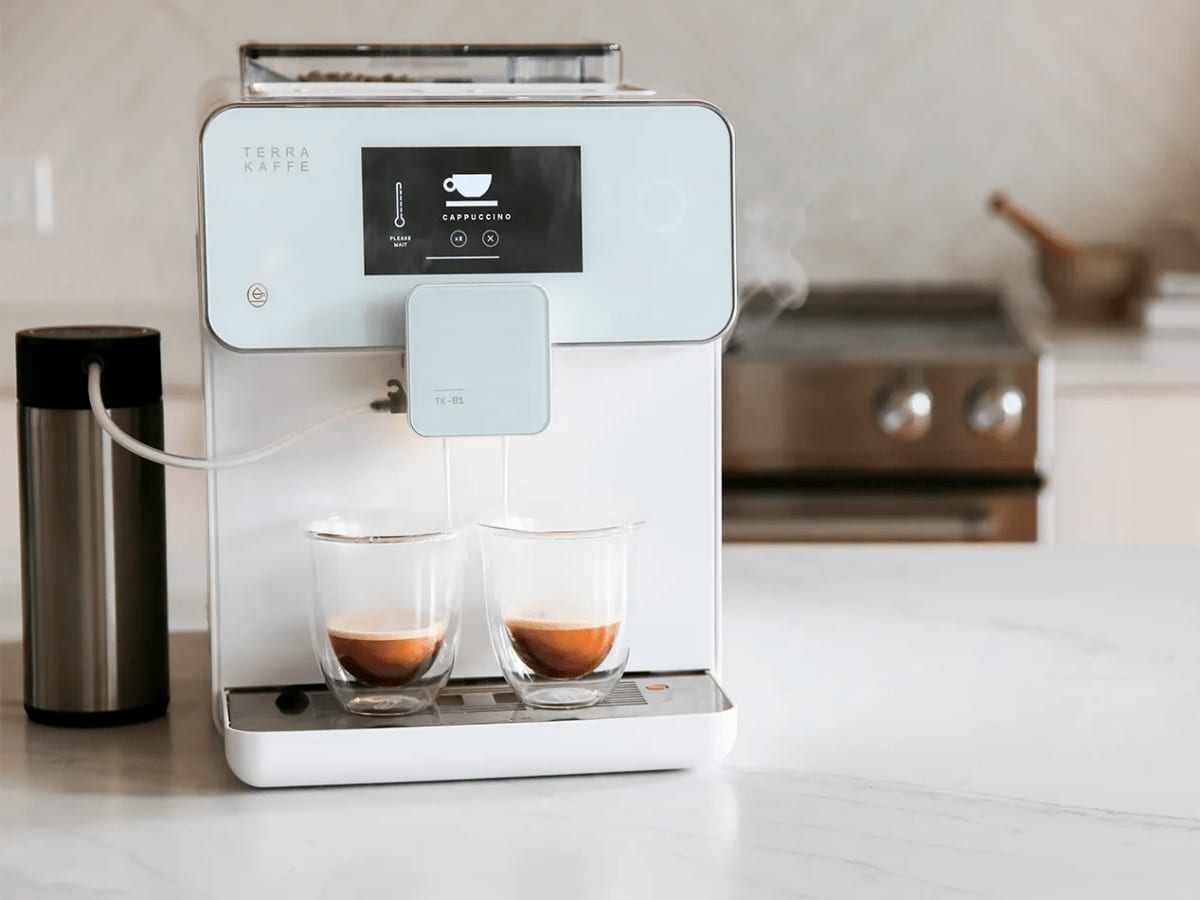 The TK-01 has one of the most polished designs in the coffee maker market. Adjust the milk frother and pressure to really personalize your drinks. This machine is also convenient as it comes with a touchscreen and a warming tray to ensure your coffee stays hot for as long as you need.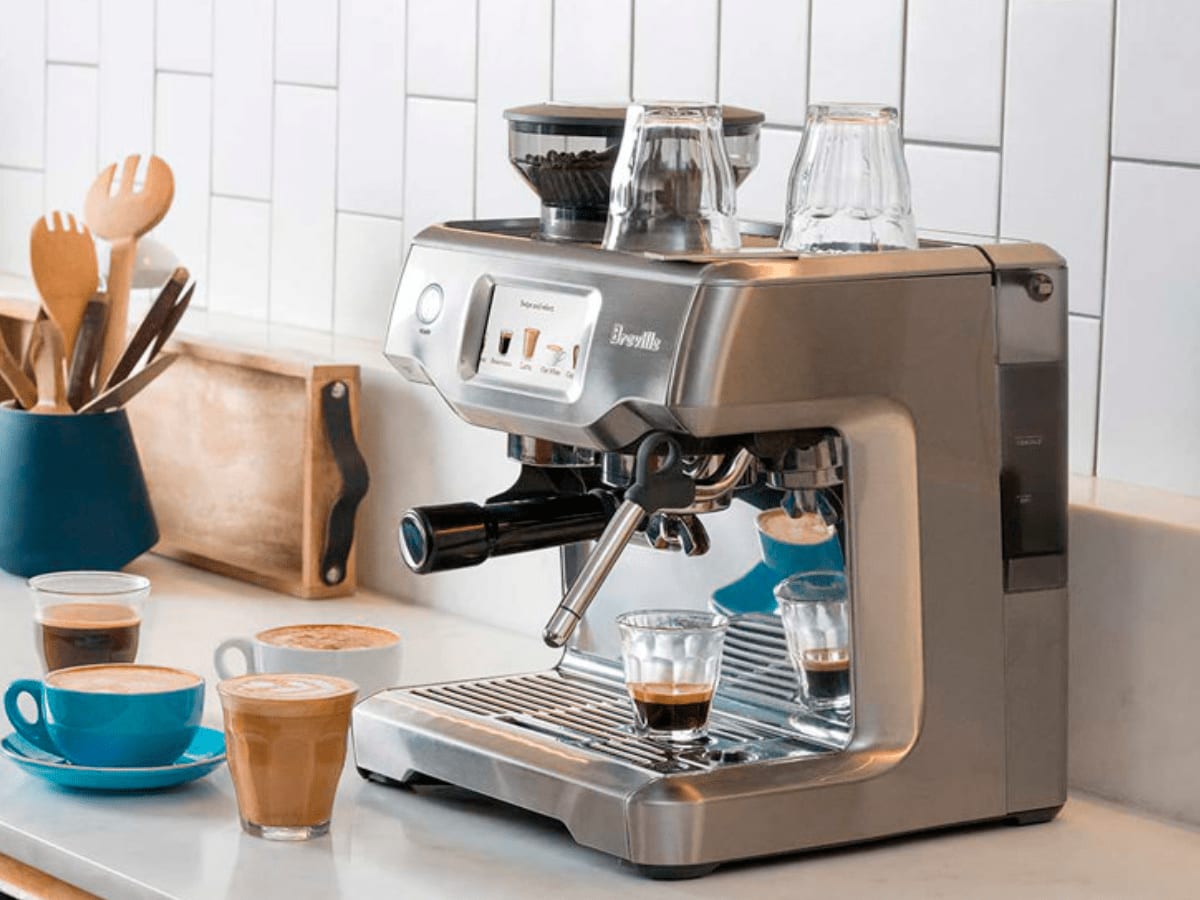 The Breville Barista Touch comes equipped with a touchscreen, temperature control, a ThermoJet heating system, and microfoam milk. You can choose from five stylish color options, and easily personalize the types of coffee you make!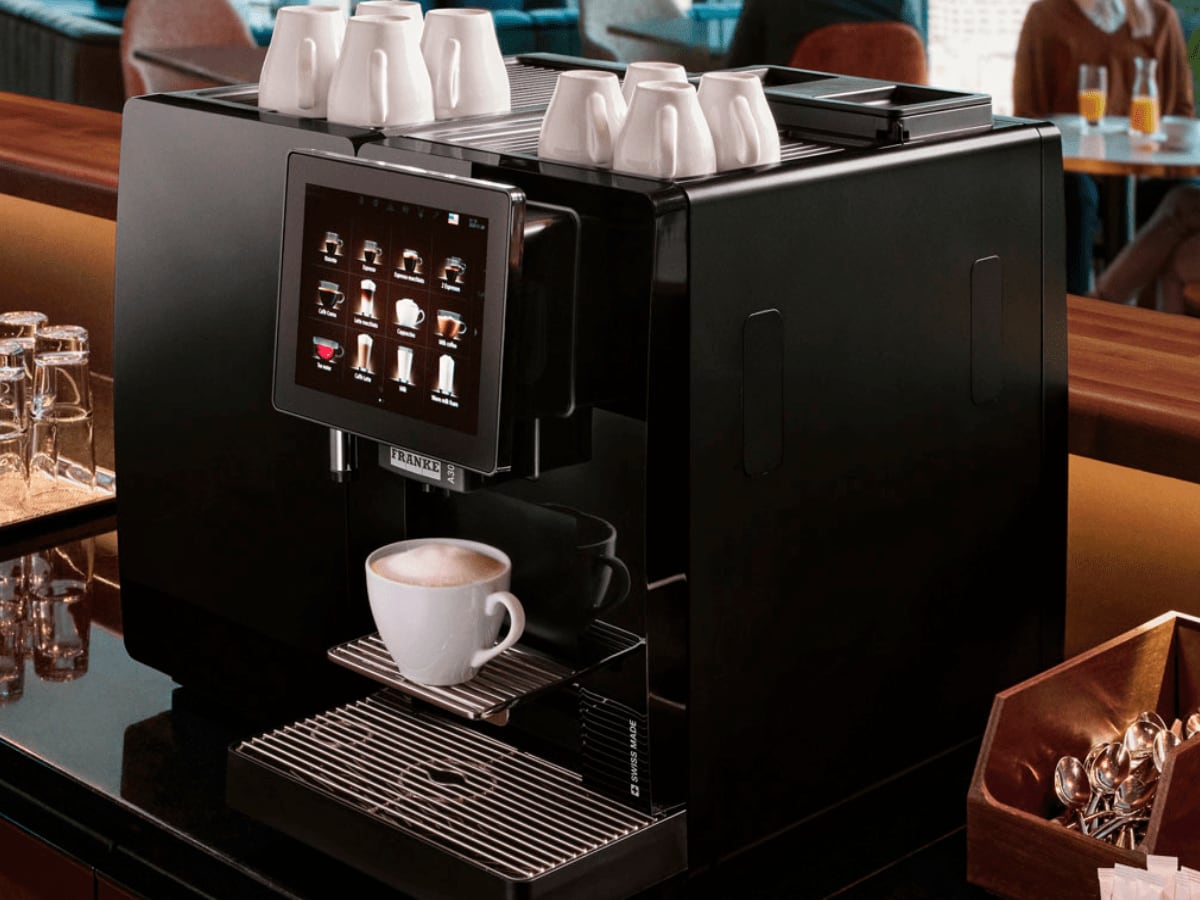 The Swiss can make up to 15 coffee creations and comes with a touchscreen that helps guide you through making personalized coffee. A Pulse Extraction Process (P.E.P) allows for only the best flavors, and innovative technology makes milk texture absolutely perfect.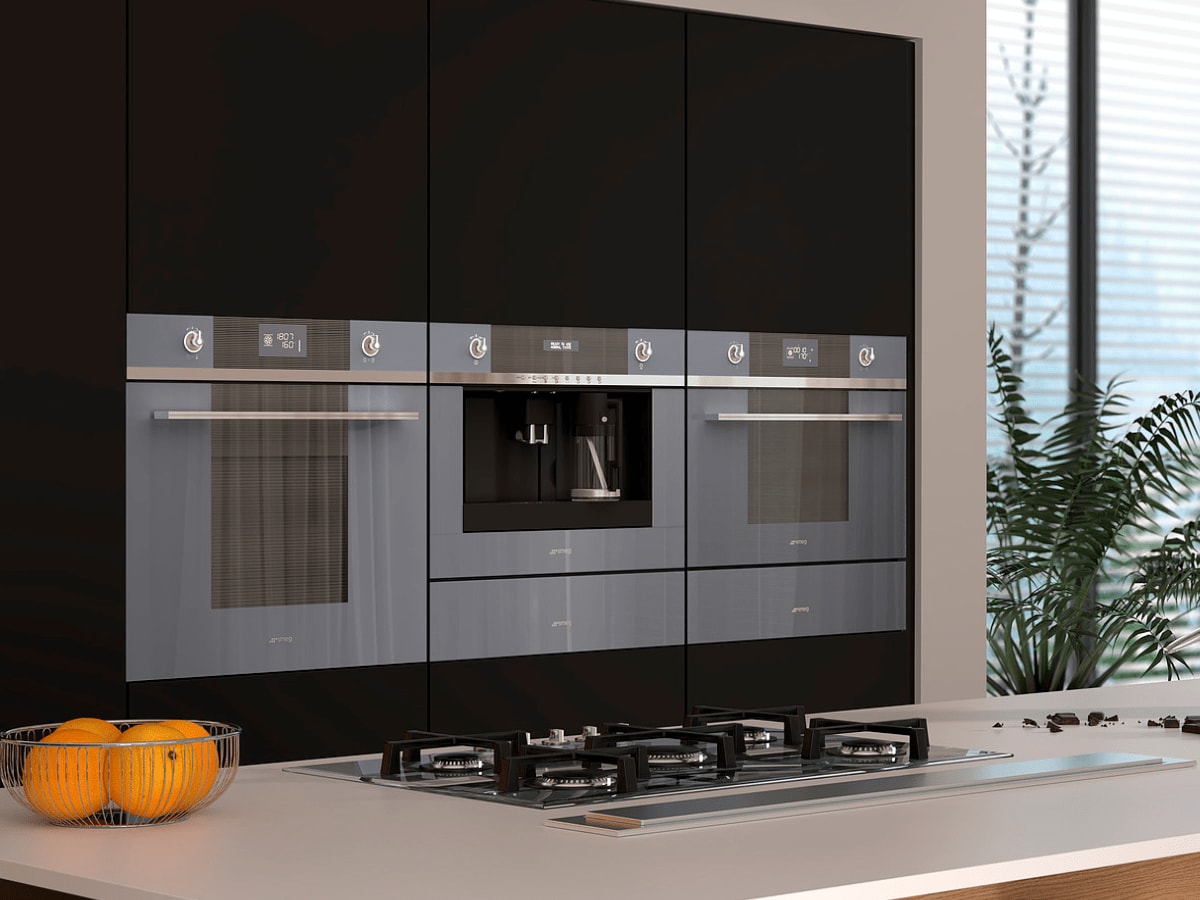 The SMEG comes with a touchscreen and even LED lights! You can decide how large or small you want your cup of coffee, as it comes with multiple size options. Of course, there are adjustable temperature levels, too! With an advanced frothing nozzle, this coffee maker makes for tough competition.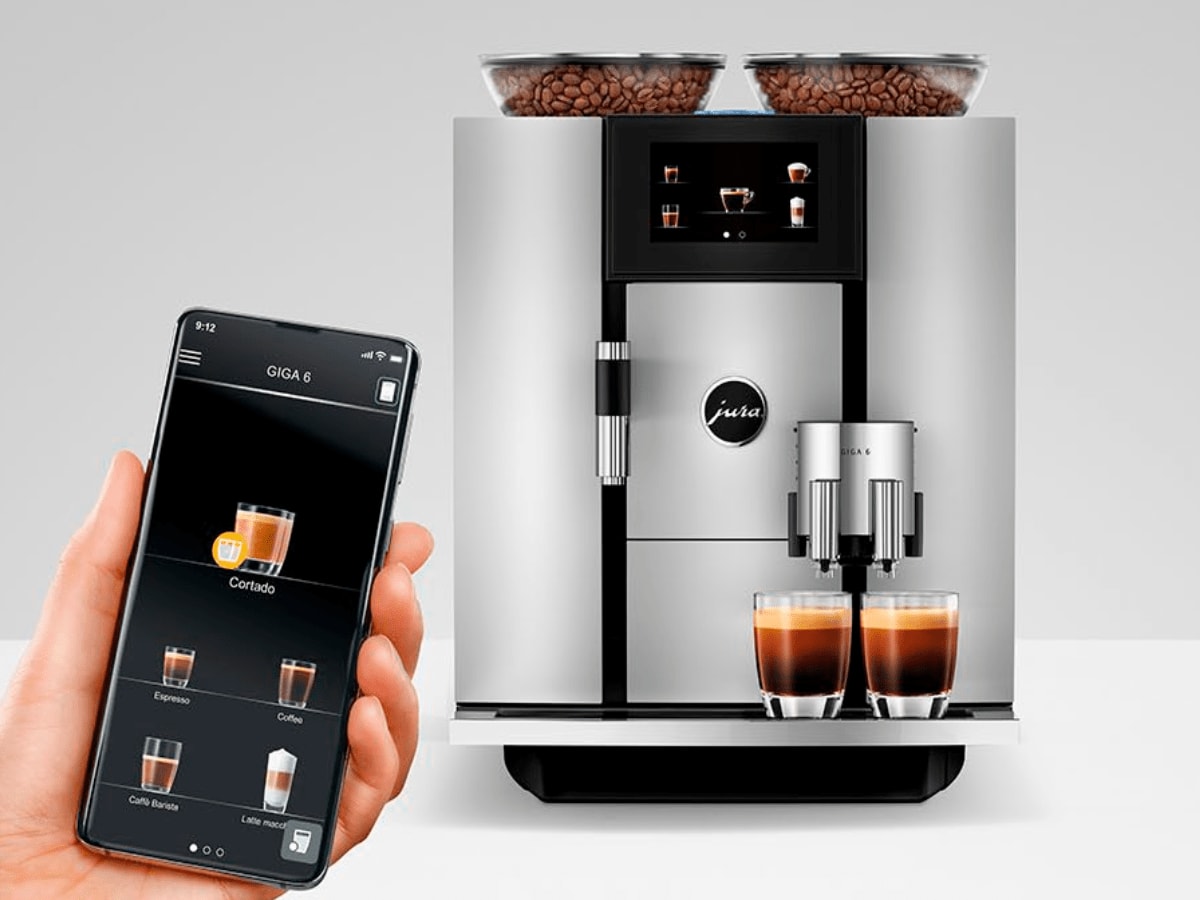 The JURA GIGA 6 takes coffee to a whole new level. You can make up to 28 specialty drinks and even make two drinks at the same time! It also has three different coffee brewing processes and ten temperature controls to meet your preferences. A drip tray is included to make cleaning up easier.
Looking to upgrade your entire kitchen? Reach out to us today for our top luxury kitchens.
From your Boca Raton Luxury Real Estate Experts, The Koolik Group at Compass Boca