Since it is the goal of many to read more in 2021, and books can be integral in achieving some of our other New Year's resolutions, we reached out to our team to see what they're reading in the New Year! The books vary greatly, so there's something for everyone on this list!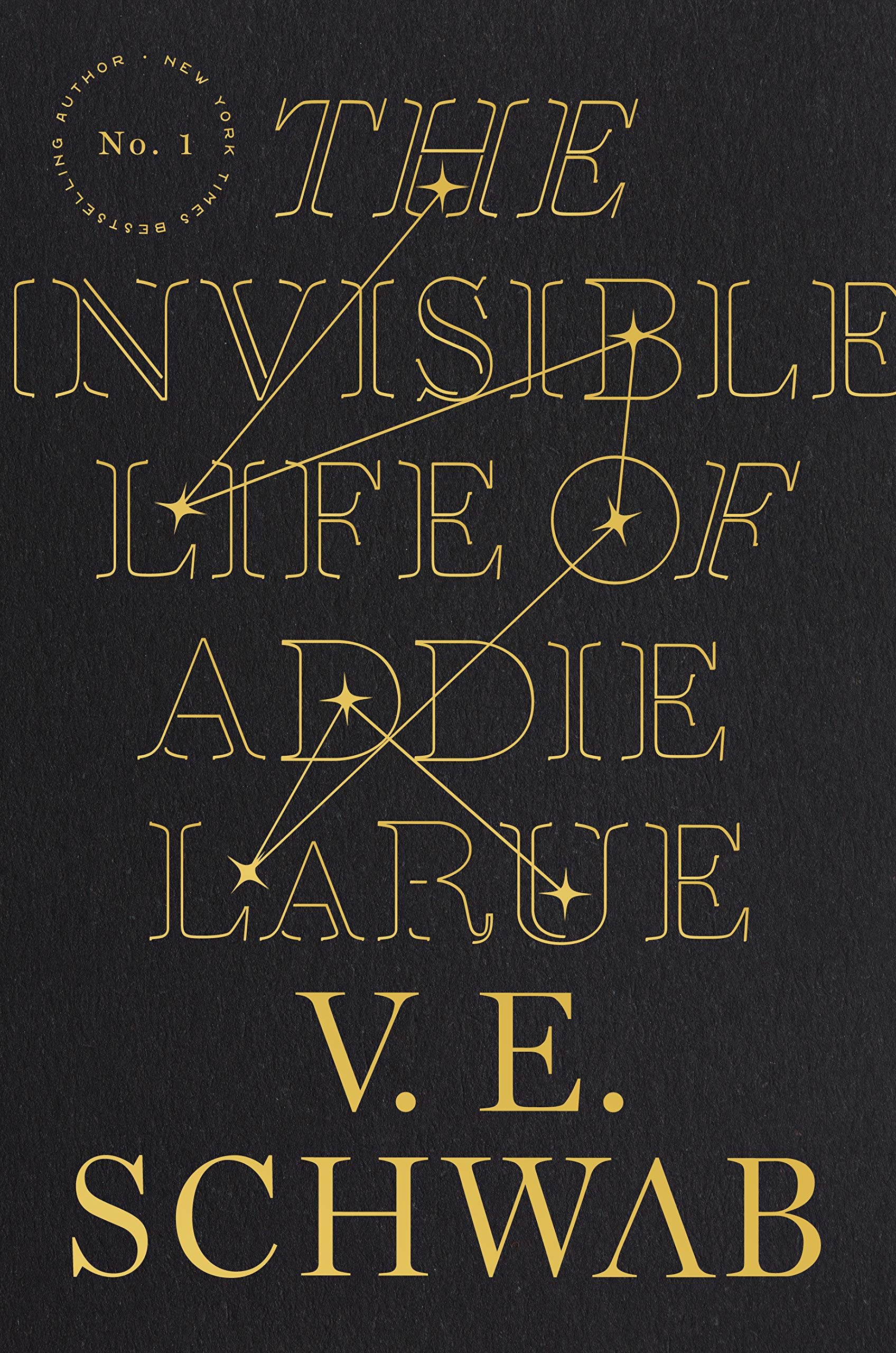 Evelin is reading The Invisible Life of Addie LaRue
Our Operations Manager, Evelin, is currently reading and recommends "The Invisible Life of Addie Larue" by V.E. Schwab. When asked about this book, Evelin said "It's partly based in New York City and partly based in Paris, it's spaced over 300 years, it's an amazing read."
Read if you like:
Historical fiction
Fantasy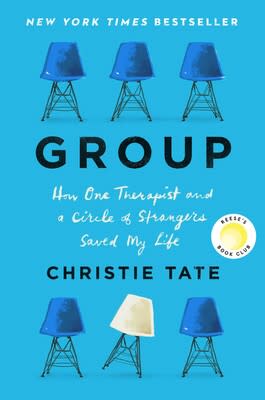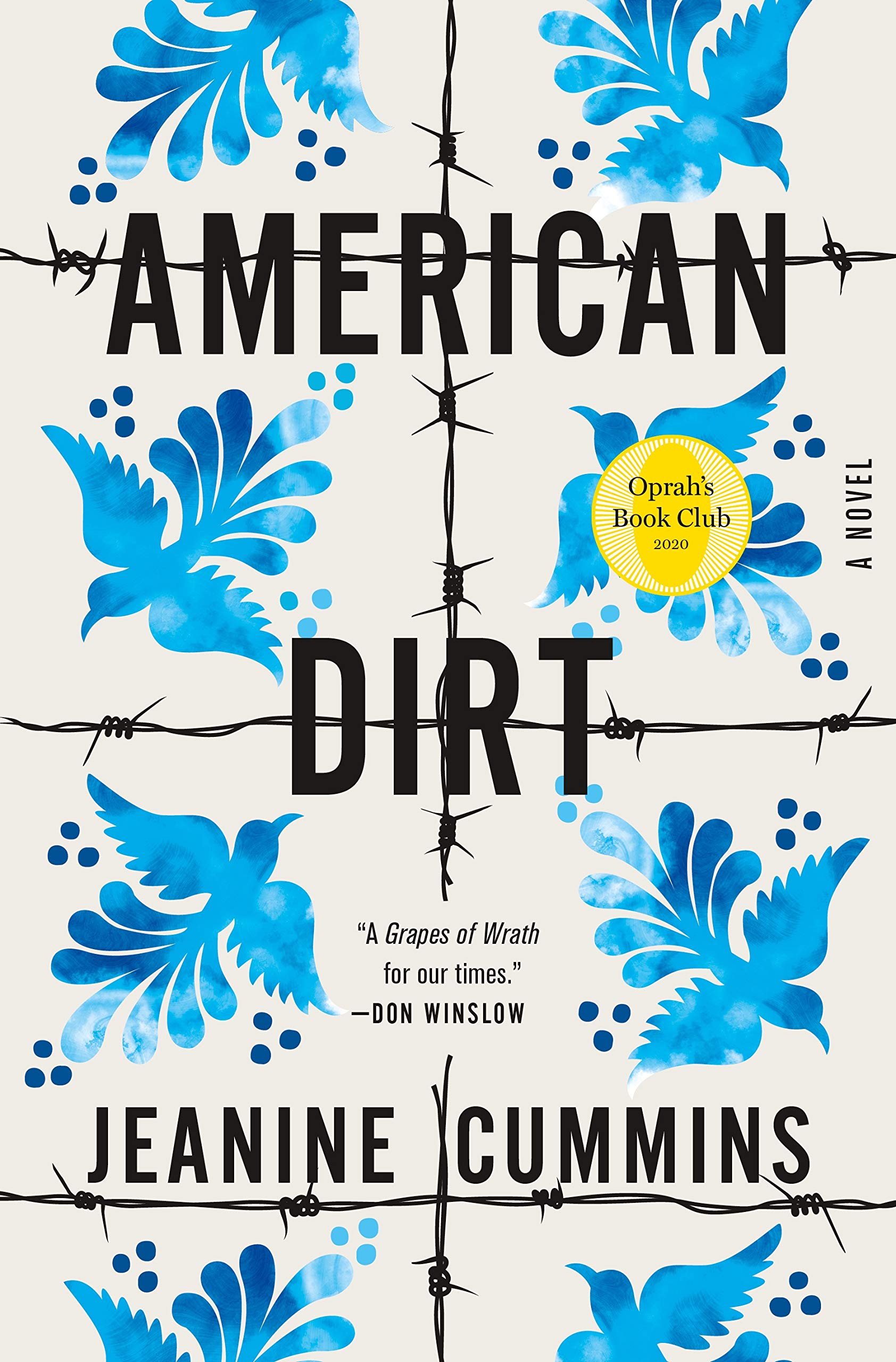 Joanie is reading Group & American Dirt
We asked Joanie what she's been reading lately, and she gave us these responses! She says that "Group" is a raw, honest memoir that provides a look at a brilliant, ambitious woman's journey coping with personal relationships and body issues through group therapy. "American Dirt" is a novel about a mother and son's journey and subsequent struggle to leave Mexico to escape drug cartel violence, and come to America.
Read if you like:
Memoirs
Fiction
Thrillers/suspense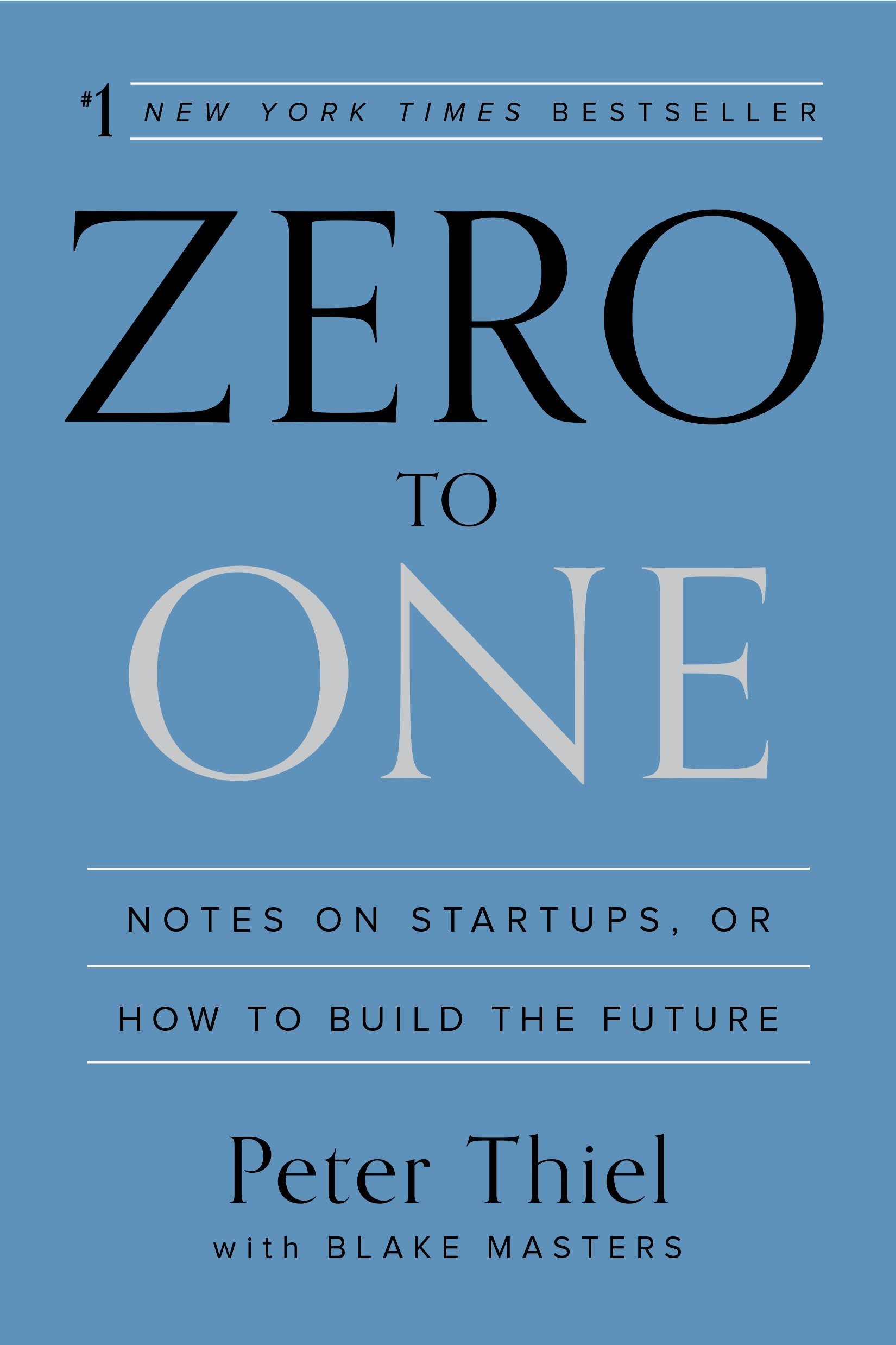 Evan is reading Zero to One
Evan is currently reading "Zero to One" by Peter Thiel, and had this to say, "the main point is that creating a game-changing company means going from zero to one--from nothing to something--instead of going from something to a slightly better something. It's a great look into the modern competitive-business landscape."
Read if you like:
Business
politics and government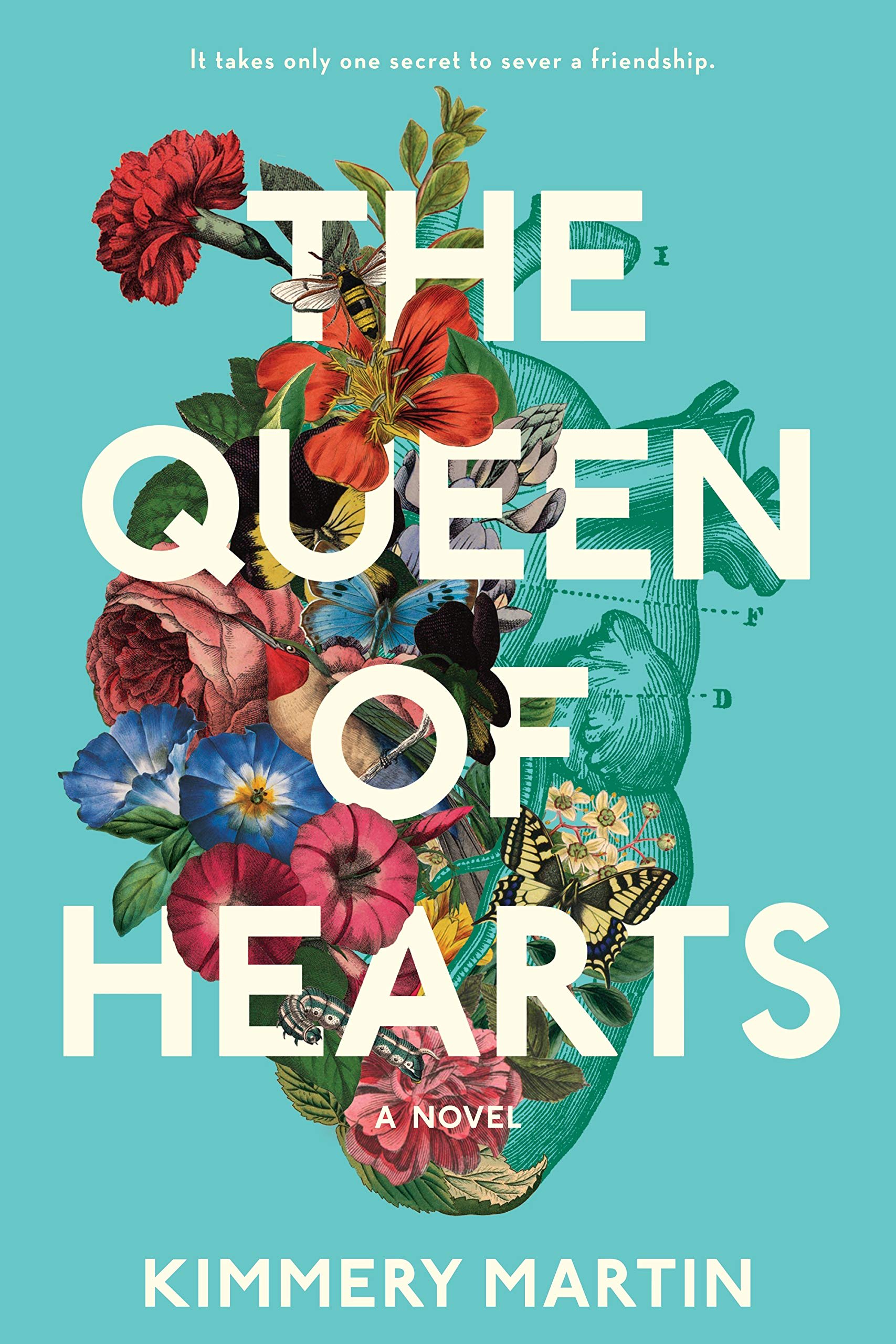 Bianca is reading The Queen of Hearts
Our Marketing Manager, Bianca, is currently reading "The Queen of Hearts" by Kimmery Martin; when asked why she chose this book, Bianca responded "This book was actually chosen by my book club! The characters are very likable so far, and the plot has me hooked."
Read if you like:
Romance
Drama
Medical fiction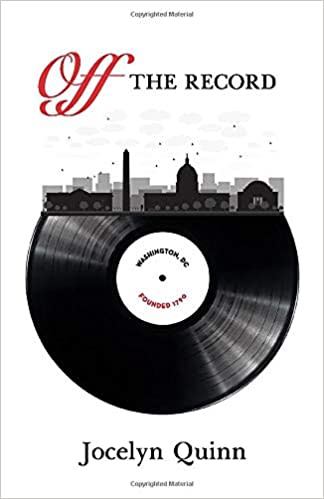 Dana is reading Off The Record & Becoming
When we asked Dana what she's been reading lately, the first book she replied with was "Off The Record" by Jocelyn Quinn, which she describes as "a political drama about a budding journalist, and how her personal and professional lives begin to intertwine". The second book she gave us is "Becoming", by former First Lady, Michelle Obama. She called it "a beautifully written story of one of the most impressive women of our generation. You feel like she's talking directly to you, so inspiring!"
Read if you like:
Politics
Political fiction
Romance
Nonfiction
Memoirs

Robyn is reading Untamed
Robyn recently finished the book "Untamed" by Glennon Doyle. She shared, "It's about learning to do things for yourself before others, and doing what makes you happy in life."
Read if you like:
Memoirs
Inspirational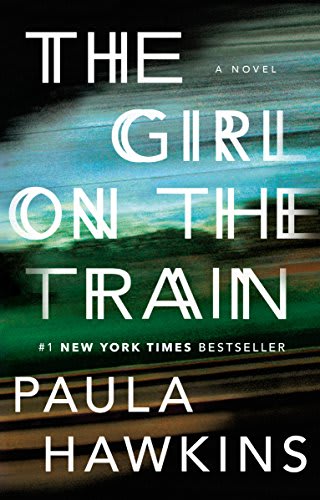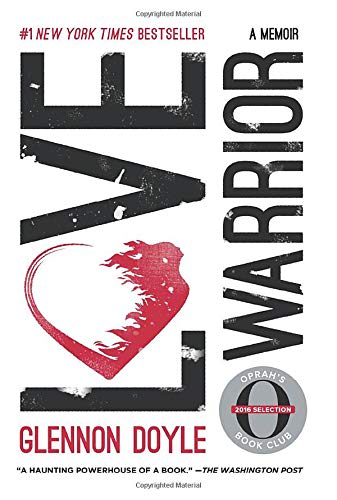 Lindsey is reading The Girl on the Train & Love Warrior
Lindsey had two recommendations from what she's recently read, the first being "The Girl on the Train", about which she said, "I was drawn to it by a friend, it's like a romantic mystery!" The second book was "Love Warrior", of which "Untamed" is the sequel (Lindsey also recommends "Untamed" as well!) She describes "Love Warrior" as "she talks about the pain she went through, how she was at a low point and she was able to get through it, to show that if she can get through it, anyone can get through anything."
Read if you like:
Romance
Suspense
Mystery
Memoirs
Inspirational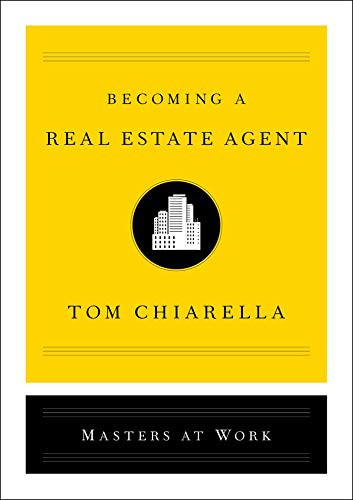 Morgan is reading Becoming a Real Estate Agent & Greenlights
When we asked Morgan what she's been reading, she had two books to tell us about, the first being "Becoming a Real Estate Agent" by Tom Chiarella, and "Greenlights" by Matthew McConaughey. When asked why she chose both of these, of the first she said "This was actually something my parents gifted to me for my birthday recently!" and of the second "My group of girlfriends from college chose to start reading this for our book club we just started at the beginning of 2021."
Read if you like:
Informative
Memoirs
Inspirational
We hope there's a book you'll enjoy on this list, and that it'll help any resolutions you might have for this year!
Have you read any of the books on this list? Do you have recommendations on what to read for the New Year? Let us know! You can shoot us a DM on Instagram @thekoolikgroup or on our Facebook page!