March 1st marked the beginning of Women's History Month, and we think it's only appropriate to highlight some of the women on our team who are so integral to our team's success.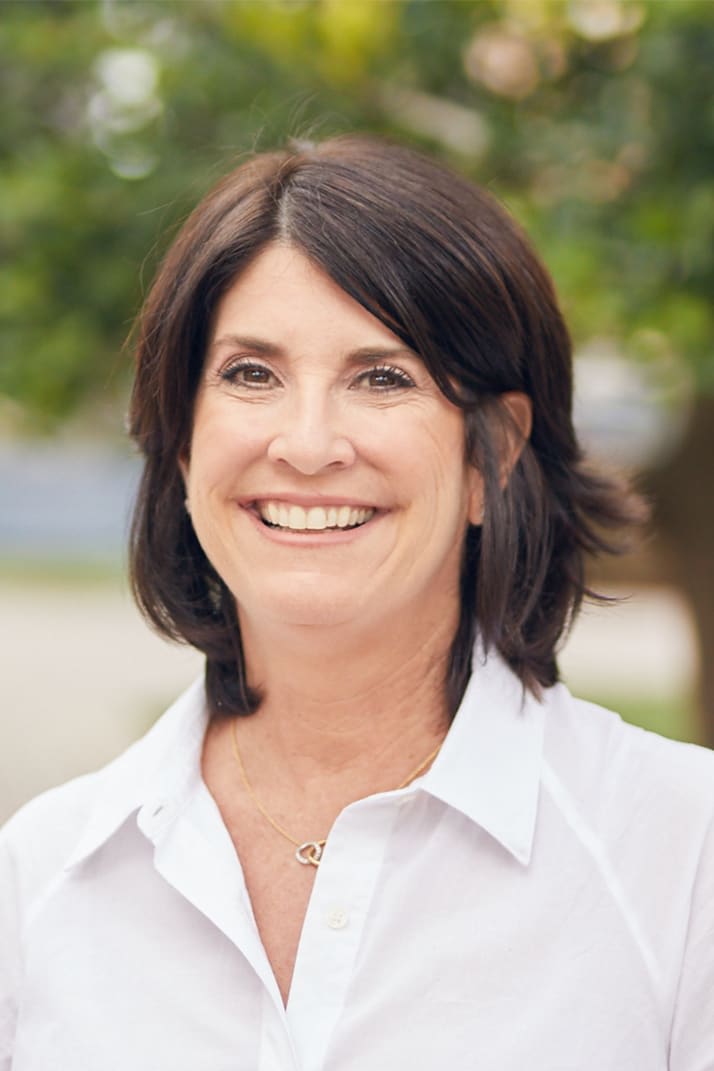 Wendy Koolik, Founding Agent
Wendy has been involved in real estate for over 25 years, and has the ability to make everyone she encounters feel like they've known each other all their lives. She's passionate about people, and she relishes every opportunity to meet and help others. She is a guiding light for our team, and we are incredibly thankful for her and all that she contributes each and every day.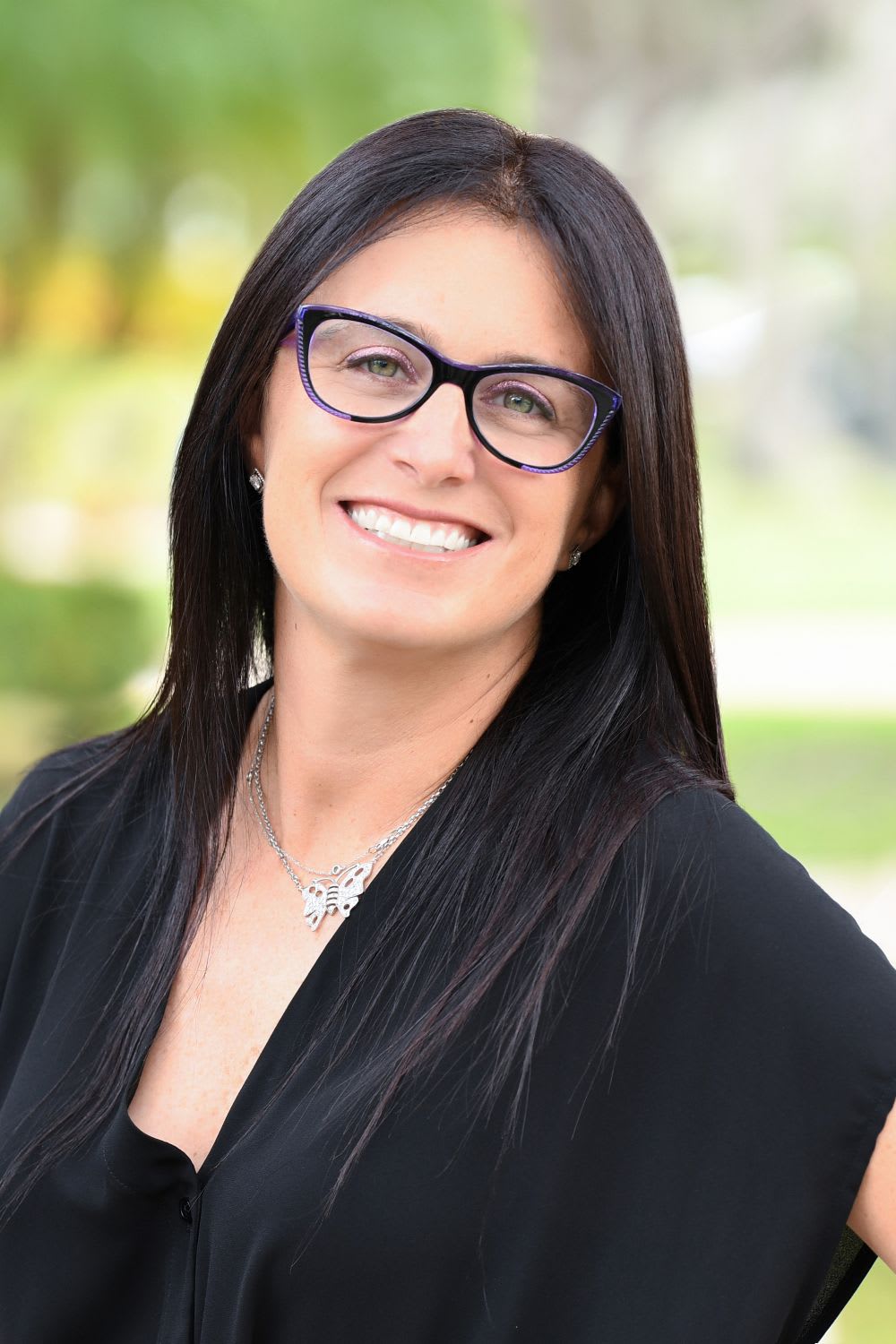 Robyn Rosen, Group Sales Lead
Robyn is a mentor to many of our agents, always willing to jump on a call, Zoom, or Facetime to answer any questions the team might have.! She is always happy to take agents on a "ride along" with her to listings to help them get a feel for the process, and feel more comfortable and confident in their skills. She is always willing to listen, and help the team reach their goals. She is a wealth of information, and a wonderful resource for our team!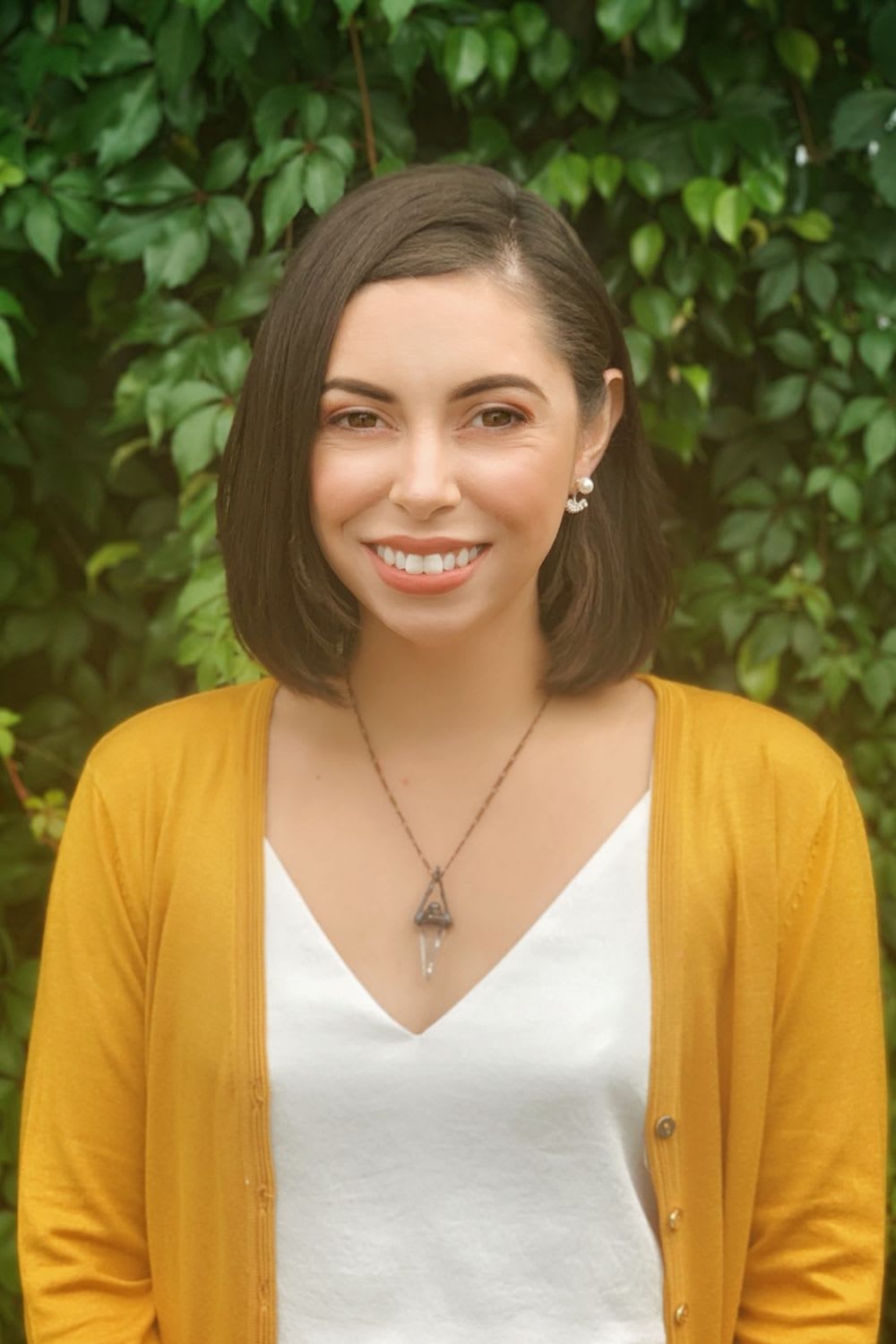 Evelin Urcuyo, Operations Manager
Evelin is an invaluable member of the team, she is truly integral to our day-to-day processes. Evelin is extremely knowledgeable when it comes to all aspects of real estate, and even when she has a full day of tasks (which is always) she finds the time to help the team with their questions, making sure we walk away with a better understanding of what we were previously questioning.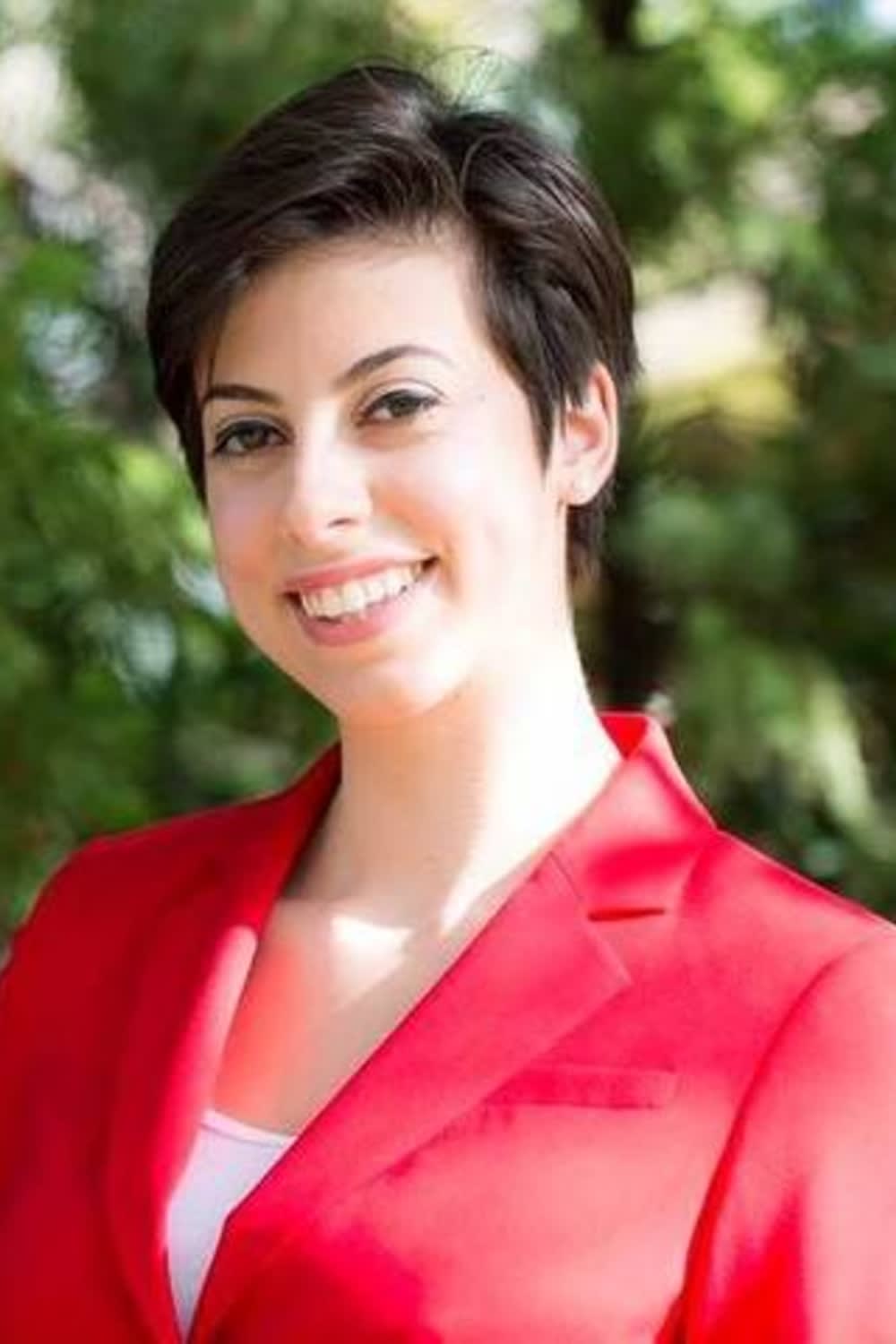 Bianca Ungerman, Marketing Manager
Bianca helps our team with everything from planning out marketing and social media plans and assets, to intricate design work and how to best utilize the technology we have at our fingertips to our advantage. No question is too big or small to be answered, and she carves time out from her day to help each team member find their marketing voice, and sort through the more complicated facets of marketing and design. She has an excellent eye for design, writes brilliantly heartfelt copy, and always has the team's best interests at heart.
We are so lucky to have all the amazing women that we do on our team, and we're happy we could introduce you to some of the women who help keep our team running smoothly from day to day. They are pillars of patience and knowledge, and we are extremely fortunate and thankful that we get to work with them each day.