Whether you're looking for a couple's getaway or fun family activity, Boca Raton offers many things to keep you busy. Not sure where to start? Here are our top spots to see when you're in the area.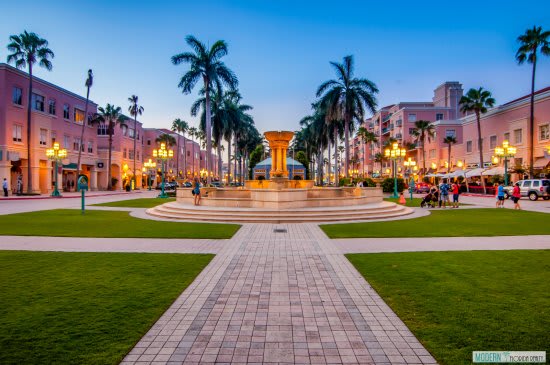 One of the most popular attractions in the area is Mizner Park, a Boca Raton landmark and primary community gathering place. It's a one-stop shop and has everything you could ever want all in one location. It's home to the Boca Raton Museum of Art, a movie theater, a variety of high-end department stores, designer boutiques, an outdoor amphitheater, and eateries.
According to U.S. News & World Report
, people love it because of the tropical South Florida energy and the great live events. If you're in the area, this is the place to see!
The name Mizner holds a significant meaning in Boca Raton; do you know why? Let us know below!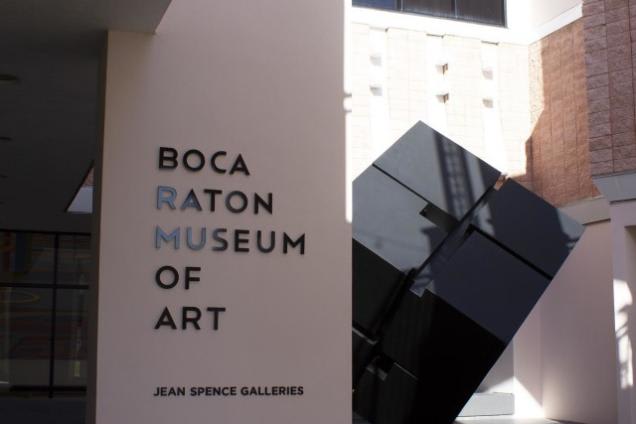 If you're an art lover, the Boca Raton Museum of Art is the place for you. It features various works, including permanent collections of African and Pre-Columbian art and 19th- and 20th-century European and American paintings.
According to Tripadvisor
, many visitors say it's a small yet first-class museum with work that appeals to many. This is also a great place to stop if you're trying to beat the Florida heat and enjoy indoor activities. Conveniently located in Mizner Park, we recommend grabbing some food at a local eatery when you're finished.
Can you guess how many pieces they have on display?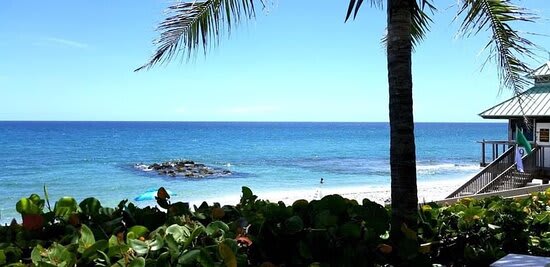 You can't visit Boca without going to one of our gorgeous beaches. One of our top spots to enjoy the Florida sunshine is Red Reef Park. Whether you plan on tanning on the shore or exploring the coral reef, your options for a fun, relaxing day are endless. Not interested in diving in the water? The park also offers the
Red Reef Executive Golf Course
, as well as picnic facilities. This is the perfect place to bring all your friends and family for a day out in nature.
The coastline is beautiful and seems endless. Do you know how far Boca Raton beaches span down the Florida coast? Let's see who can get the closest answer.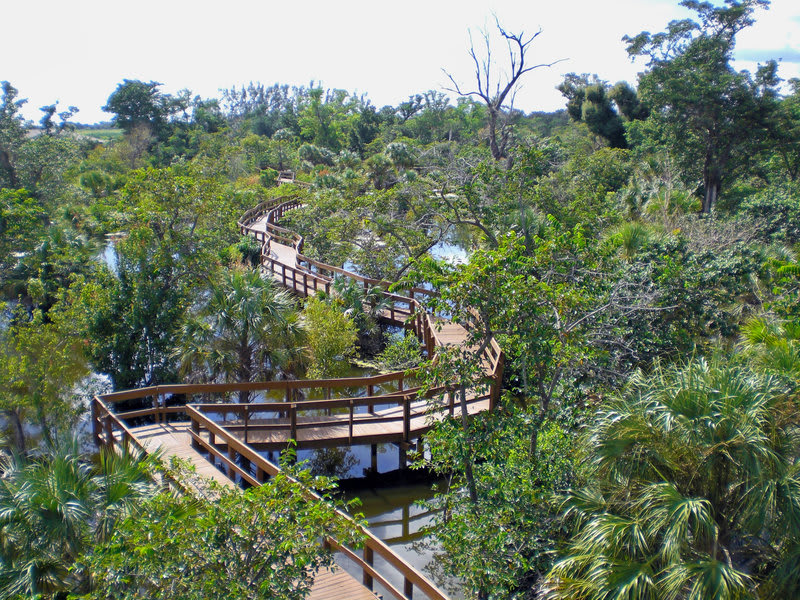 Boca Raton is home to beautiful parks and beaches, as well as wildlife conservation centers. One of our favorites is the Daggerwing Nature Center. This place is perfect if you're looking for a laid-back day surrounded by nature. Take a stroll down their boardwalk to see some of Florida's most well-known native animals. If you're looking to see an alligator, chances are this is the place you'll find one. The 3,000 sq ft exhibit hall is packed with live animals and is great for children and families to enjoy.
If you have a local spot you love that we missed, or want to tell us about your experiences at any of these places, please let us know! Reach out to us on Facebook, or send us a message or tag us on Instagram
@thekoolikgroup
, so we can let everyone know of the best places to visit in Boca.