"Why did I wait so long to move here?" is a very common question right after moving to a 55+ community. These communities provide residents with active living, security, a sense of community, amenities, and much more. On top of that, 55+ communities are even better in South Florida.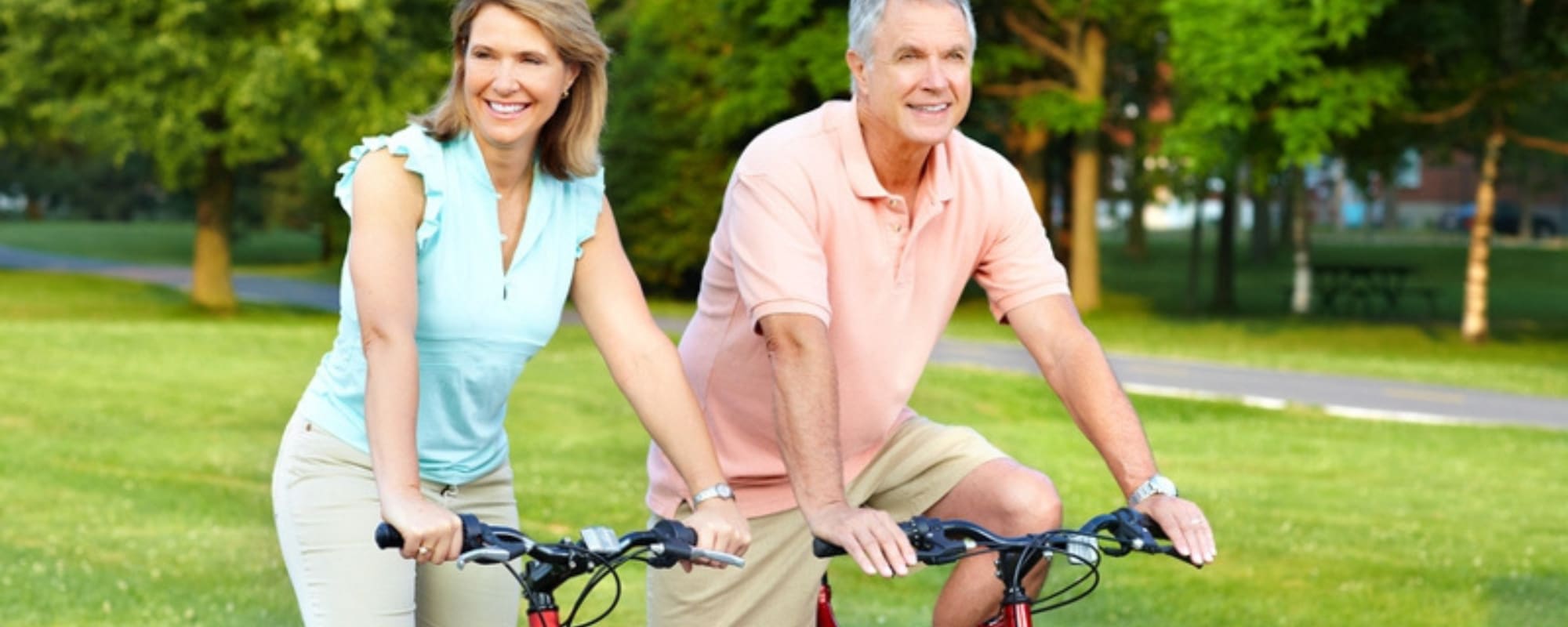 Convenience is one of the greatest benefits of living in a 55+ community. They are always located near the best shopping centers, major attractions, dining, and hospitals to encourage community engagement. For example, 9206 Passiflora Way in Boca Flores is 5 minutes from the hospital, 12 minutes to Town Center Mall, and 2 miles from Target.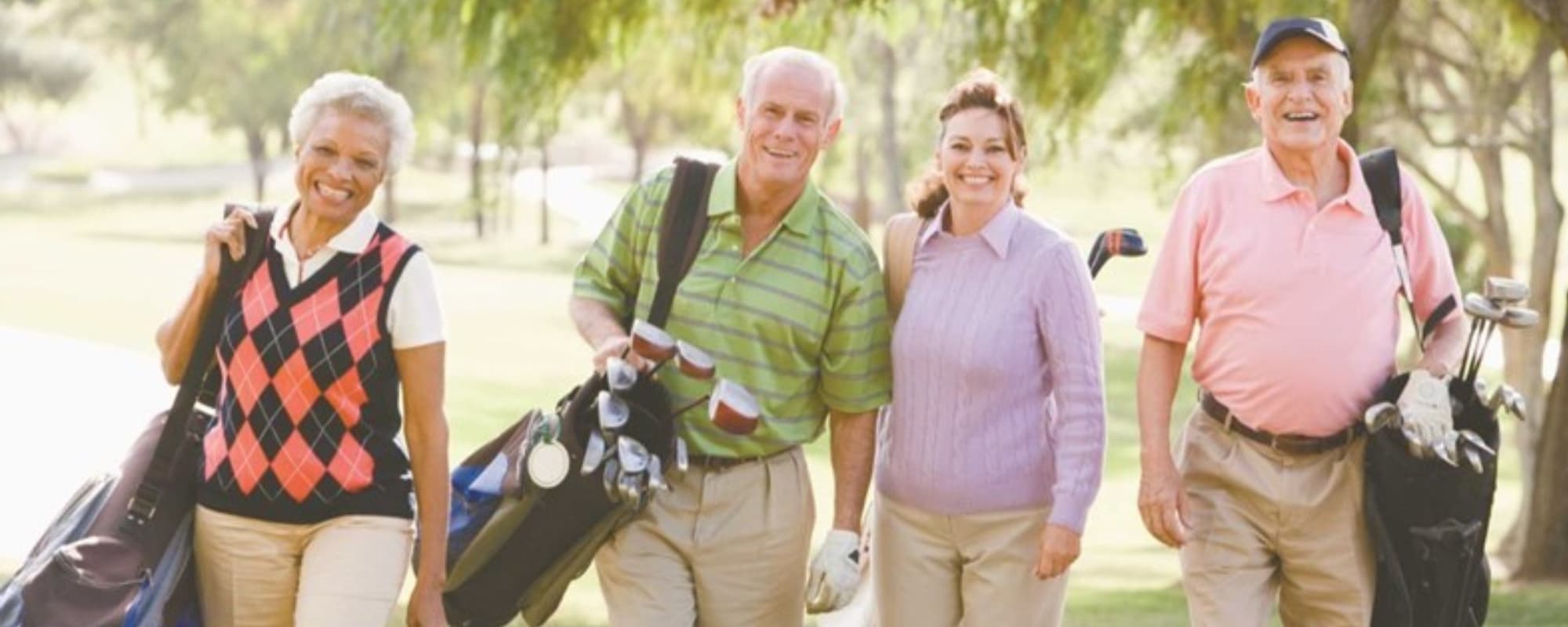 Active living is a huge component of living in these communities. They put a great emphasis on fitness and activity. It doesn't necessarily mean only exercising, but social living. One of the most commonly stated perks is the ability to meet new people and make friends. There are activities such as community picnics, card games, movie nights, bingo, and much more. In Boca Flores, they have a resort-style pool, pool cabana, and a golf course.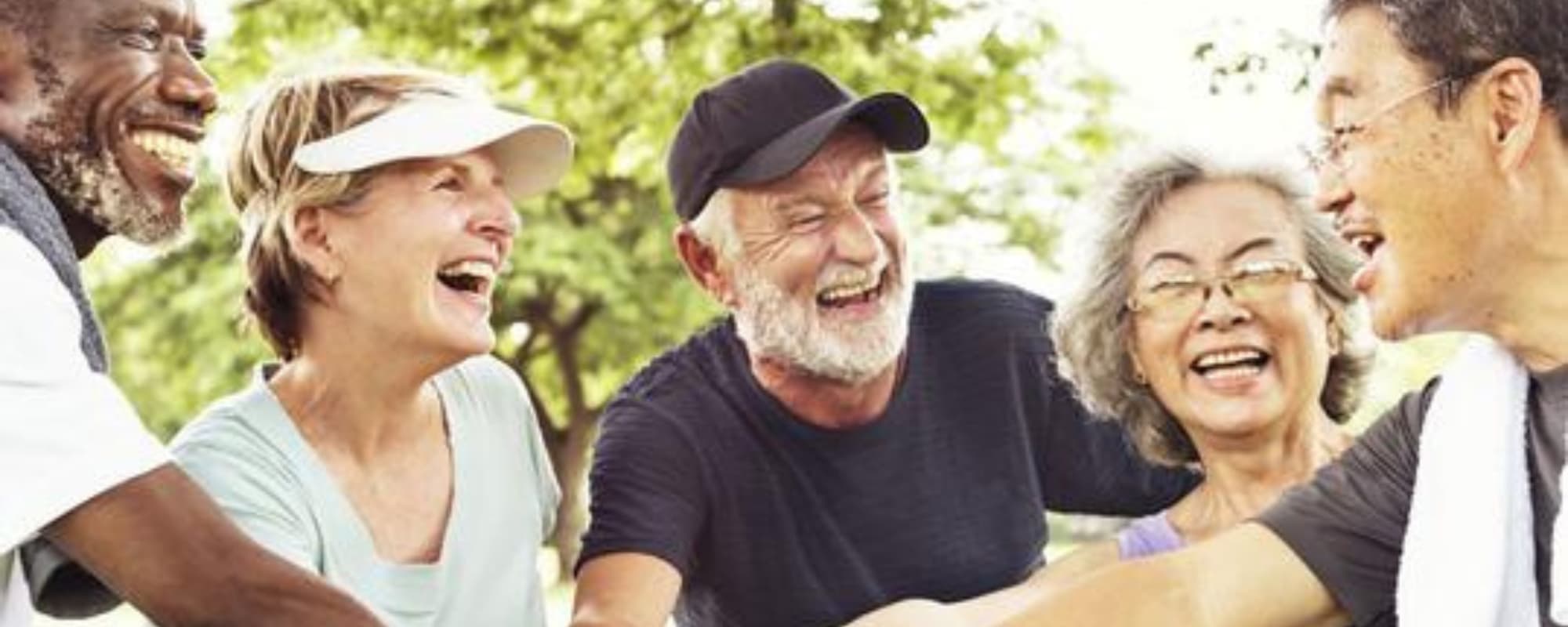 The amenities at a 55+ community are endless. The sense of community is incomparable with standard communities. In addition to the amenities mentioned previously, it's also a maintenance-free living as the staff is constantly improving the community. Some communities also have extra amenities. For example, our active listing in Boca Flores includes a Boca Lago Country Club Membership!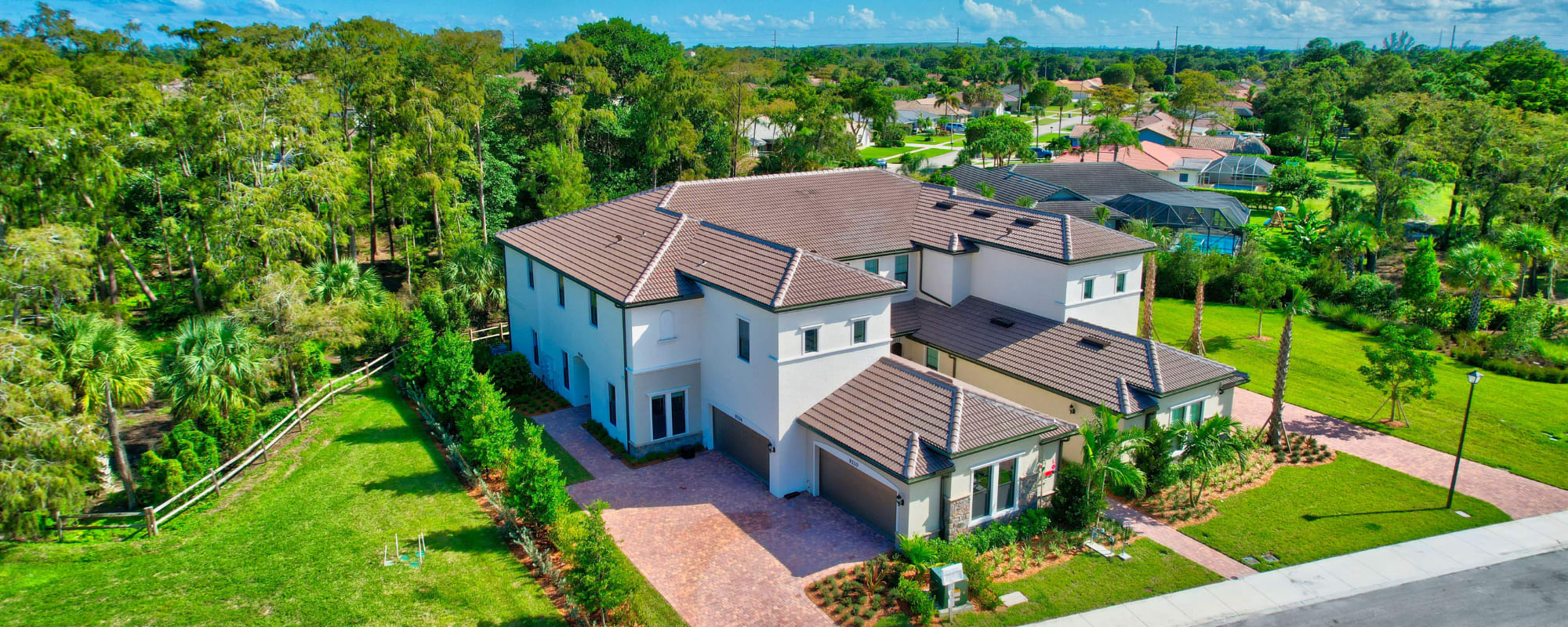 Listing Spotlight: 9206 Passiflora Way is a newly built home in Boca Flores. This home has a bounty of storage, a 2-car garage, and amazing views of an idyllic nature preserve from the master, living room and dining room. The oversized living room, great foyer, breakfast nook, and screened-in, private patio, provide plenty of space for all.