South Florida is known for its luxurious resorts and stunning beaches, making it the perfect destination for a staycation. Whether you're looking for a relaxing spa experience or a fun-filled getaway, these top luxury staycation spots in South Florida are sure to impress.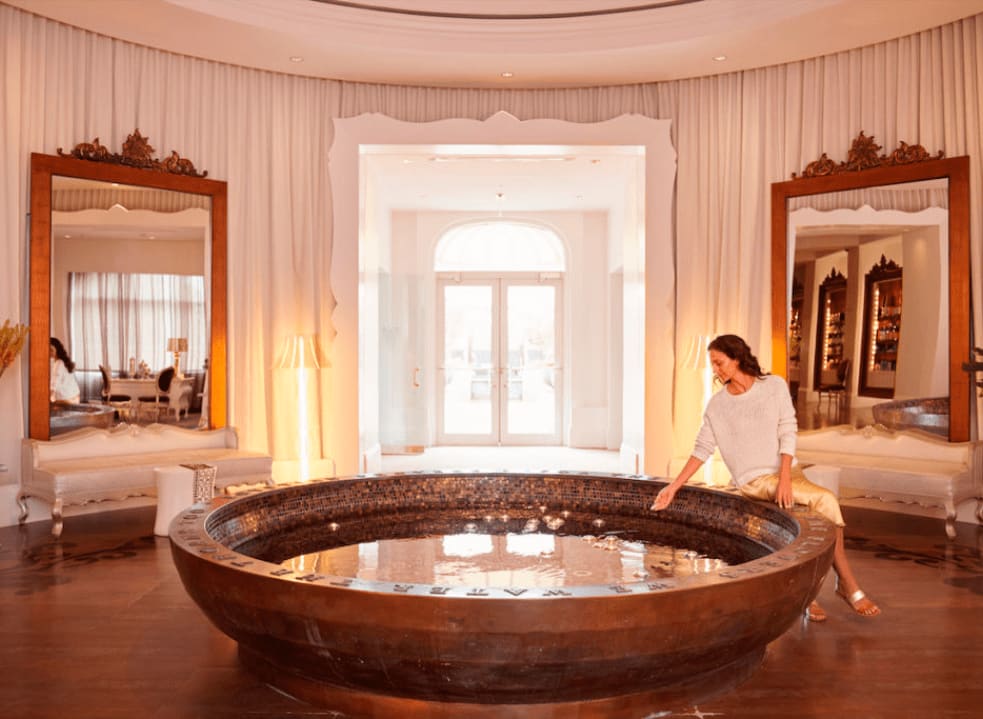 1. Eau Resort and Spa: This luxurious resort in Palm Beach offers a serene retreat from the hustle and bustle of everyday life. The resort's spa is a standout feature, offering a variety of treatments and services to help you unwind and relax.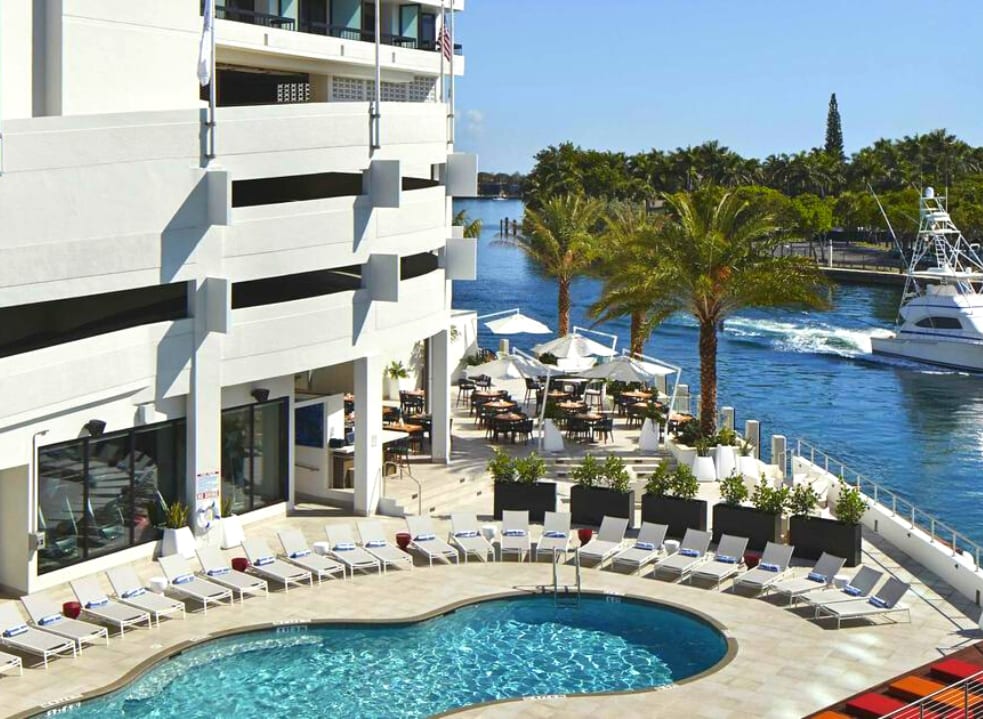 2. The Waterstone: This hotel in Boca Raton is known for its elegant decor and personalized service. The hotel features a pool and lounge, right on the intracoastal, making it the perfect spot to soak up the sun and enjoy the stunning views of the ocean.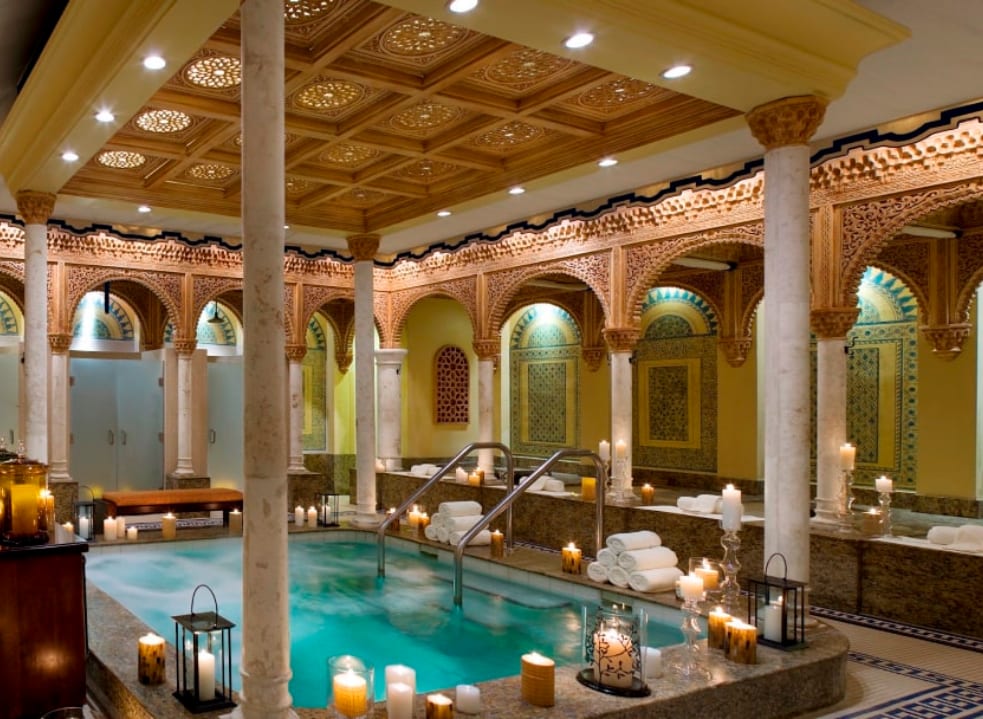 3. The Boca Raton: This iconic resort has been a favorite destination for travelers for decades. The resort offers a variety of activities and amenities, including a private beach, multiple pools, and a world-class spa.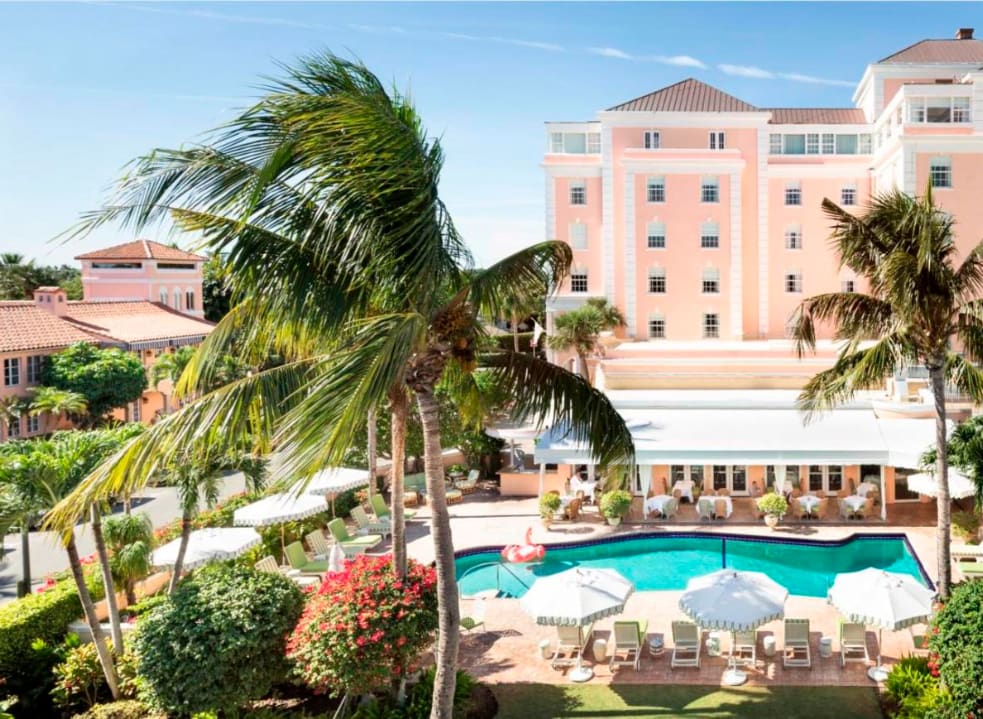 4. The Colony Palm Beach: This elegant hotel is located on the island of Palm Beach, known for its upscale shopping and dining options. The hotel's lush tropical garden and private beach club is a perfect spot for a relaxing staycation.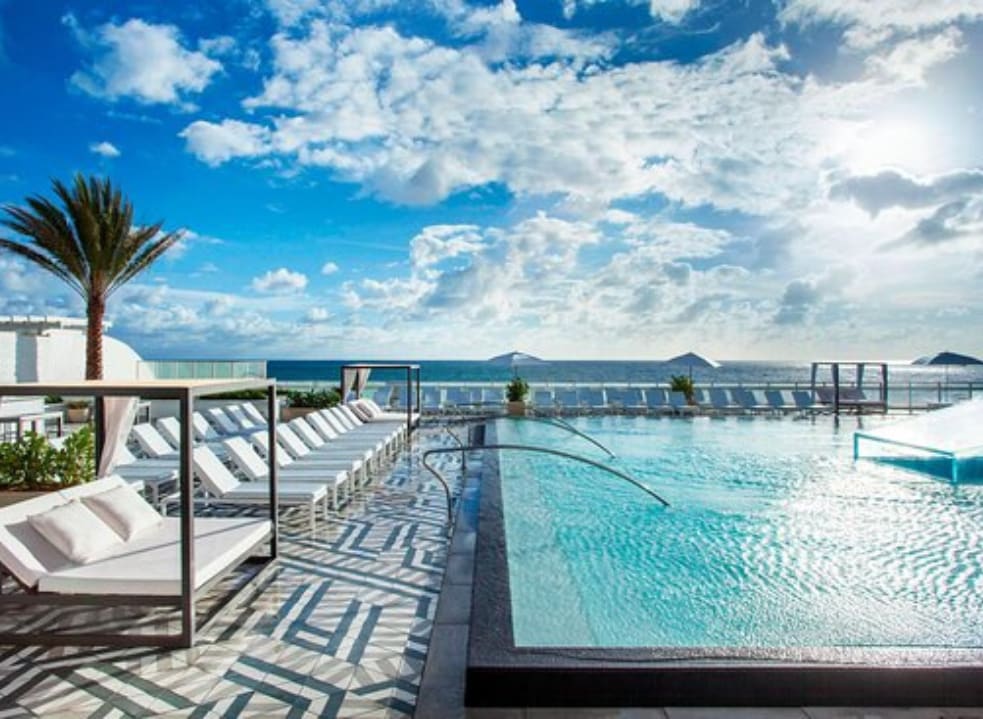 5. The W Fort Lauderdale: This modern and luxurious hotel offers unrivaled ocean views and access to the city's best beaches. The hotel features a rooftop infinity pool and a full-service spa, making it the perfect destination for a luxurious staycation.
No matter what you're looking for, these luxury staycation spots in South Florida have everything you need to make your vacation unforgettable. So pack your bags and head to one of these amazing resorts for a relaxing and rejuvenating getaway.