The Mirror is the best new product for at-home workouts right now. There are over 10,000 streamable workouts available at your fingertips, and you can customize them however you'd like. Real-time data allows you to see your heart rate as you are exercising. If you choose to take a live class, there is instructor interaction with advanced camera technology so you can get the best feedback possible. The Mirror also comes with an LED display and surround sound making it perfect to use at home.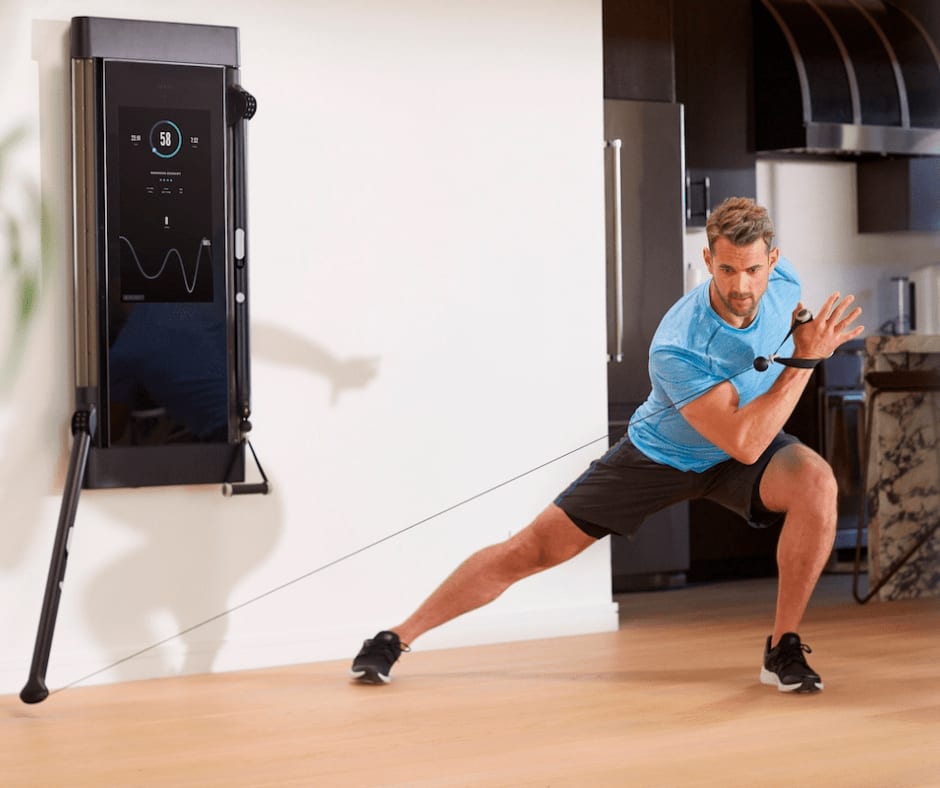 The Tonal Home Gym allows you to complete multiple exercises with just one piece of equipment- no plates or dumbbells are needed! It also helps with correcting your form and adjusting weight to help you reach your PR. Additionally, it tracks your progress and assesses your strength. It is extremely durable and also comes with a touchscreen display.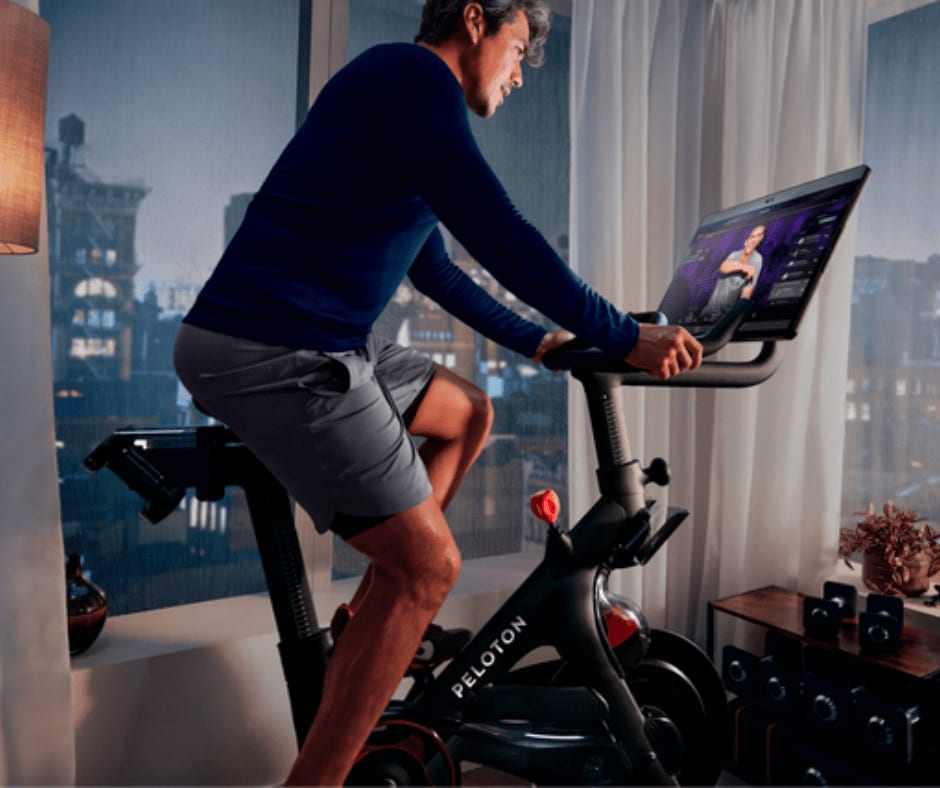 The Peloton Bike is perfect for everyone from beginner to advanced cyclists. They offer many live or on-demand classes. In addition, many class options range from different themes and levels of difficulty. A variety of styles like yoga and weight training are also offered! The instructors are top-level and engaging to ensure you stay motivated throughout your fitness journey.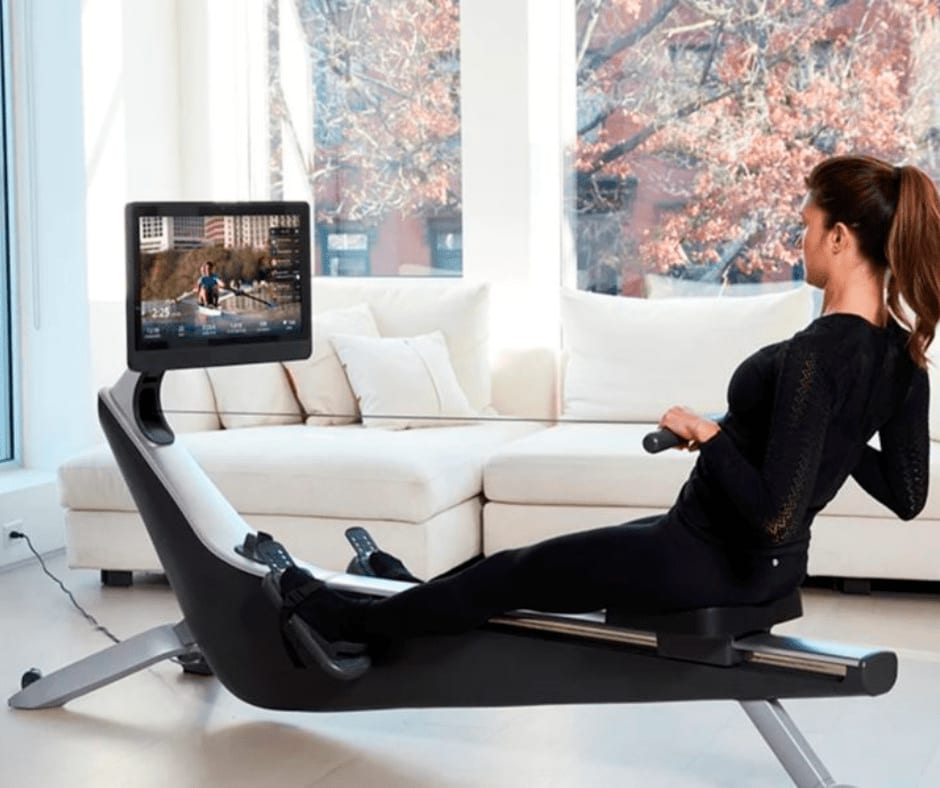 The Hydrow Rower comes with a touch screen and advanced speaker technology. It is not only a rowing machine, but it can be easily transformed so you can do yoga, pilates, or even resistance training. It has a sleek design and can easily be stored in your home. It is perfect for low-impact workouts and trains the upper body, lower body, and core all at the same time!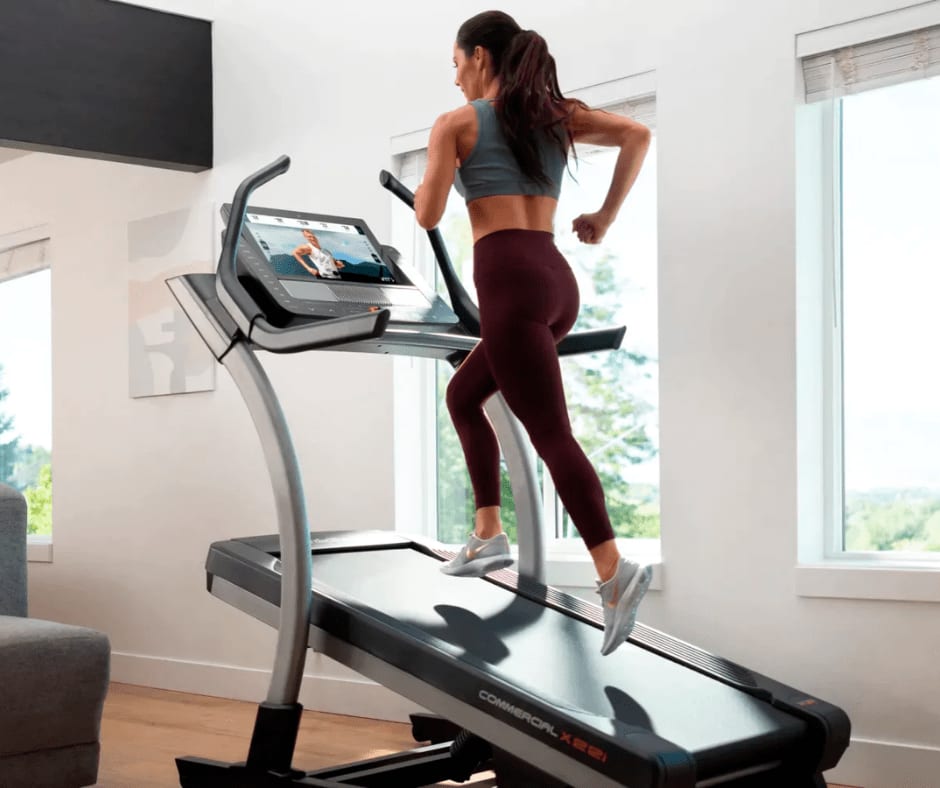 The NordicTrack Commercial X22i Trainer is the best treadmill in stock. There are a plethora of workouts on demand that you can choose from to help train for running, or even for HIIT or yoga. It has a touchscreen display and advanced technology such as AutoAdjust™ that controls your inclines, declines, and speed!