After 30 years in South Florida, no one knows how to handle hurricanes and tropical storms like us. We've braved all the greats- hurricanes Andrew, Harvey, Irene, Michelle, Charley, Frances, Katrina, Wilma, Irene, Matthew, Irma, and Michael. With hurricane season upon us (June 1 to Nov. 30) this is our advice: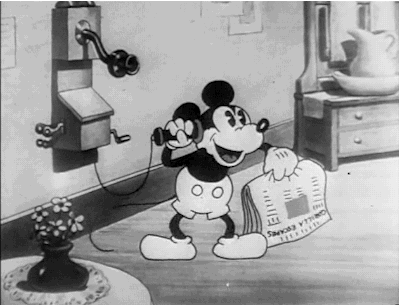 Pre Season Preparation:
Know your evacuation routes.
Make sure your home meets building codes- impact windows and shutters are a must.
Have a hurricane kit
Determine your safe room (this room should have no windows)
Check insurance coverage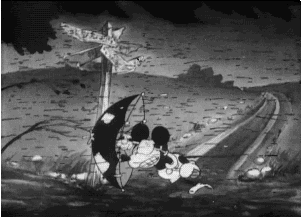 When a warning or a watch is issued
Do not hesitate if called to evacuate. Objects are replaceable, you are not!
Cover your windows, and bring all outside objects inside.
Make sure you have non perishable foods and water on hand (we recommend at least 1 gallon per person, per day)
Make copies of important documents & back up your electronics
Fill your car with fuel and charge all of your technology.
Right before the storm, fill your tubs with water so you can flush your toilet!
Take pictures of your home pre storm- this might save you a bundle in the worst case scenario...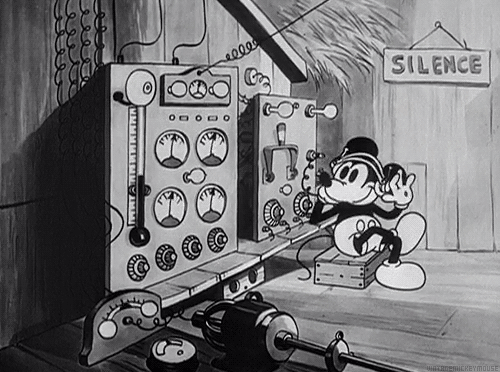 What's in our hurricane kit?
Battery-powered or hand crank radio and a NOAA Weather Radio with tone alert and extra batteries for both
Flashlight and extra batteries
Moist towelettes, garbage bags and plastic ties for personal sanitation
Can opener for food
Prescription medications and glasses
Important family documents such as copies of insurance policies, identification and bank account records in a waterproof, portable container
Cash
Fire Extinguisher Jumper cables (always smart to have, in case of an emergency.)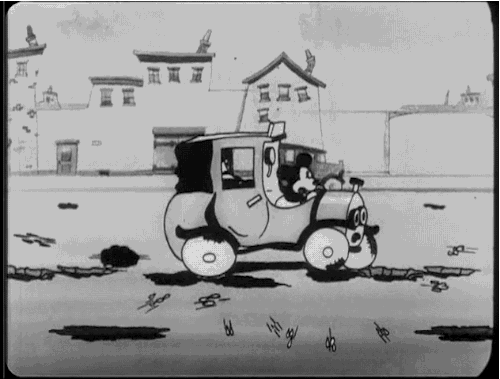 After the storm
Don't go outside until you receive the all clear.
Report any downed power lines, but don't go near them!
Stay safe out there this hurricane season!