Picking out a housewarming gift is a daunting task. How do you find a balance between something unique but also neutral to match any décor? No need to panic because we're here to give you our top 3 favorite housewarming presents.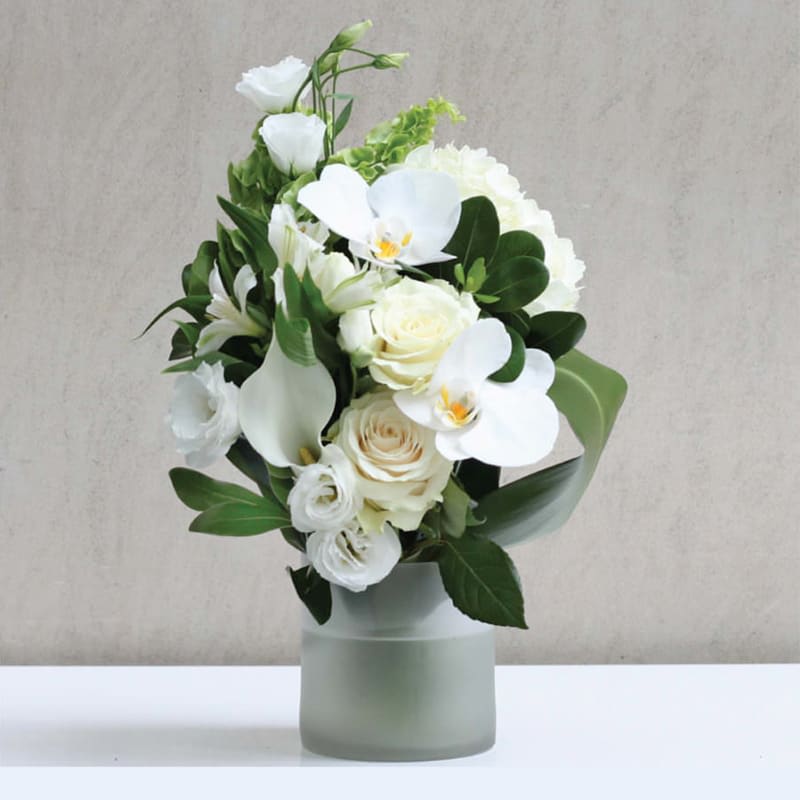 Flowers
When in doubt, flowers are the way to go.
According to FreshFlowers
, flowers add a beautiful touch to a room and fit almost any décor. They add instant warmth and evoke a sense of peacefulness in a new home, especially after a busy move. There are many arrangements to pick from, so you can make your loved ones feel special by choosing one personalized to them.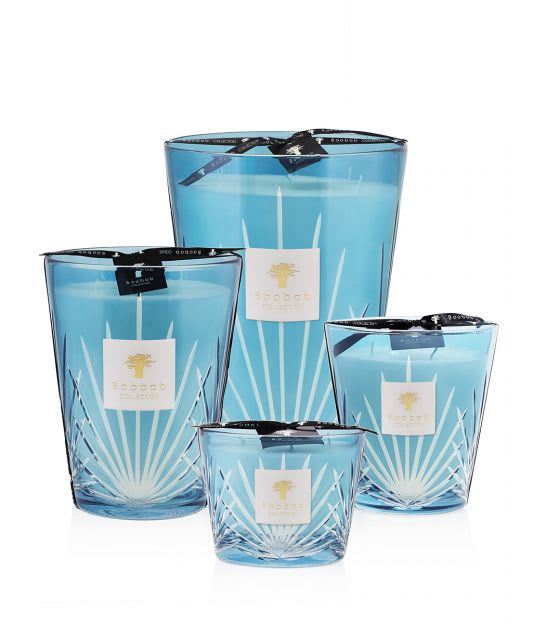 Fragrances and Candles
Regardless of a person's style, you can't go wrong with a scented candle or oil diffuser. In an article by
LuxDeco
, they say that fragrant touches are one of the safest gifts to buy as a housewarming present. Depending on what brand and design you pick, a candle can serve as a decorative piece that'll look wonderful on anyone's counter.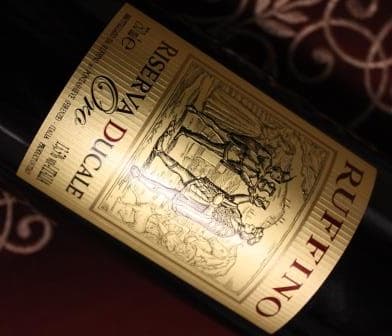 Wine
A bottle of wine or liquor is never a bad idea. What better gift to celebrate the beginning of a new start in a new home? There's a wide range for you to choose from, and whatever you pick can fit any of their future occasions.
According to Langhe
, people believe wine is a perfect gift to celebrate the most beautiful moments, like moving into a new home.
No matter what you choose, a meaningful housewarming gift can be more than just a nice gesture — it can make a new place feel like home.