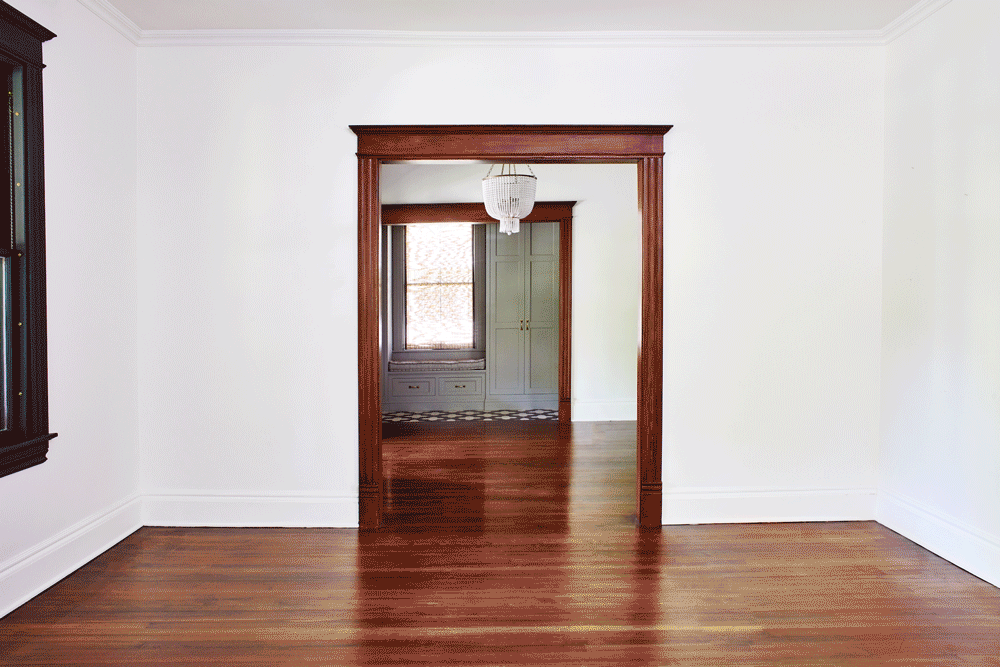 We've told you about Compass Concierge.
Our no fee, no interest home improvement lending program.
We will cover over 100 home improvement services, including decluttering, staging, floor repairs, and landscaping.
We do this to maximize our clients' home value without any upfront stress.
But how can we manage this program amongst our other duties as Boca's top realtors?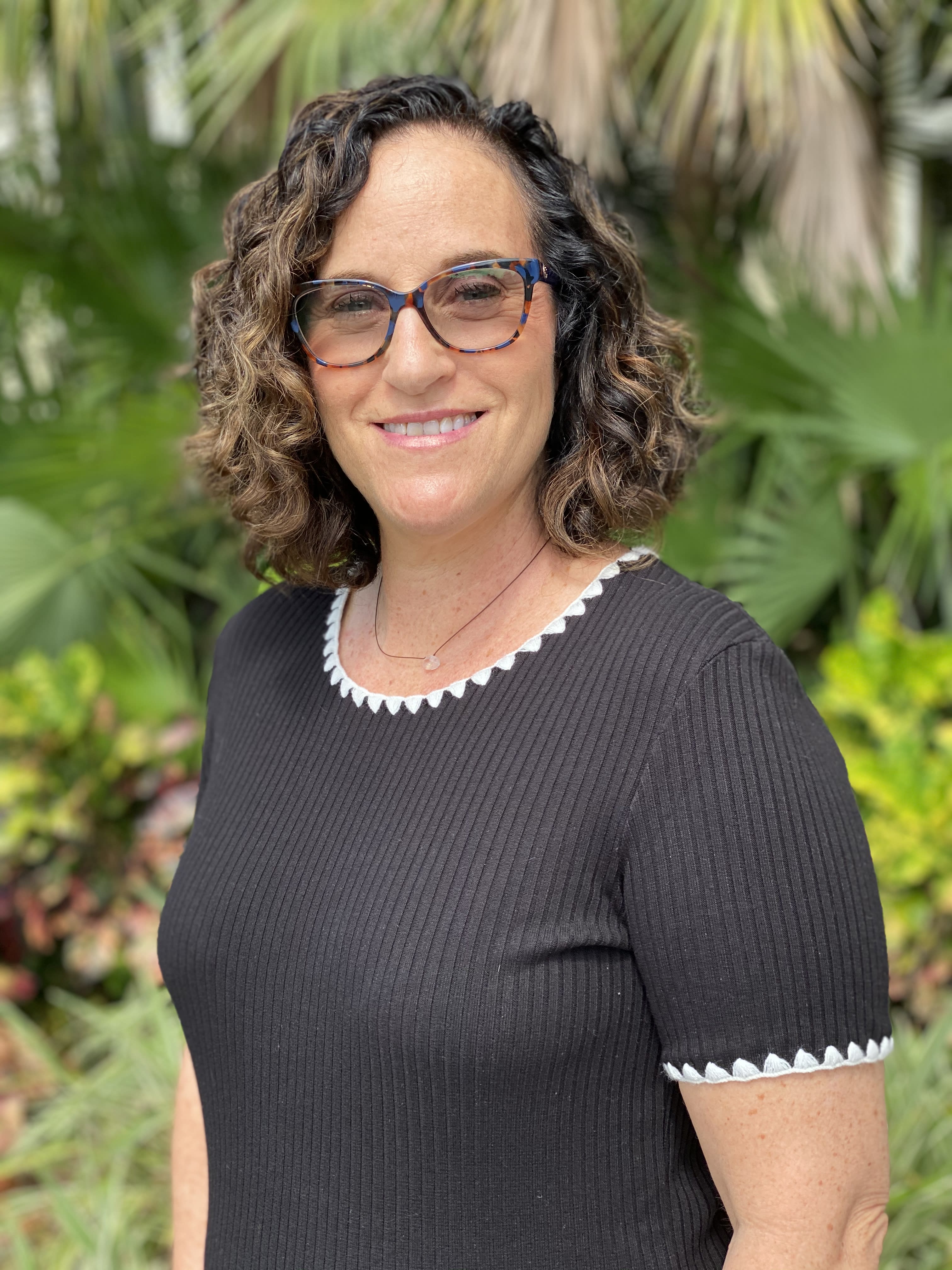 Meet Sandy.
In an effort to make the most of this program, we brought on a new team member, Sandy Gerstein, as our Concierge Manager.

Sandy will coordinate workmen, get estimates, and manage any and all projects related to your home.
Sandy exceeds client expectations thanks to her experience with her company,
Sandy Organizes You
.
After over a decade of providing professional organizing services, Sandy is able to not just see the potential in any home but to find the most efficient way to meet that potential.
We've always believed in our customers and their homes' potential. We're so excited that this new program allows us to offer the best service to our customers by making the most of each sale.