With the holidays right around the corner, now is a good time to prepare your home and avoid any last minute stress this holiday season. Here are a few ways to prepare your home for the holidays: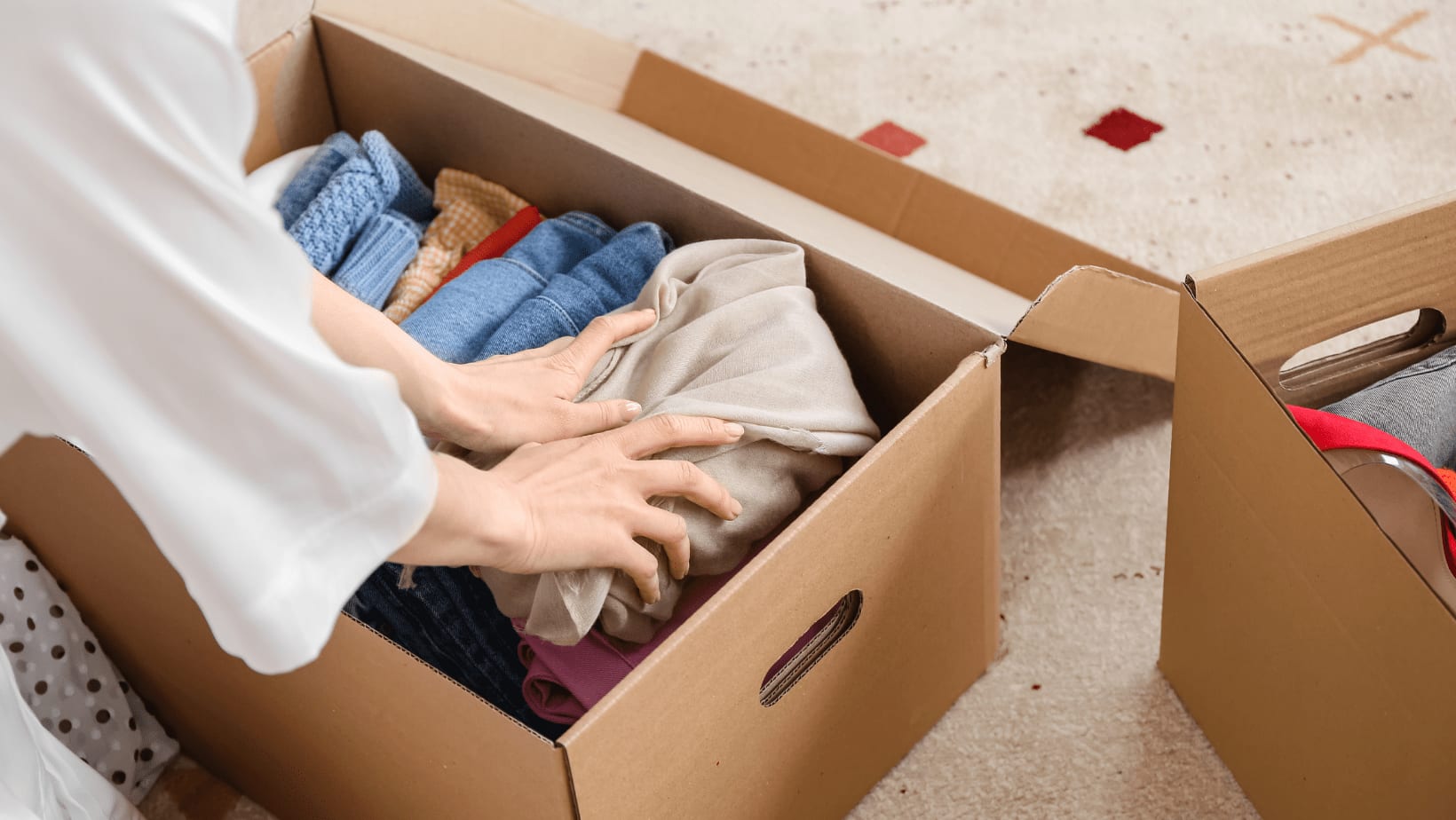 #1: Declutter & Reorganize
Bring out the holiday decor and put away the year-round collection. Declutter by removing any pieces that are going to be replaced with seasonal ones, and store them together to hide away for the foreseeable future. Reorganize by placing the seasonal items in their new spots, allowing the dust to settle off and your home to take on a new character for the season.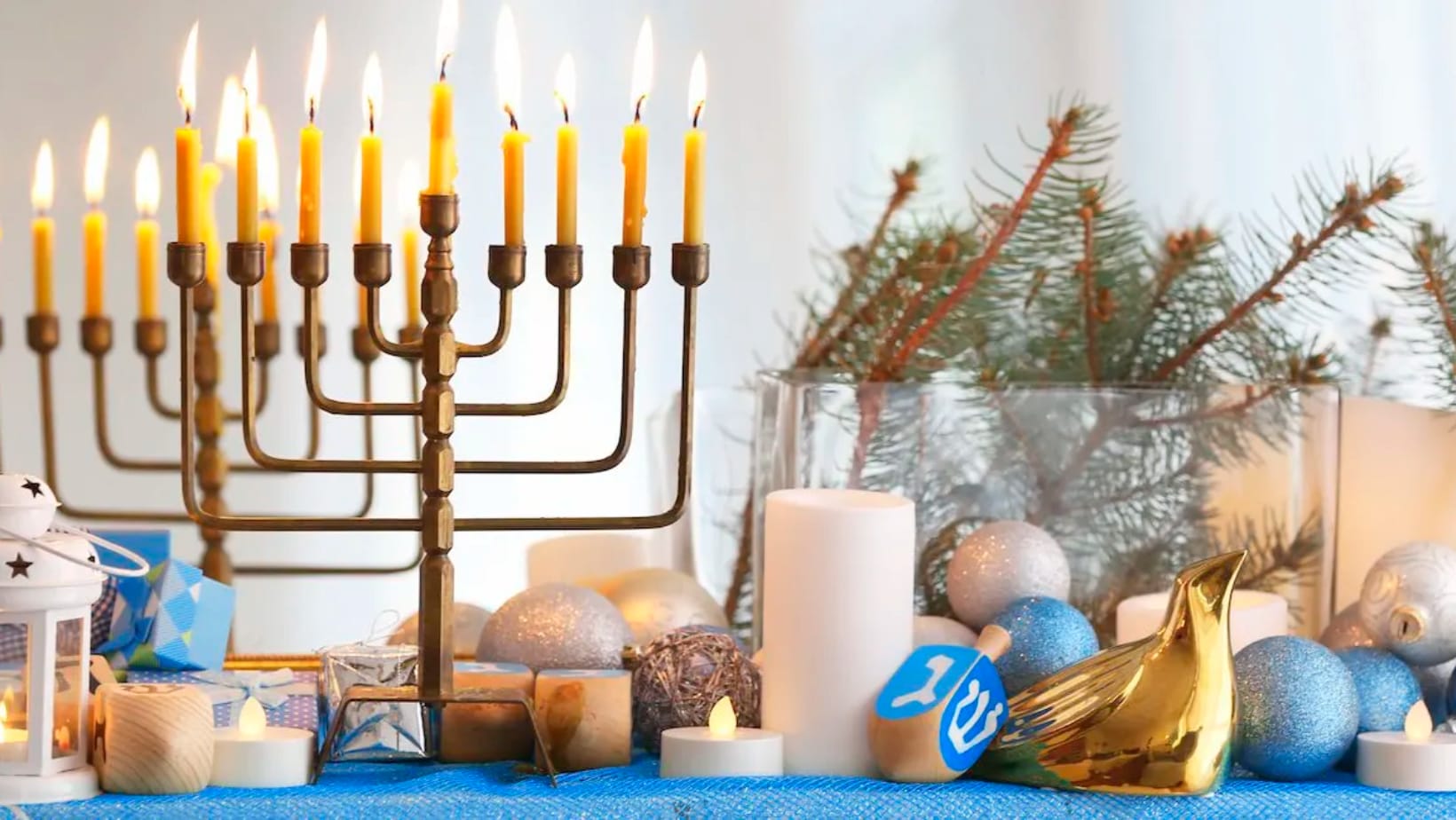 #2 Set Up a Festive Entryway
Let your home leave a good first impression on your friends and family this holiday season. When guests enter your home, the entryway is the first thing they'll see. A festive entryway is extremely inviting and can make your guests feel extra welcome. Plus, it's another excuse to decorate and show off your holiday spirit.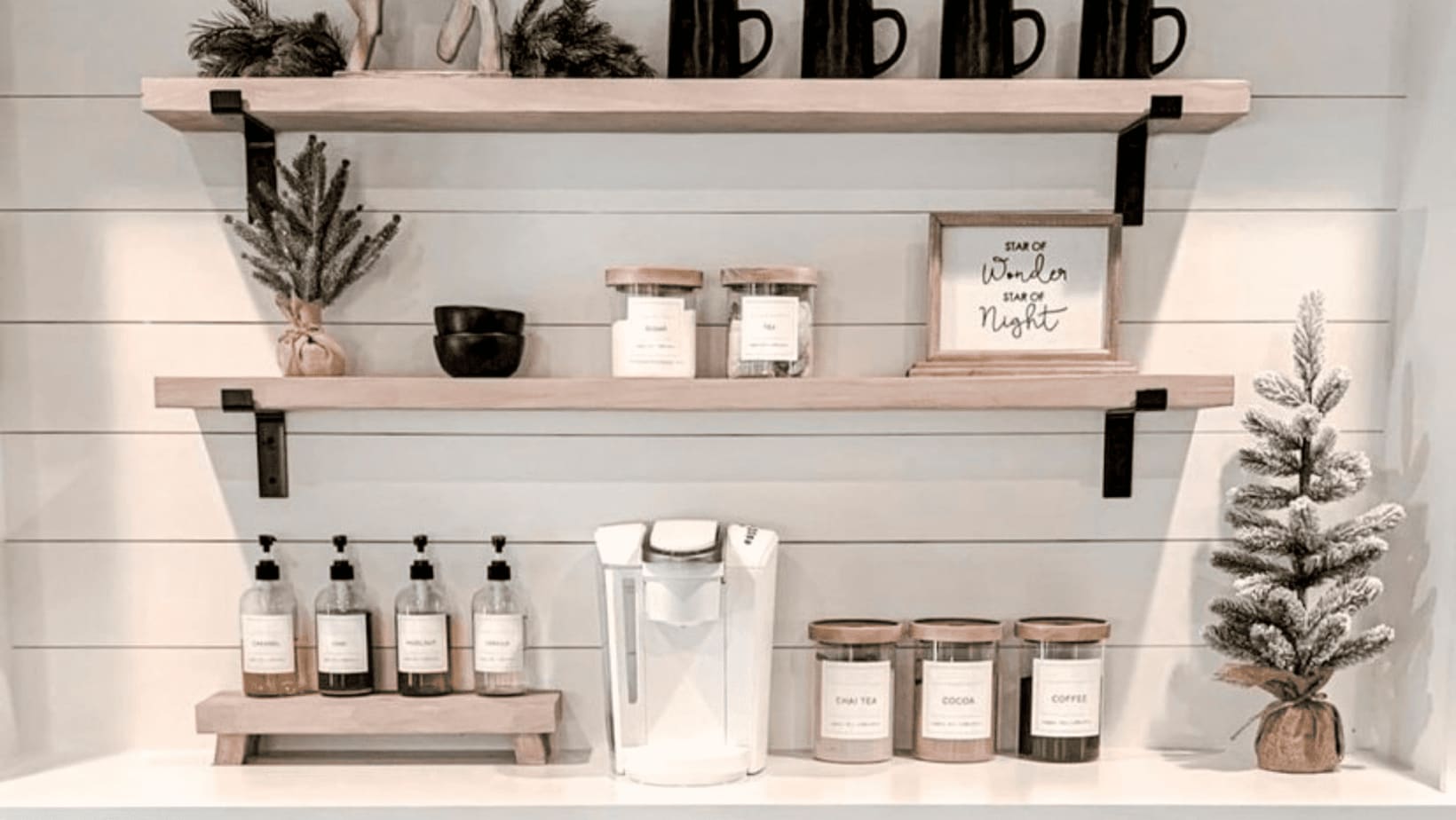 #3 Add a Coffee Station
A coffee station is a great way to spoil your guests while keeping them out of the kitchen during cooking time. Your station should include flavored syrups, different coffee flavors, seasonal creamers, fun toppings, and more. This is a super trendy way to prepare your home for guests, and you might end up loving it so much that it stays all year round!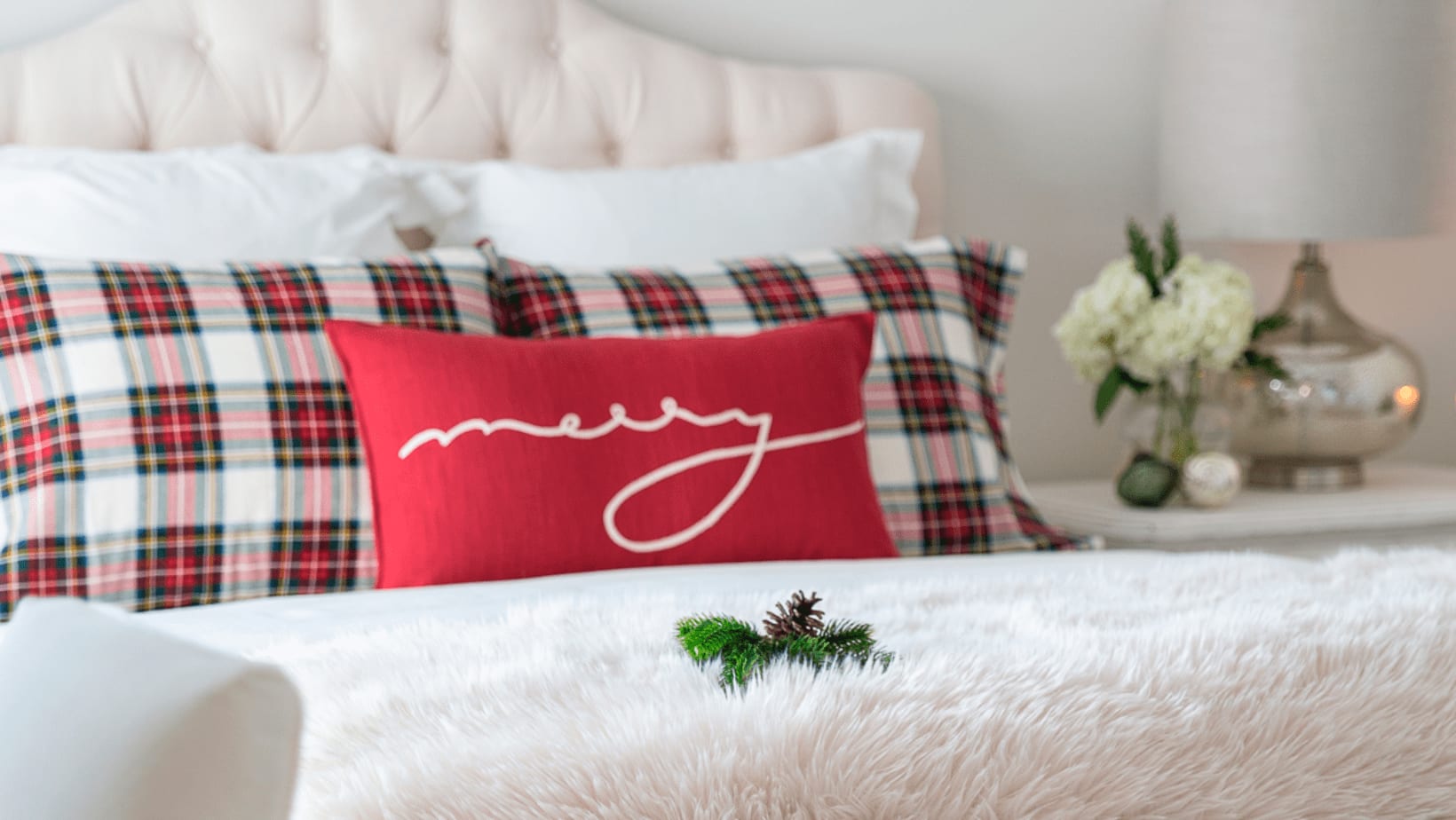 #4 Prepare all Guest Spaces
Make your guests feel at home. A great way to do this is by making everything easy to find, including towels, blankets, pillows, snacks or anything they might have forgotten to pack for their travels. Prepare all guest rooms with clean sheets, and all bathrooms with fresh towels and extra toiletries, and stack up the kitchen and pantry with easy-to-grab snacks. This one goes a long way, and your guests will be beyond appreciative.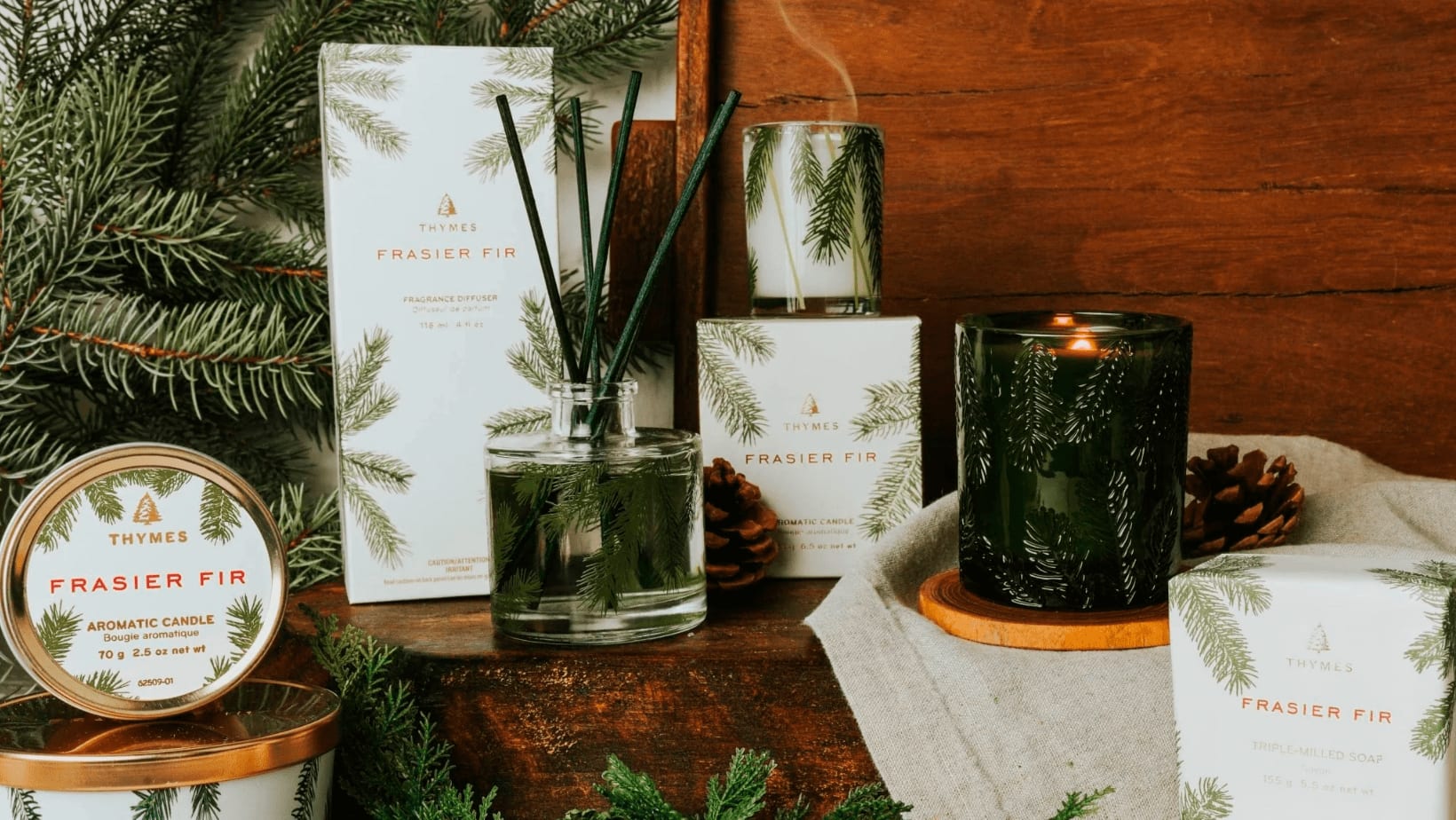 #5 Seasonal Scents
The right scent can make a huge difference when setting the vibe of your home for the holidays. Consider seasonal scents that feel warm, festive, and particular to this time of year. Use diffusers, scented candles, room sprays, and more. Create that immediate fall feeling upon entering your home, incorporating scents that have the power to create memories to last a lifetime.