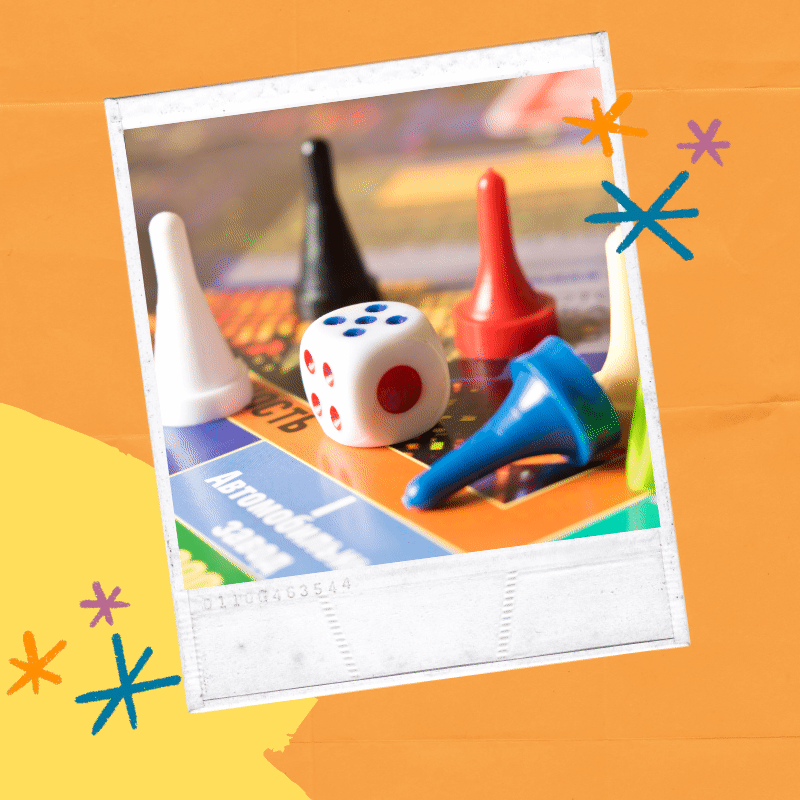 Activities
When was the last time you hosted sans power? If you can't remember, then it's time to reacquaint yourself with the following:
Make (or lose) money via a game of poker.
Prove that you could've made it in Hollywood during Charades.
Lose all your friends when you beat them at Uno.
Show your artistic side with Pictionary.
Pretend you're not bored while playing Monopoly.
Impress your friends with your creativity via painting, drawing or storytelling.
Discover that Dominoes is a real game, and it's actually super fun.
Dust off your puzzles or legos and get building
Channel your inner child and build a pillow fort
Introduce your friends to the game Mafia, making you officially the coolest person they know.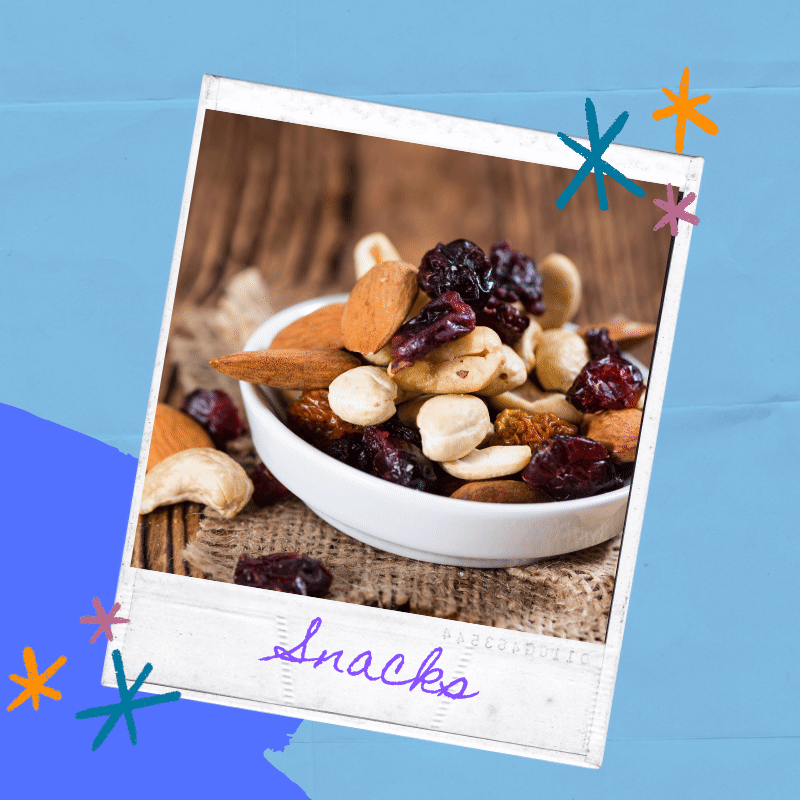 Essential Snacks & Recipes
Bad weather calories don't count! Hurricane parties allow you to eat like you're 8 again. It's time to stock up on:
Peanut Butter and Jelly
Snakpaks
Beef Jerky
S'mores fixin's
Chips & Pretzels
Trail Mix
Oreos & other packaged cookies
Fruit cups
Granola Bars
Poptarts
You may be eating like a kid, but that doesn't mean you have to drink like you're one. After you've wiped out your local market of water, make sure you have all the ingredients to make a Hurricane.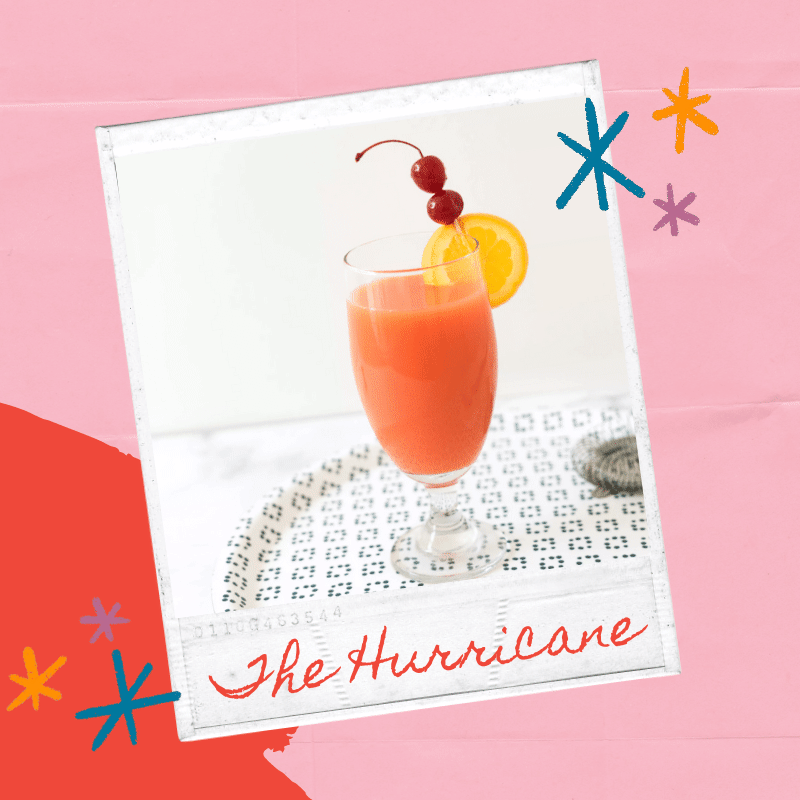 How to make a Hurricane cocktail:
2 oz Light rum
2 oz Dark rum
1 oz Fresh lime juice
1 oz Orange juice
½ oz Passion fruit juice
1 tbsp Simple syrup
tbsp Grenadine
Shake all ingredients in a cocktail shaker with ice and strain into a hurricane glass filled with ice. Garnish with a cheery and an orange slice.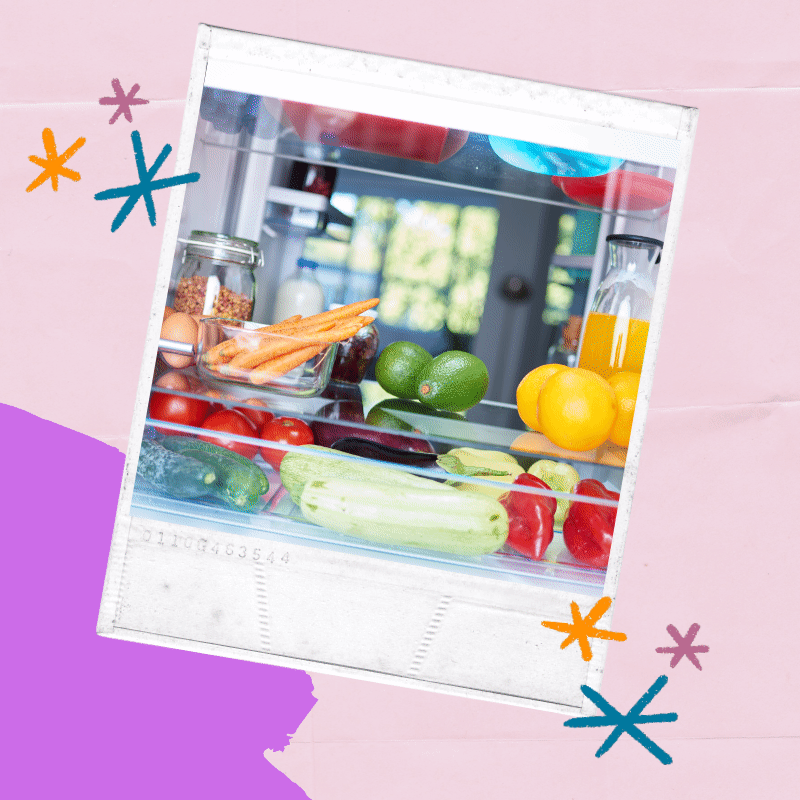 Pro-Tip
To keep things cold longer, turn your fridge to the coldest setting a day or two before the hurricane hits. If the power goes out your food will stay cold longer. Keeping the doors closed as much as possible also helps.