The average person spends 65 percent of their entire life inside their home. Your home is your health. It's that simple. How can you make your home a "healthy home"? Learn more below.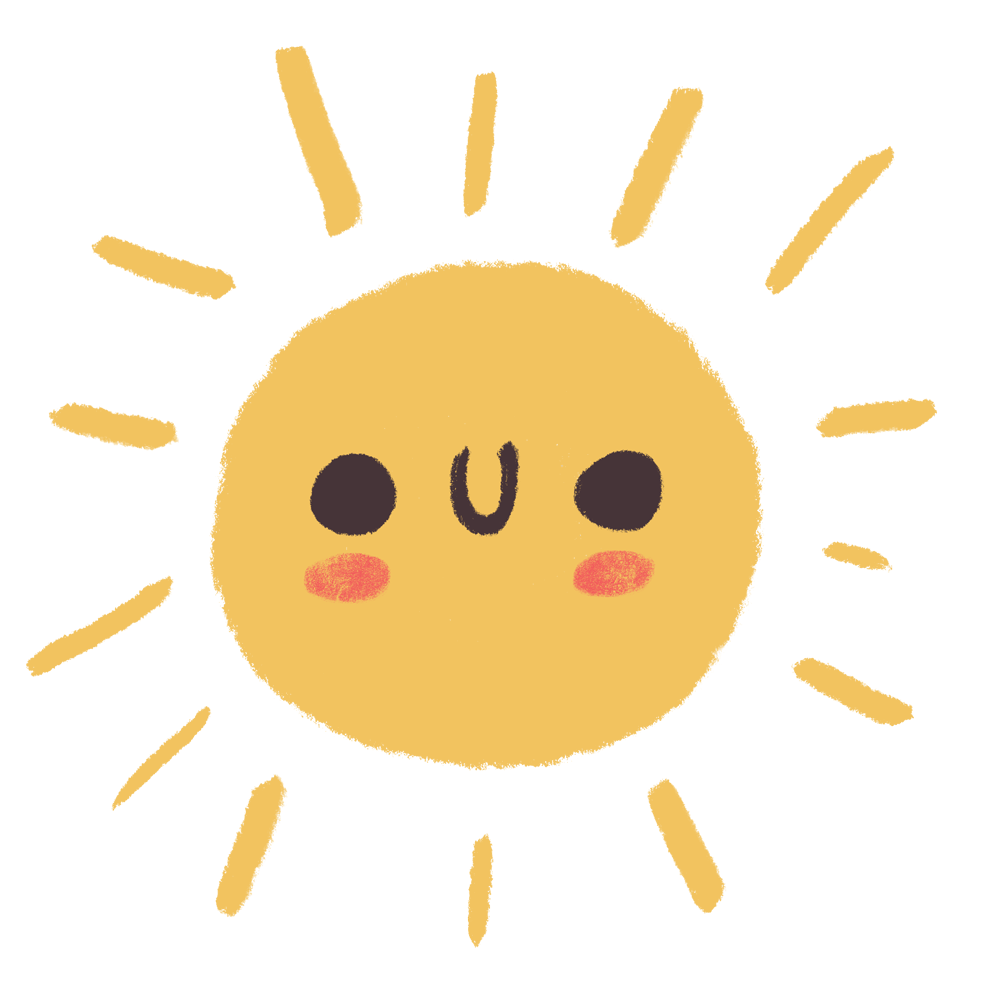 Healthier Overall Home
Ventilate your home: If the outside air is clean, use it. If not, install interior air filtration. The concentration of air pollutants could be 2-5 times higher indoors.
Remove your shoes: You don't want to know what attaches itself to your shoes throughout the day. Don't bring this into your home and spread it around.
Be certain your smoke detectors and carbon monoxide detectors work and change their batteries regularly.
Any home built before 1980 probably has lead paint somewhere. Remove lead (professionally) from your home. It's a harmful neurological toxin.
Let in the light. Humans need light. And they need to see nature. Open up windows and shades to see what is outside and let the outside in.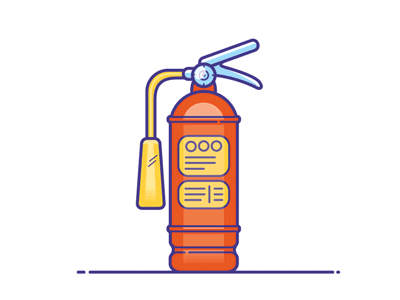 Healthier Kitchen
Use a vented hood, or open a window to ventilate when cooking, especially with gas.
Always have a fire extinguisher within easy reach.
Use filtered drinking water. A whole-house water filter is best.
Use Integrated Pest Management, or IPM, which emphasizes tiered strategies to prevent pests. Chemicals are mostly hazardous.
Avoid plastic and non-stick cookware: Glass and cast-iron are best.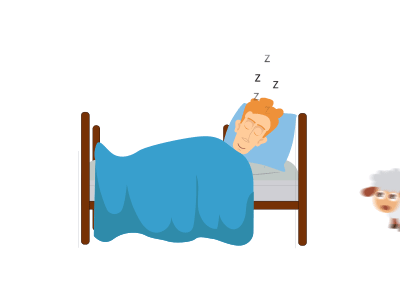 Healthier Bedrooms
Make the bedroom the room where you focus on healthy sleep. Remove things that activate the brain.
Darken the room thoroughly and eliminate any blue light that stimulates.
Make it quiet. Heavy curtains or those lined with sound-reducing lining work well. Add a layer of sound-proof windows. Use earplugs.
We breathe about 11,000 liters of air every day; a third of all that air you breathe will be in your bedroom. A goodair purifier is wise. A houseplant works wonders too.
Most humans sleep best in a room with a temperature between 65-70 degrees. Keep the bedroom cool at night.

Healthier Bathrooms
Reduce moisture and vent outside or open a window.
Avoid air-fresheners
Look for effective green cleaners labeled as certified safer by a third-party organization like EPA Safer Choice, Green Seal, or ECOLOGO.
Many personal products contain toxins. The more fragrant, the chances are the worse they are. Buy products with few ingredients.
Soaps contain antimicrobials and are marketed with a health claim about killing microorganisms. Avoid them.
Install preventative fixtures to prevent falls and injuries.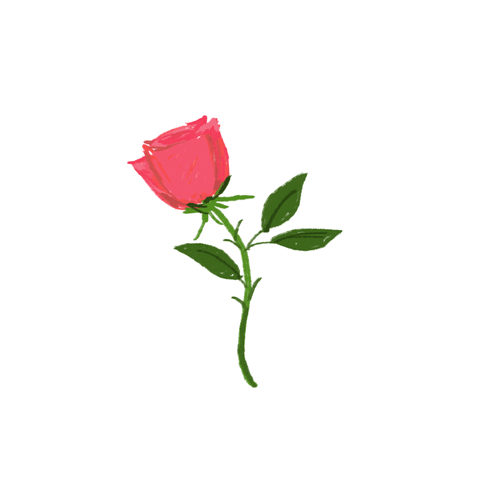 Healthier Outsides
Don't use harmful pesticides and herbicides. They are cancer-causing.
Beware of the air quality of attached garages. Never leave a car running in a garage. Ventilate your garage well.
Secure the envelope: seal exterior cracks and holes and have a proper vapor barrier.
Be security conscious and secure the perimeter of your home. Motion detecting lights can be effective.
Have an action plan and tools in the event of a natural disaster or blackout. A generator, flashlights, batteries, food, water, etc.