Reader beware, you're in for a scare! The days are getting darker, there's a slight chill in the air, Halloween is just around the corner. In the spirit of the season, we'd like to tell you about some haunted locations you may or may not have known about that are right here in South Florida!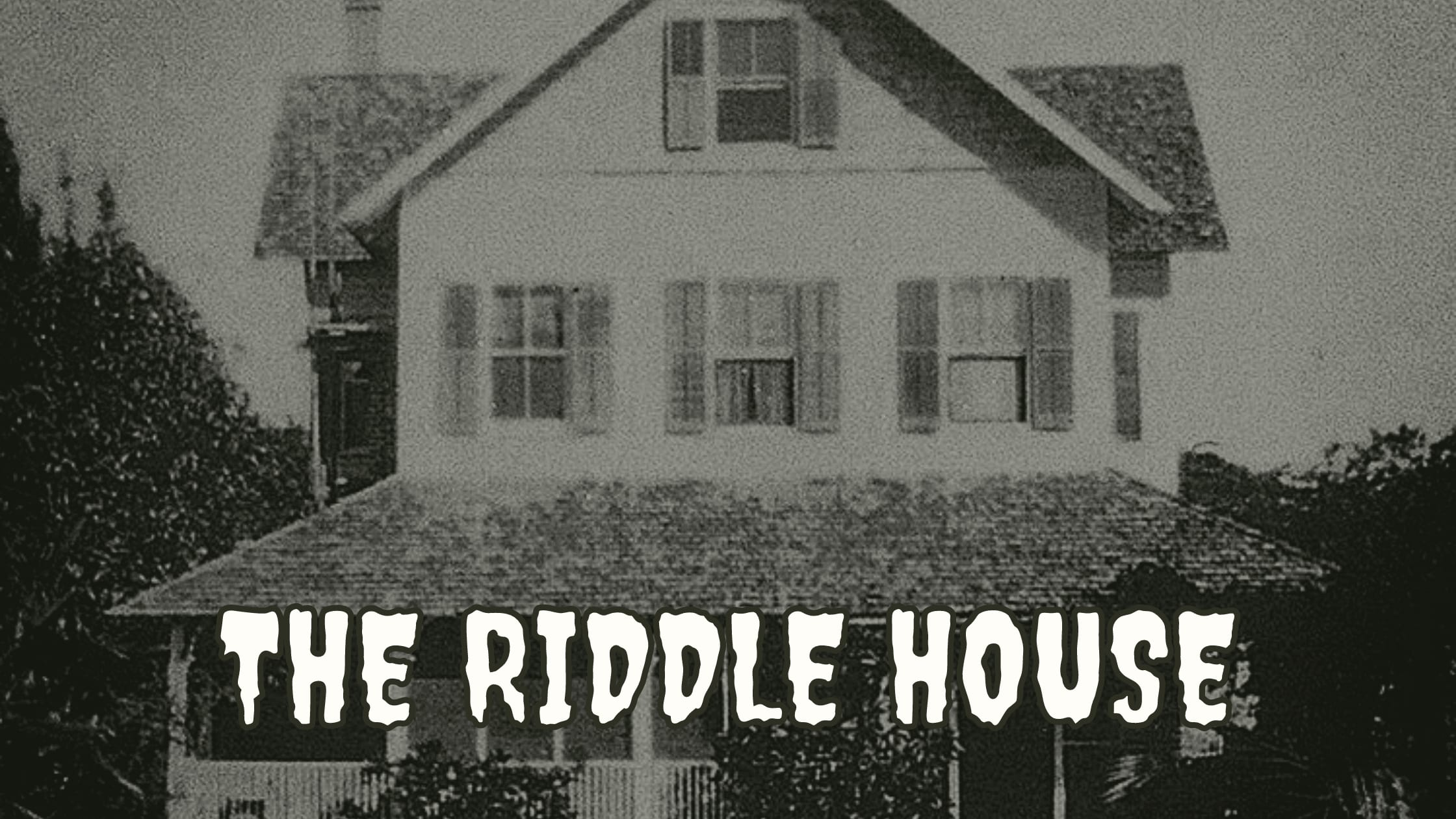 The Riddle House
This home in Yesteryear Village at the South Florida Fairgrounds was actually the home of a cemetery gatekeeper in the 1900s before it was moved to its current location in West Palm. Since it moved to Yesteryear Village, visitors have reported tools mysteriously moving as well as sightings of a
woman, and little boy in a bedroom
.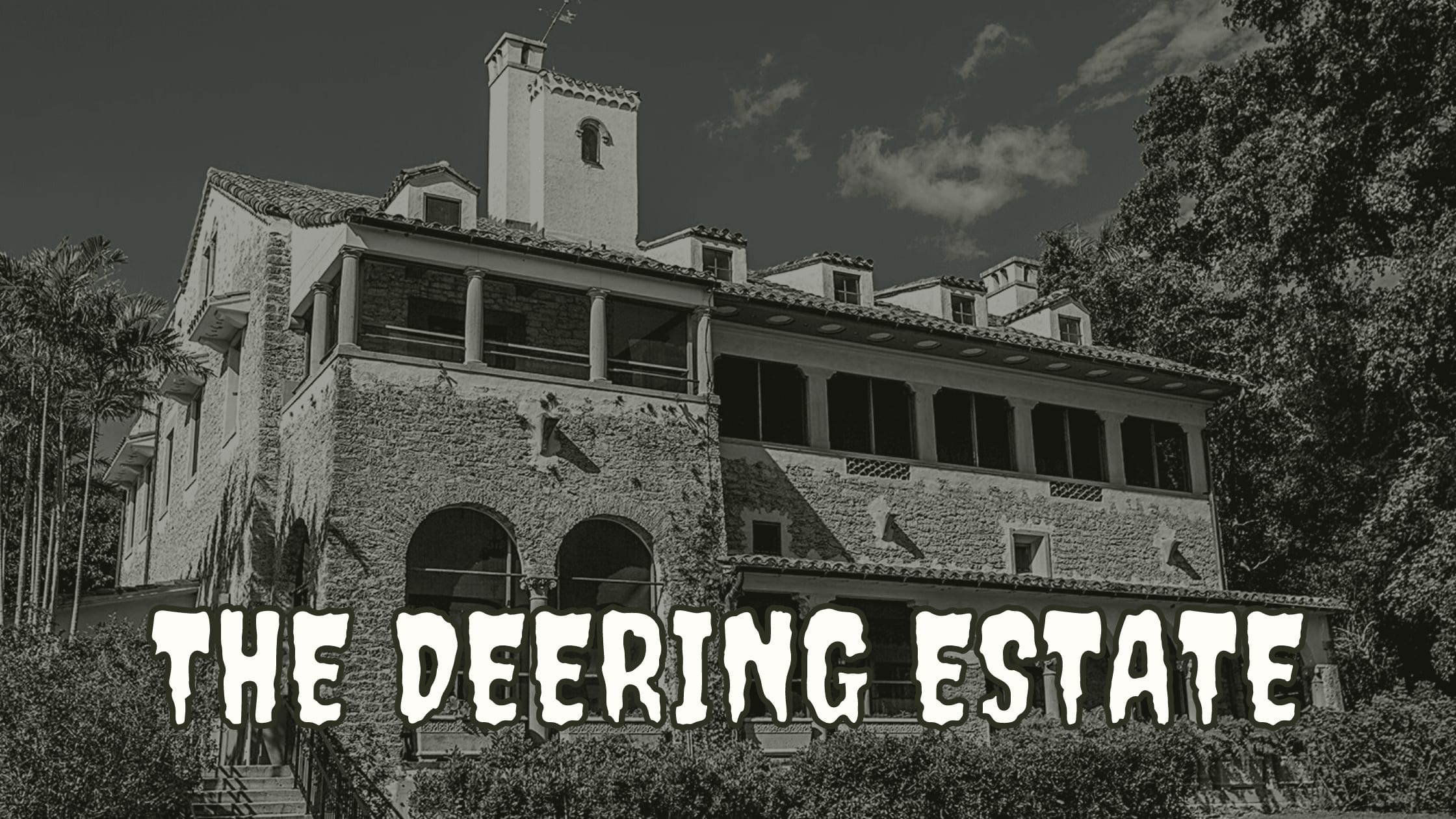 Deering Estate
This sprawling Miami mansion may glimmer in the daylight, but residents say it's inhabitants are the
dark and unruly sort
. Built on tribal burial grounds, visitors to the 1920s Miami mansion have reported everything from grinding doors to ghostly voices. If you're lucky you can snag tickets to their
historic ghost tour
, where a guide will navigate you through the historic home and all it's paranormal phenomena.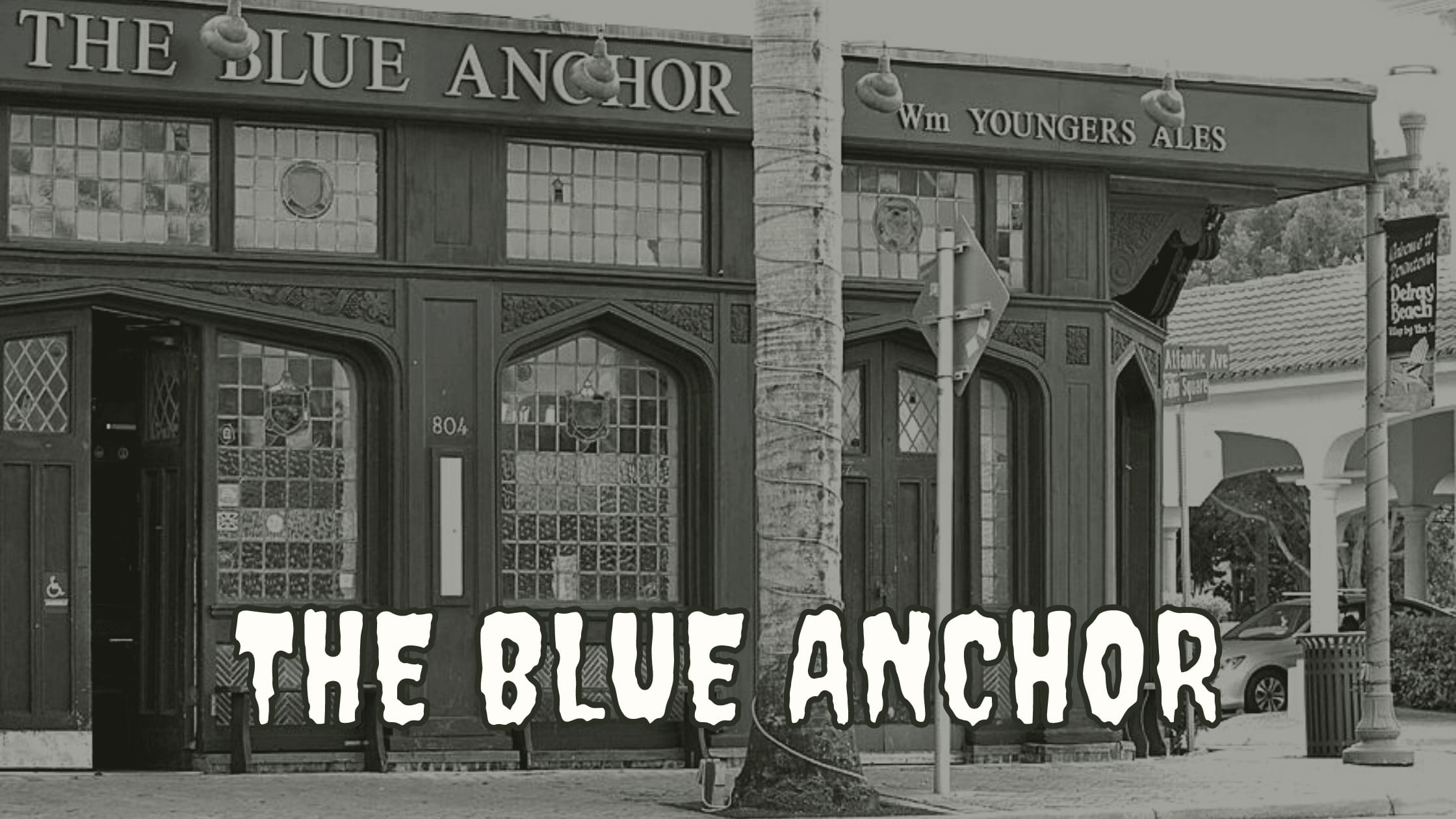 The Blue Anchor
If you're a frequenter of Atlantic Ave in Delray Beach, then you've likely passed this next spot hundreds of times. What you may not have known, however, is that the Blue Anchor originally existed in London, and the walls and windows were shipped to South Florida piece by piece. It's known as the most haunted bar in Florida. It's rumored to be haunted because a woman named
Bertha
(who lived above the bar) was murdered by her husband when caught with her lover. The employees say that Bertha has lifted heavy pots and put them back down, extinguished and re-lit candles, and sometimes wails during the night.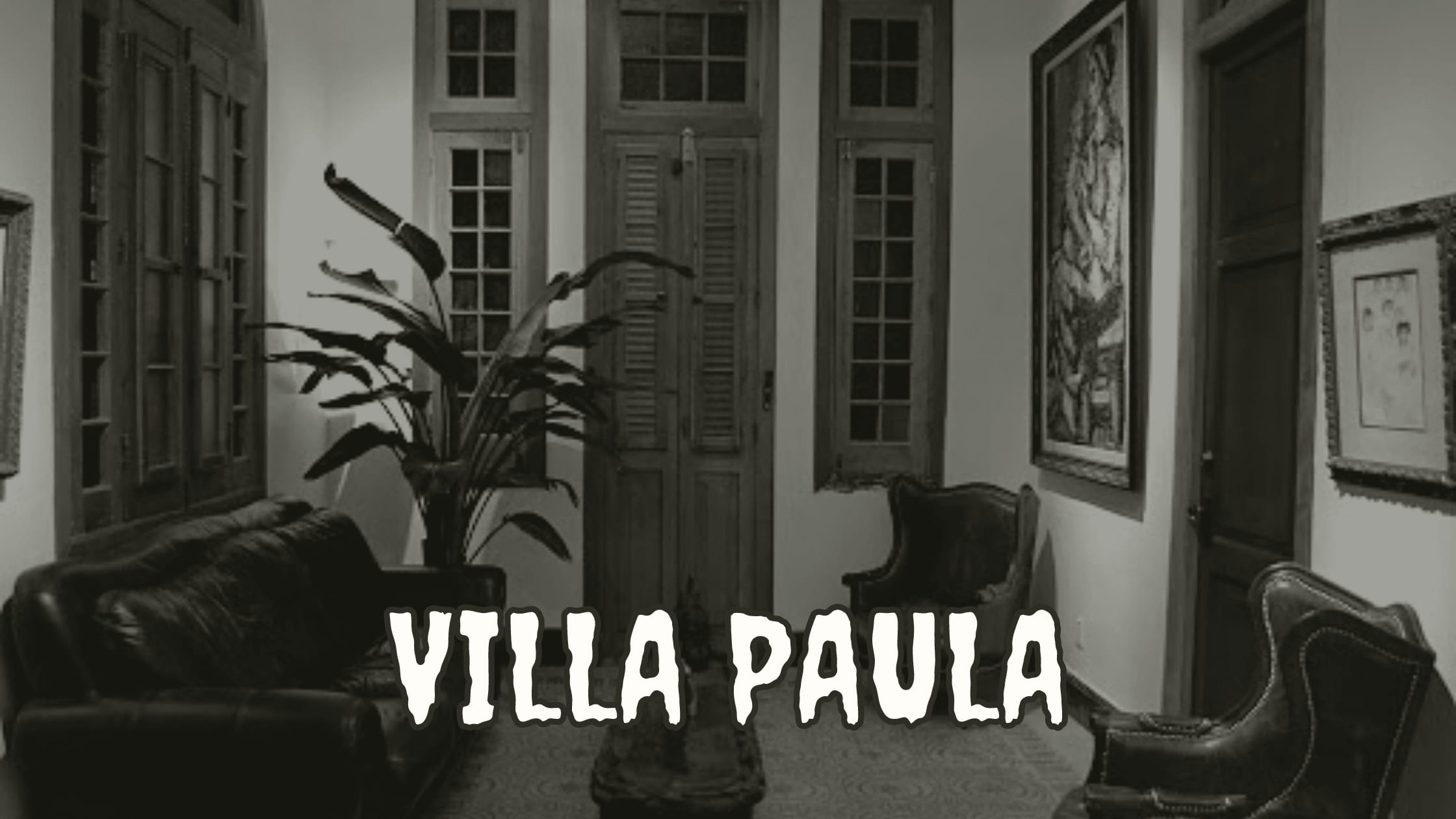 Villa Paula
Villa Paula is "the most haunted house in South Florida", it even says so right on its
website
. This historic Cuban Consulate in Miami is now a museum and event space. What makes it so reportedly haunted? It was built to house the Cuban Consulate to Miami, who later decided to name it after his wife, Paula. She passed due to complications with a leg amputation, and guests say they can still smell Cuban coffee, and sometimes see an apparition of a
dark-haired, one-legged woman
.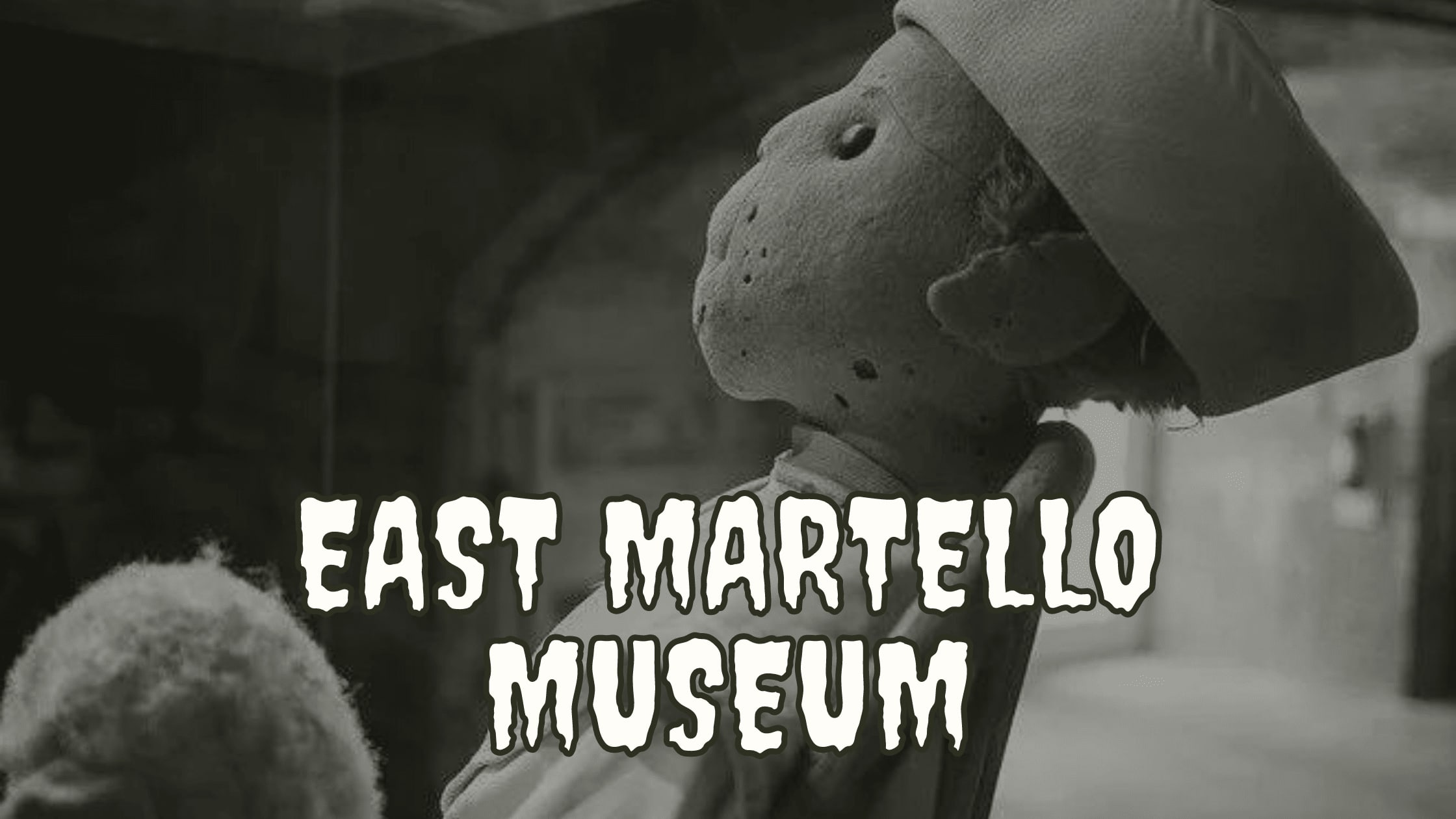 East Martello Museum
In the
East Martello Museum
in Key West Florida, among the paintings and sculptures, you'll find something slightly more sinister. Robert the Doll (and his teddy bear) were previously owned by painter and author, Robert Eugene Otto. While there is some disagreement on how the doll came into his possession, it is widely agreed upon that Robert the Doll is either cured or haunted. There have been claims that Robert can move, change facial expressions, and even giggle. Some even say that visitors who disrespect Robert will have misfortune befall them on their way home.
Are you sufficiently spooked by our Haunted South Florida entries? Do you have a suggestion for a haunted location we may have missed? Reach out to us on Facebook or Instagram @thekoolikgroup! To stay in the know about all things South Florida, make sure you sign up for our emails! Whether you're stalking haunted locations or handing out candy to trick or treaters this year, we hope you have a safe and happy Halloween!