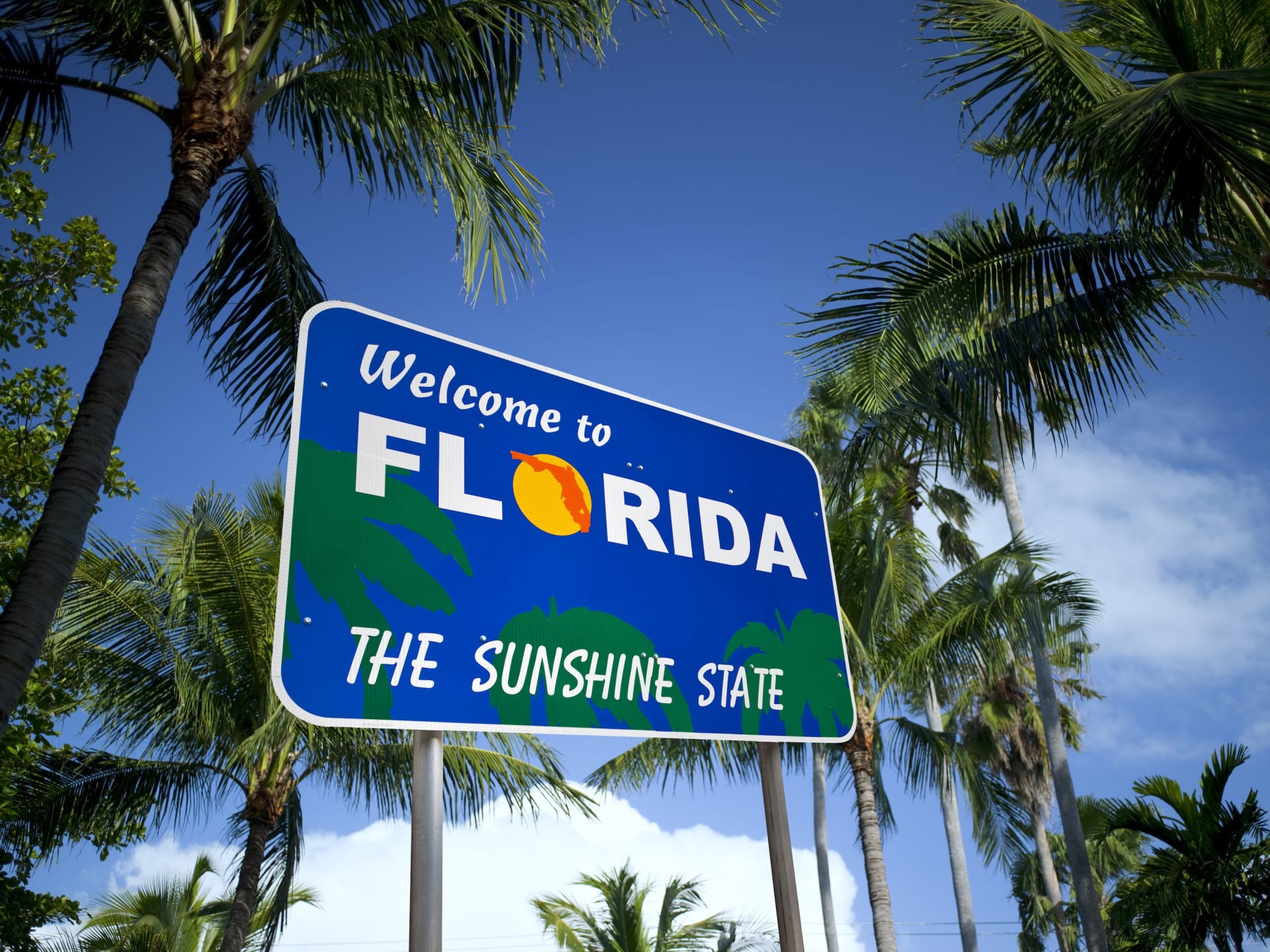 Florida's 177th birthday took place on March 3rd as FL was admitted as the 27th state of the US on March 3, 1825. We are thankful to be living in this gorgeous place and have many reasons why we absolutely love it. Check out some of them below!
WEATHER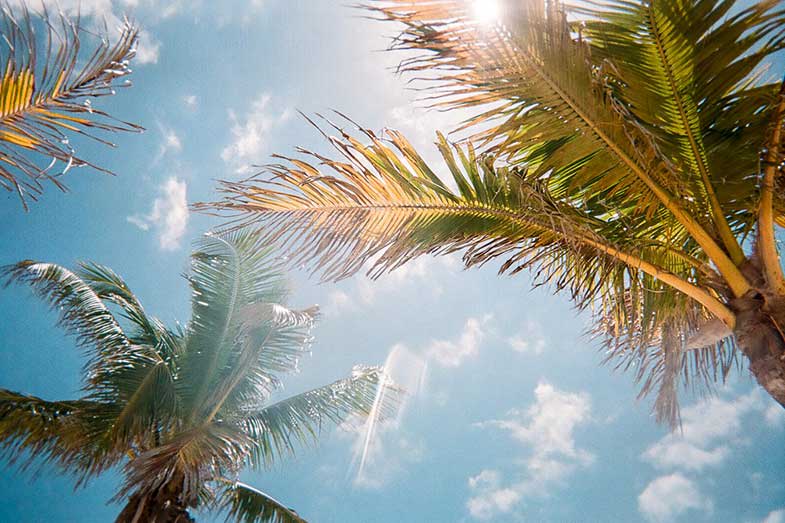 The weather in Florida is known to be one of the best weathers in the US. Seasons tend to be mostly mild and warm. You will never need a sweater in the winter time. Instead, you'll be going to the beach and enjoying the sun. It is the perfect place for someone who loves the outdoors!
THE BEACH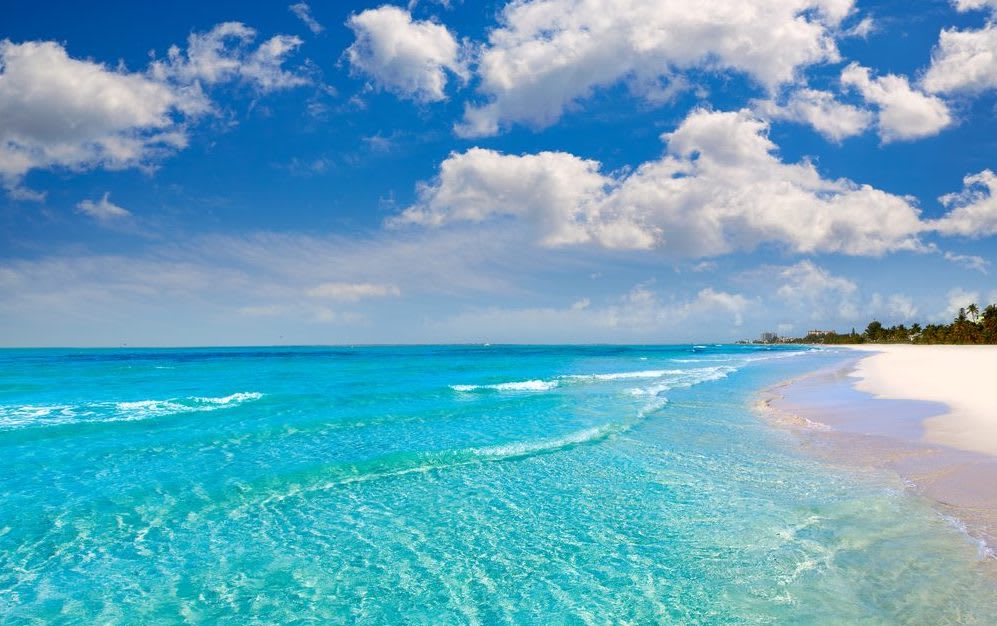 The Floridian beaches are incomparable to beaches in other states. The water is always warm and refreshing. It is the perfect way to spend the day. We have award-winning beaches here including Sarasota's Siesta Public Beach, which was named as the #1 beach in the US by TripAdvisor. Other award winning beaches include Pensacola Beach, Delray Beach, Clearwater Beach, Panama City Public Beach, and many more.
NO STATE INCOME TAX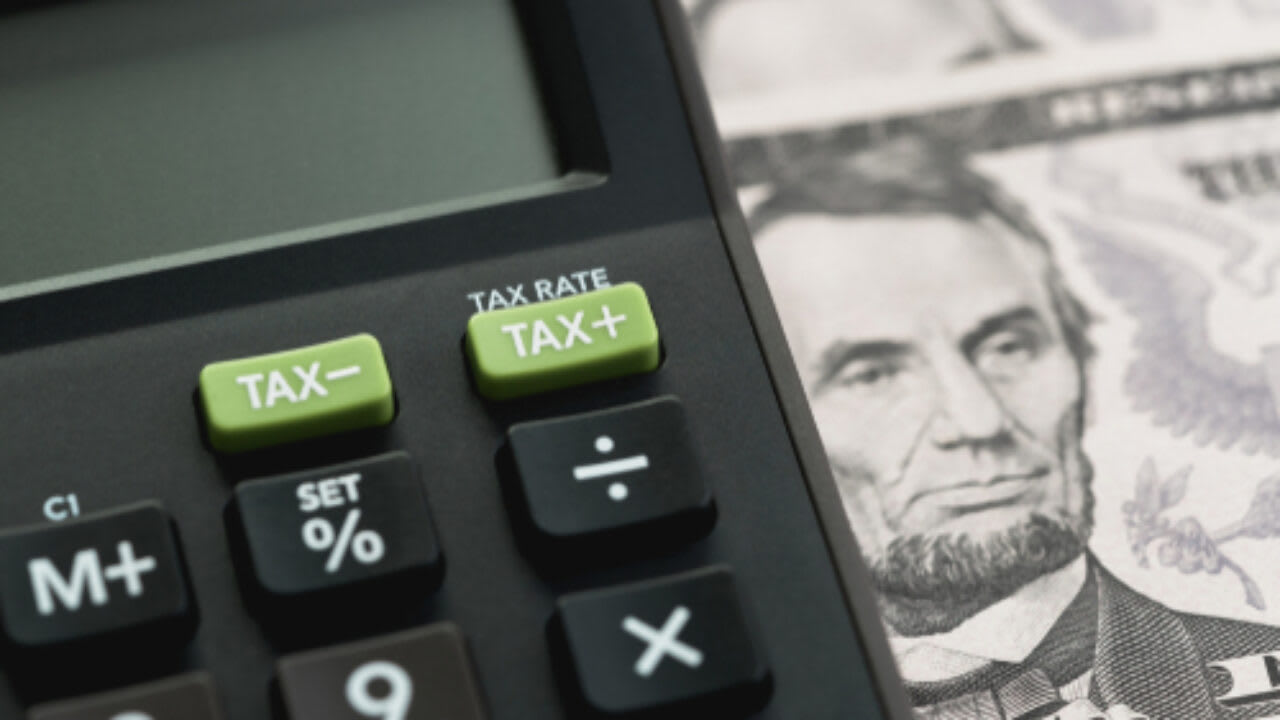 One of the great aspects of Florida that is actually attracting so many people to move here, is that there's no state income tax. Additionally, there is no state personal, inheritance, or intangibles tax.
ATTRACTIONS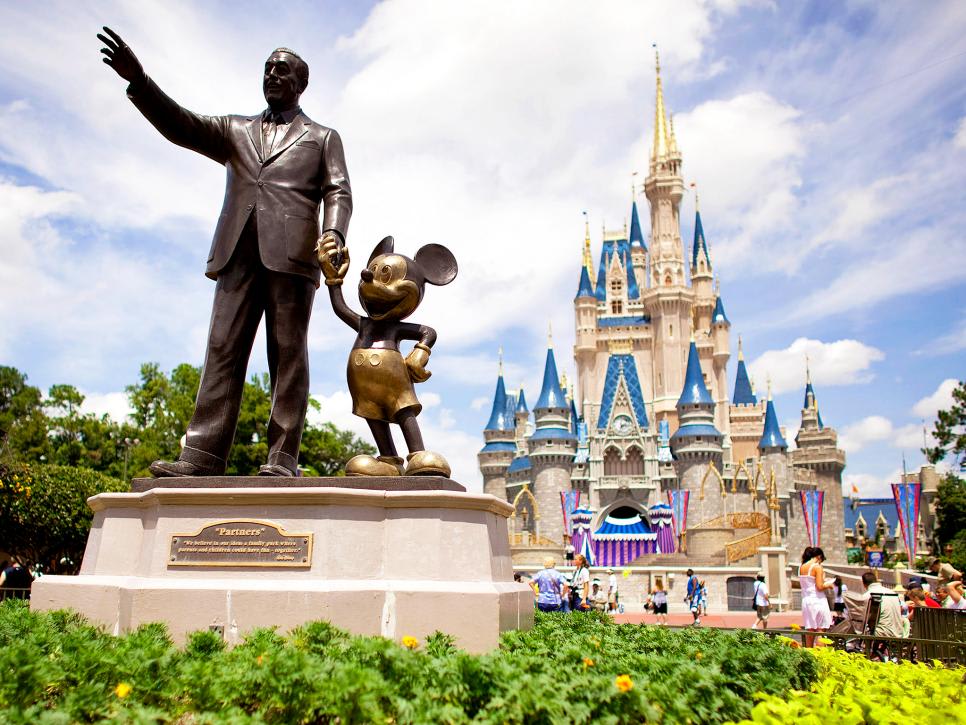 There are so many attractions in Florida. Ranging from theme parks to the best resorts in the world. One of the most popular attractions is Walt Disney World. Others include Universal Studios, LEGOLAND, The Breakers Resort in Palm Beach, Everglades National Park, Dry Tortugas National Park, and so many more.
LIFESTYLE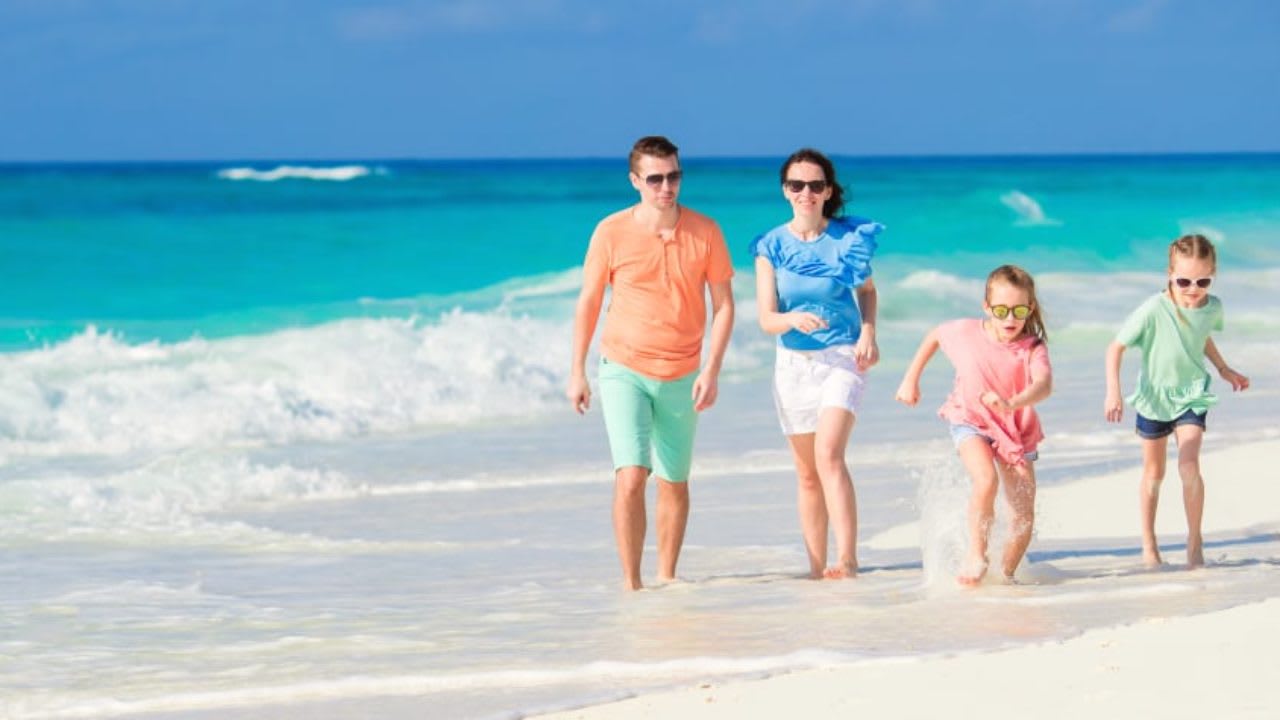 Apart from attractions and beaches, there is so much more to the Floridian lifestyle. It is a relaxed environment, where people are carefree and friendly. There are so many opportunities to enjoy your life in Florida. There's always someone jogging, riding a bike, or just hanging out by the beach. And of course, a lot of water activities such as boating, scuba diving, paddle boarding and fishing.
CULTURAL DIVERSITY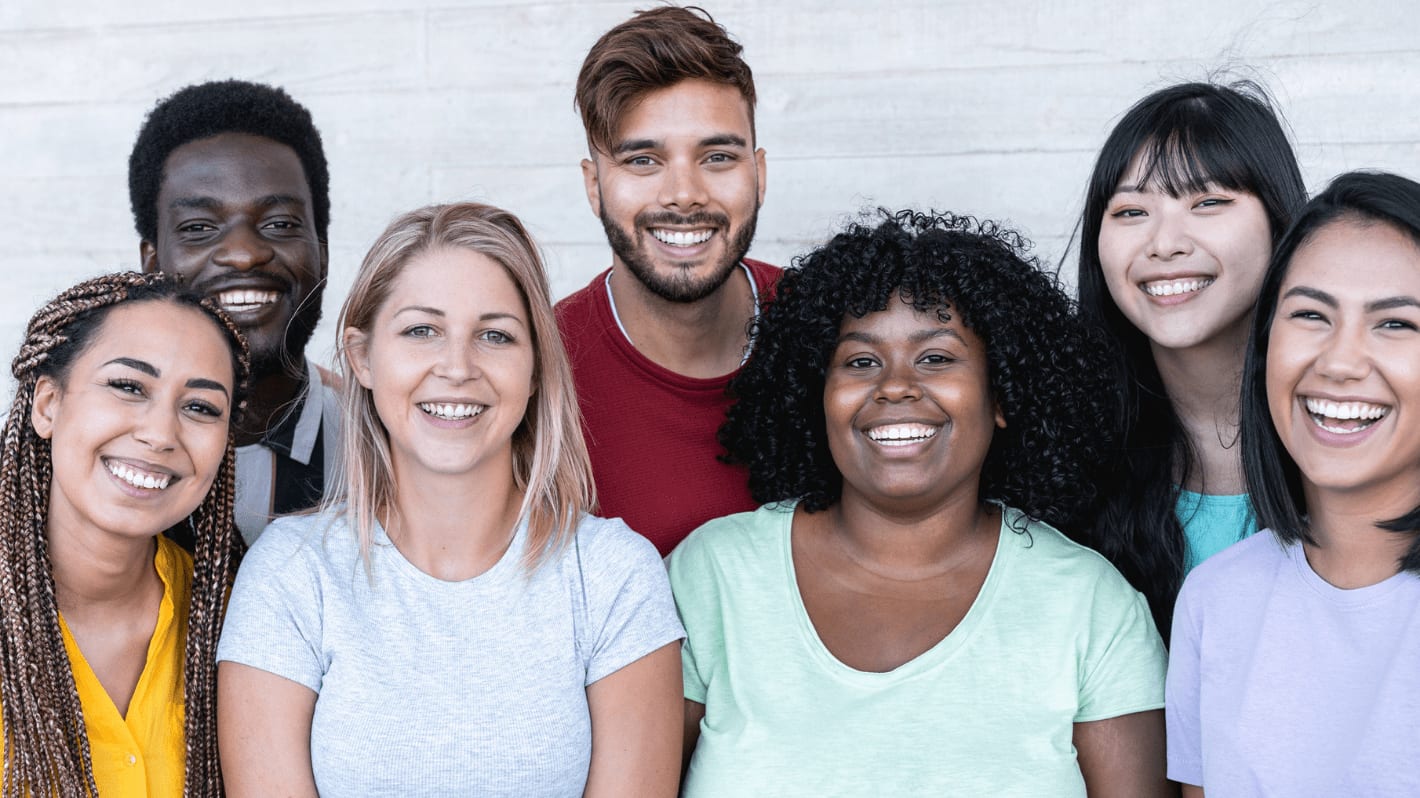 There's no other state that has such a unique cultural diversity as Florida has. It is definitely one of the greatest melting pots of the US, if not, the world. You can find all types of people, no matter the age, background or ethnicity. That also applies to food, as the most popular foods here are Cuban, Mexican, Vietnamese, Jamaican, Brazilian, Greek, and so many more.