It's no secret to us that South Florida is truly the place to be these days, with its myriad of tax benefits, year-round beautiful weather, plenty to do from coast to coast, and gorgeous scenery no matter where you go. But it seems more and more often lately that those with celebrity status are discovering what South Florida has to offer, and deciding to either buy an extra property in this slice of heaven, or even move down here and change their primary residence.
We were intrigued by the slew of celebrities who have moved down here within the past few years. Some of these you might be familiar with, and some of them you might not, but it's good to get to know their faces, just in case you come face to face in Publix one day.
Tiger Woods, Jupiter Island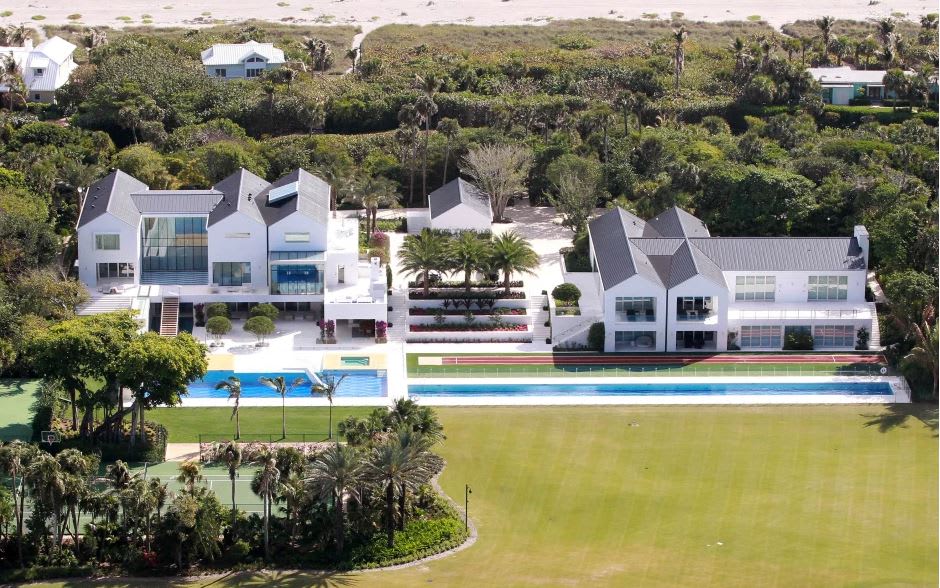 Golf pro Tiger Woods has owned a Jupiter Island home for 15 years now. It is a 12-acre oceanfront home, which he has occupied since 2010. The home is said to have a tennis court, more than 1 pool, and of course, a golf course (3.5 acres).
Dwayne "The Rock" Johnson, Miami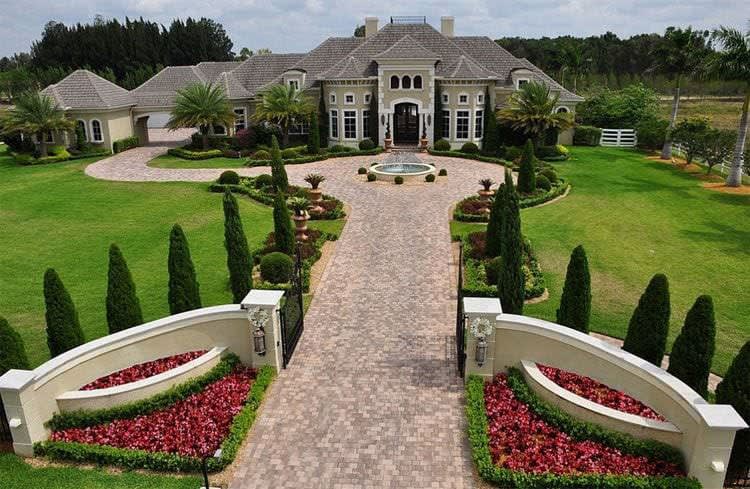 The Rock has called Miami home for almost 8 years. With 6 bedrooms, 7 bathrooms, a movie theatre, and of course, a gym, this gated estate comes in at 13,000 square feet.
Rickie Fowler, Jupiter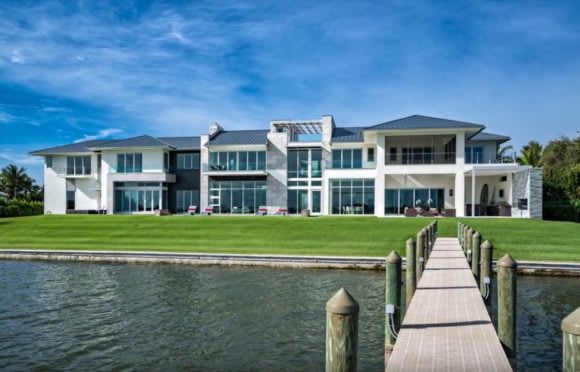 Another golf pro to call South Florida home is Rickie Fowler. The home is said to be over 11,500 square feet, and contain a game room, a huge outdoor swimming pool, a golf hole for him to practice on, and additionally, a sports bar.
Bill and Melinda Gates, Wellington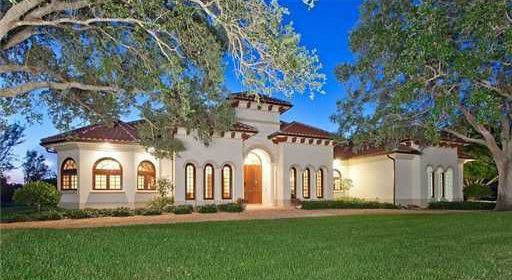 The founder of Microsoft owns roughly 30 acres of land through the Mallet Hill Trust, all near the Equestrian Center in Wellington (likely for his daughter, who is quite the rider). As it seems the property was bought on the down low, not much else is known about the actual size of the home or what it contains.
It might be a little harder to recognize your famous neighbors under the masks we've all been wearing lately, but it's still exciting that more and more people are starting to realize that South Florida truly is the place to be these days. You truly never know who might be moving to your street in the days to come!
Do you know of a celebrity who calls South Florida home that's not on this list? Let us know! You can send us a message on Facebook, or on Instagram (@thekoolikgroup) and we'll post your addition to the story!