Everything You Need to Know About Addison Reserve Country Club
Are you looking to experience the country club lifestyle in Boca Raton, Florida? Look no further than Addison Reserve Country Club. With its luxurious amenities, stunning golf courses, and exclusive lifestyle, this private club truly has it all. Let's take a deep dive into everything you need to know about Addison Reserve Country Club and why it stands out as one of the top country clubs in Boca Raton, Florida.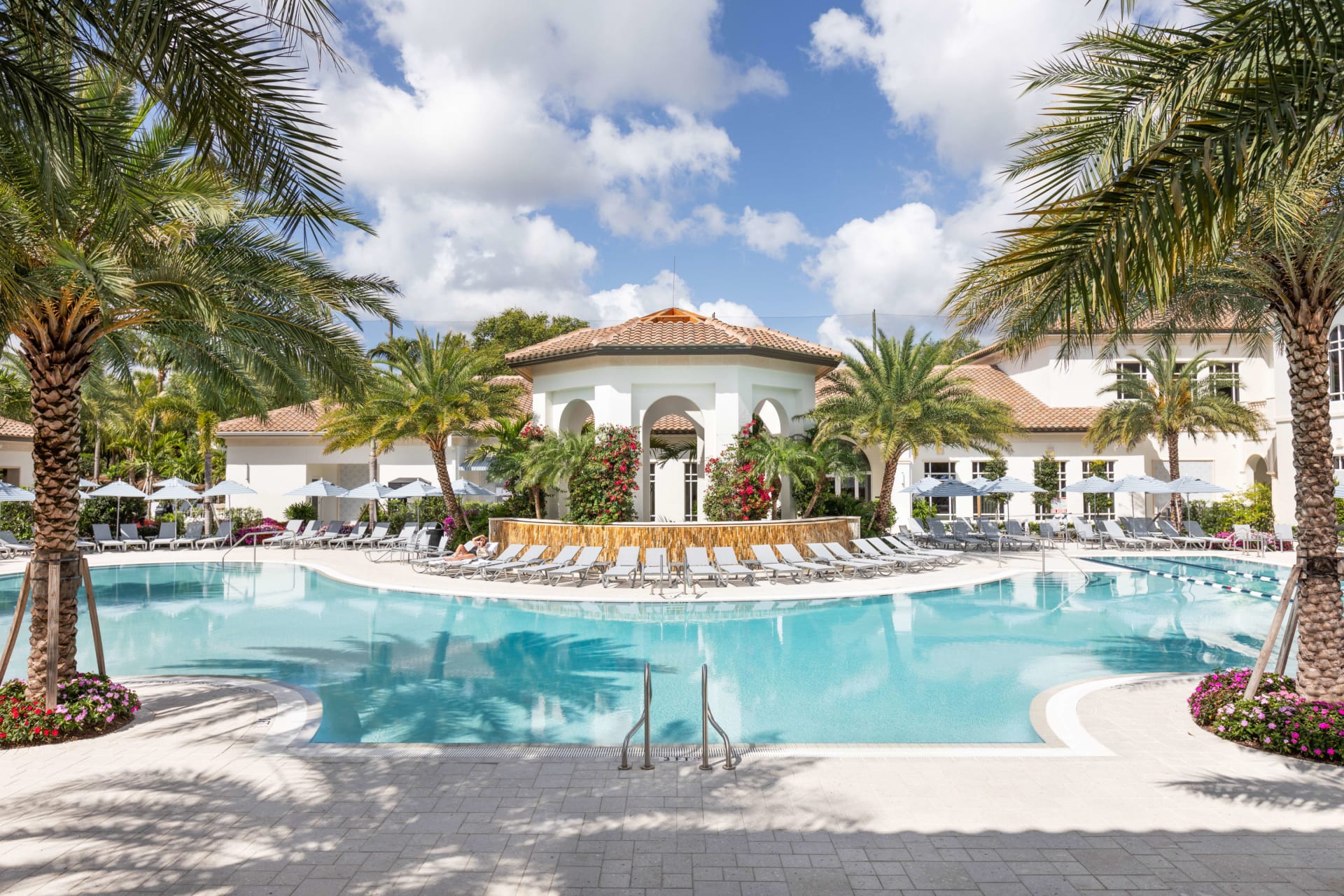 To begin, we'd like to address our golf lovers. Addison Reserve Country Club boasts three championship golf courses designed by renowned golf course architect Arthur Hills. As a golf enthusiast, you'll probably appreciate the meticulously maintained fairways and greens. The club also offers a state-of-the-art practice facility, a pro shop stocked with top-quality equipment, and professional golf instruction to help you refine your skills. From breathtaking lake views to strategically placed bunkers, these courses are the perfect setting for a memorable round of golf.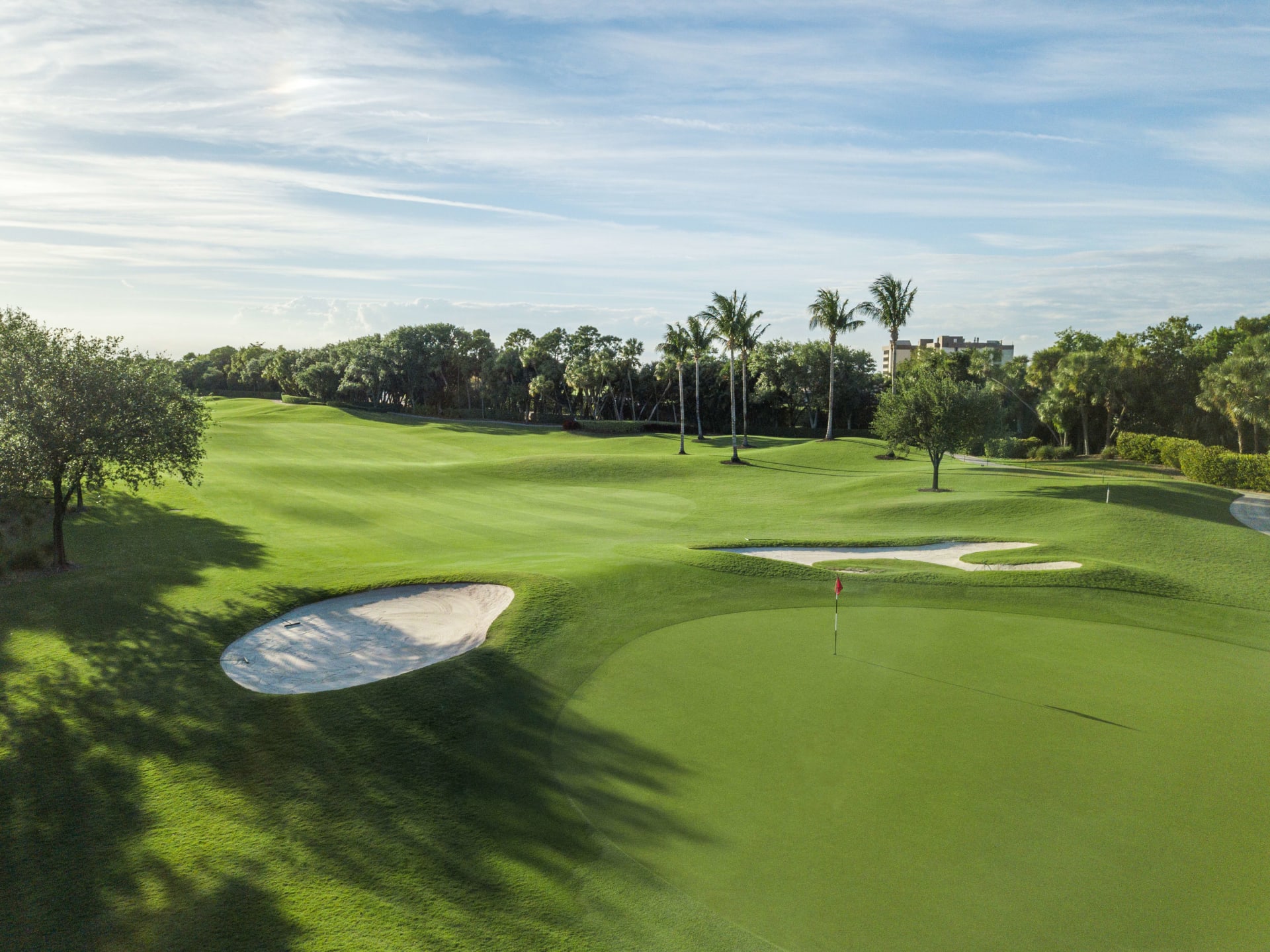 But Addison Reserve Country Club offers more than just exceptional golf. The club offers luxurious amenities that cater to every one of its members' needs. Whether it be the state-of-the-art fitness center, the spa and salon, or the sparkling swimming pool, there is a way to indulge for everyone. The club also offers a variety of dining options, ranging from casual to fine dining experiences. Addison Reserve Country Club truly creates an all-encompassing lifestyle for its members.
However, probably our favorite aspect of Addison Reserve Country Club is its sense of community. At Addison Reserve Country Club, residents meet like-minded people who share interests and values. From lively social events to various clubs and interest groups, there are ample opportunities for members to connect and build lasting friendships. Whether it's grabbing lunch with a pal or participating in a friendly round of golf, the club provides the ability to connect with others, creating a warm and inclusive environment for all who join.
From your Boca Raton Luxury Real Estate Experts, The Koolik Group at Compass Boca
Interested in Addison Reserve Country Club? Contact us today to discuss your options!