While you should never jeopardize your personal taste for the status quo, when you're ready to put your home on the market, following trends is what will get it sold. A contemporary look is the new style that's taking over the interior design scene, so here are some tips on how you can bring your home into 2022.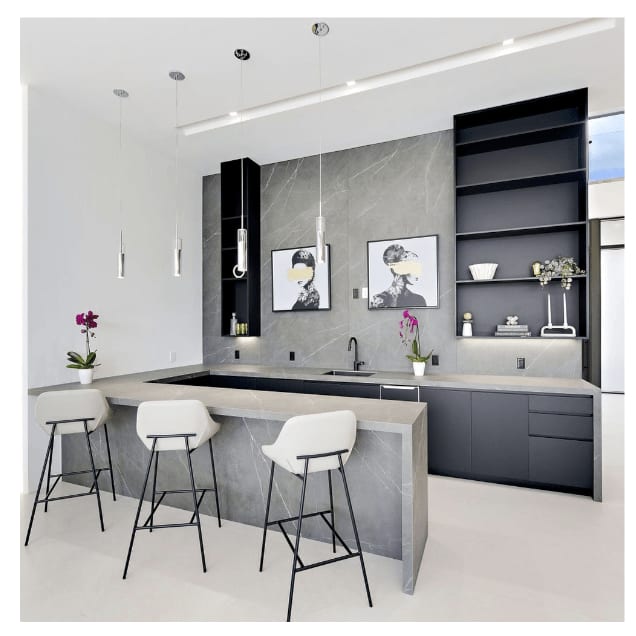 1) Bring in technology
The most obvious way to modernize your home is to make sure all your technology is updated and every feature that can be smart, is. This could include video doorbells, smart thermostats, and LED lighting. We especially enjoy the frame televisions that present as art when turned off.
2) Go Green
Some of the easiest ways to go green in your home decor is by bringing in greenery, incorporating sustainable features, and patronizing local shops and artists.

3) Modernize with Dual-tones
The marriage of natural woods & bright colors has completely won over kitchens and bathrooms in the past few years. Blues and greens have been the color of choice, but we recommend whatever you like most!
4) Upgrade Fixtures & Appliances
The most time-proven method of updating ones' home is to update the fixtures and appliances. An outdated stove can change the whole look of a home.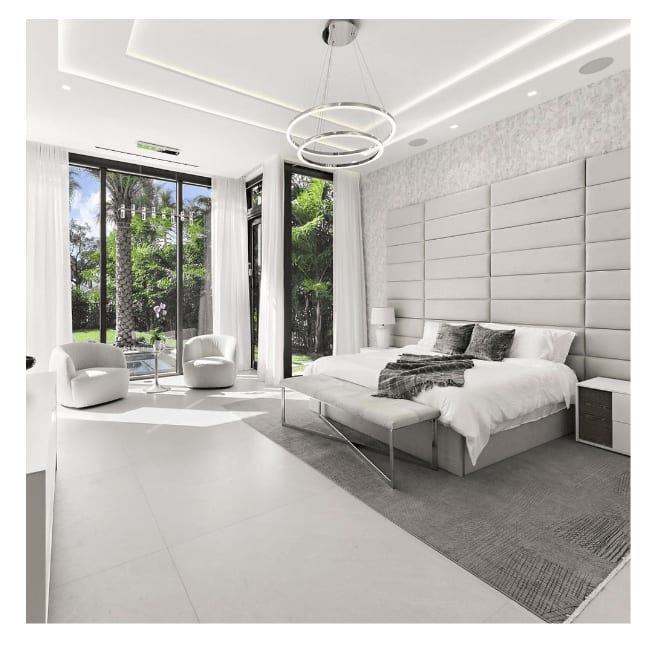 5) Introduce Texture
Assorted textures have been the go-to move for the past few years, and they're certainly still an excellent choice. One of the easiest ways to introduce texture into your home is by incorporating a mix of textiles via rugs, upholstered furniture, and window treatments.
6) Embrace the Accent Wall
Accent walls are back, but with a modern twist. Your options are unlimited with graffiti walls, mural walls, tiled walls, and even vertical gardens.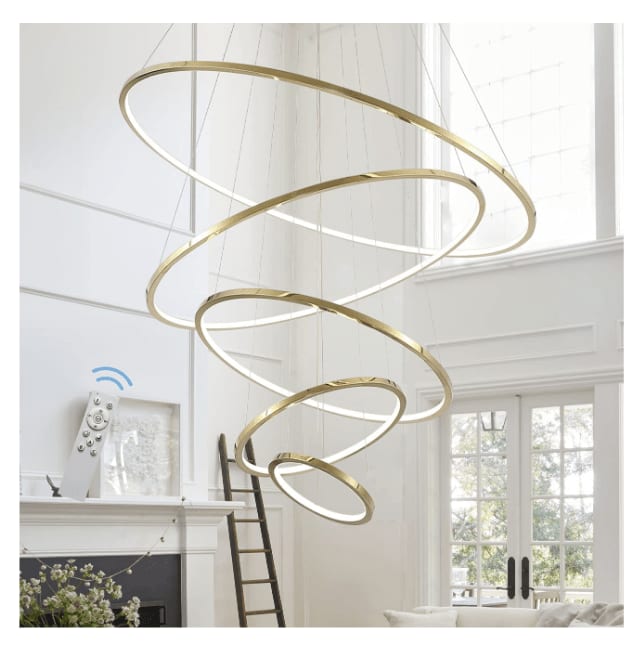 7) Refresh Walls, Flooring, & Countertops
Even the simplest layer of paint, or new flooring can give a home a fresher, more modern look.
8) Get a Statement Light Fixtures
Statement light fixtures aren't a new concept. Chandeliers have been en vogue since the Middle Ages. We recommend maintaining the tradition of statement pieces in dining/shared areas.