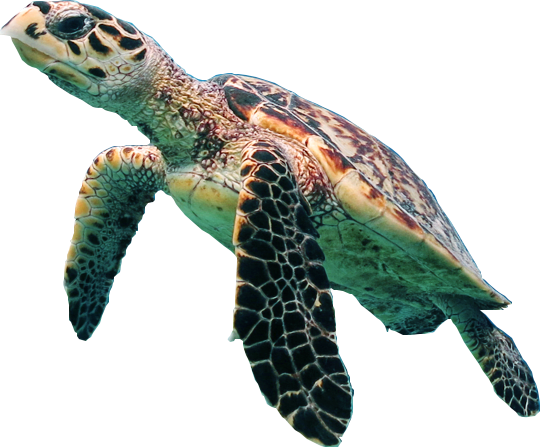 Join us to help keep our seas trash free!
Gloves & trash bags will be provided.
Saturday, October 5th
9AM-11AM
South Beach Park
400 N SR-A1A
Boca Raton, FL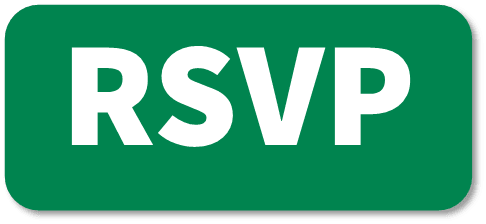 Sponsored by The Koolik Group at Compass & Respect the Fin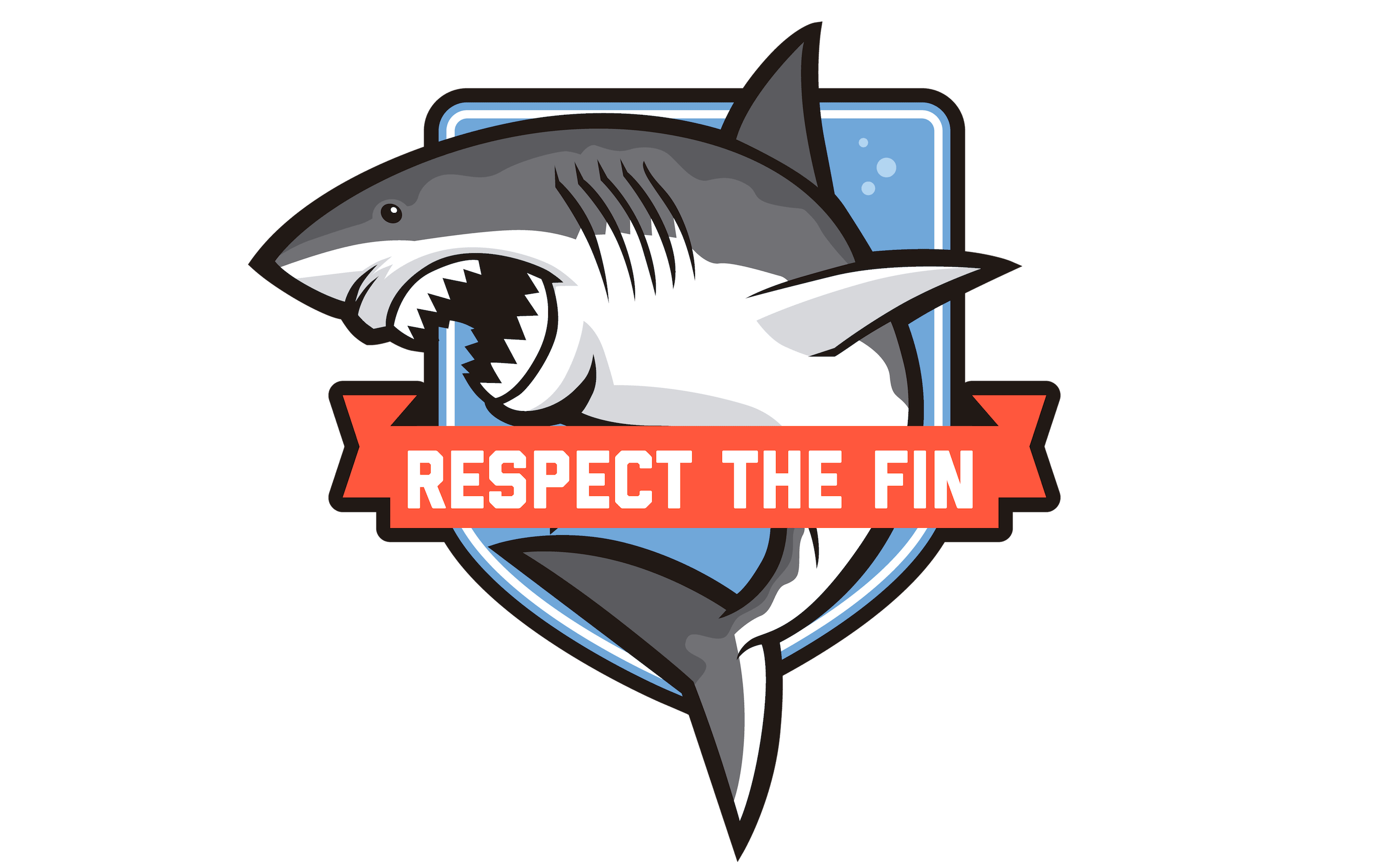 About
Respect the Fin
:
As a social enterprise, all of their efforts are deliberately intended to raise awareness about the growing fragility of marine animals and habitats around the world. Increased awareness has the rare power to encourage people to take immediate action and turn the current trend around.
Respect the Fin was created as a passion project by Shira Margulies during her college career. Her original goal, which continues to this day, was to reveal to the public the rarely-expressed and beautiful side of sharks. Through Respect the Fin, Shira aims to spread awareness of both the importance of sharks and the dire threats that the species as a whole is currently facing; nearly 100 million sharks are killed every single year, and there are no signs of this slowing. The ocean's most ancient predator, the keystone species maintaining the delicate balance of the food chain, threatens to crumble. If sharks disappear, the ecosystem that has built over millions of years will disappear along with it. We must learn to respect them and their vital role, or we will watch as the ocean we know and love falls into disarray.
Though sharks have always been her number one passion, in 2019 Shira decided that such a platform can be used to help other endangered animals as well. As an advocate for all endangered marine life, Respect the Fin is committed to saving our oceans, and hope that you share our commitment. Currently, a portion of our net profits is donated to Sharks4Kids and the World Wildlife Fund, two agencies which have accomplished much in the field of conservation. Through supporting programs such as these, Respect the Fin can help play an instrumental part in creating waves of change for our oceans. Join them in their journey as they work to conserve the beautiful world we inherited for generations to come.