Having a nice relaxing spa day is always an essential after a hard week. It's important to be able to decompress and free your mind of any stressors. Boca Raton has a number of amazing, full-service spas to choose from.
Eden Day Spa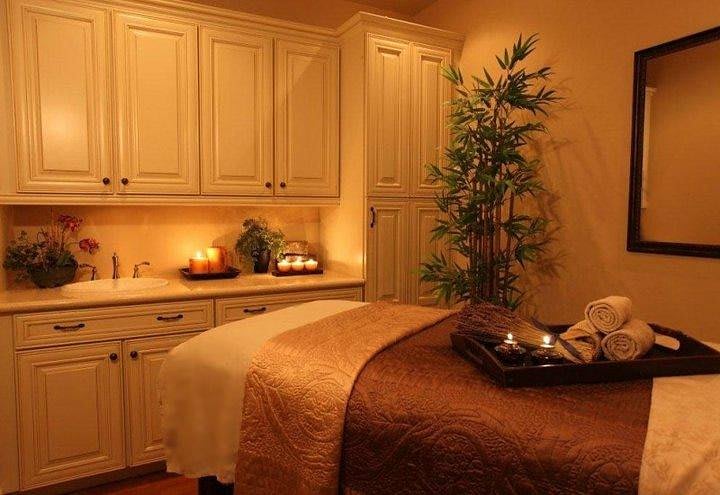 Eden Day Spa has been one of the best and most exclusive spas in Boca Raton since 1996

They have been featured in various magazines like Vogue and Marie Claire and have been voted the "Best Spa in Boca Raton" 12 times by The Boca Raton Forum.

At Eden Day Spa, they want to offer the very best luxurious treatments to their guests. Some of these include facial peels, microdermabrasion, massage therapy, lashes and brows, nail services, body scrubs, and so much more. This is so much more than a spa, it is an experience.
Skin Apeel Day Spa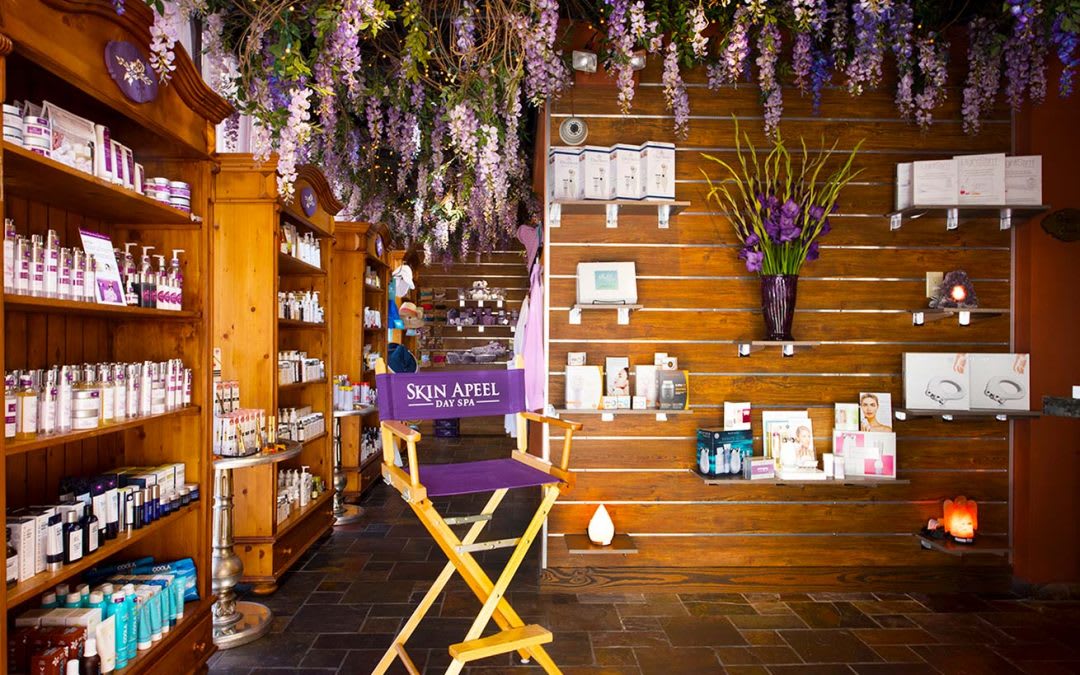 Skin Apeel Day Spa is all about organics and making sure that you feel your best.

Open since 1992, this spa's philosophy of beauty through wellness is delivered through holistic care.

Whether it's a facial or massage, you will feel balanced and restored after a visit here.

You can also buy Skin Apeel products in store or on the website to elongate your experience.
Spa Palmera at the Boca Raton Resort & Club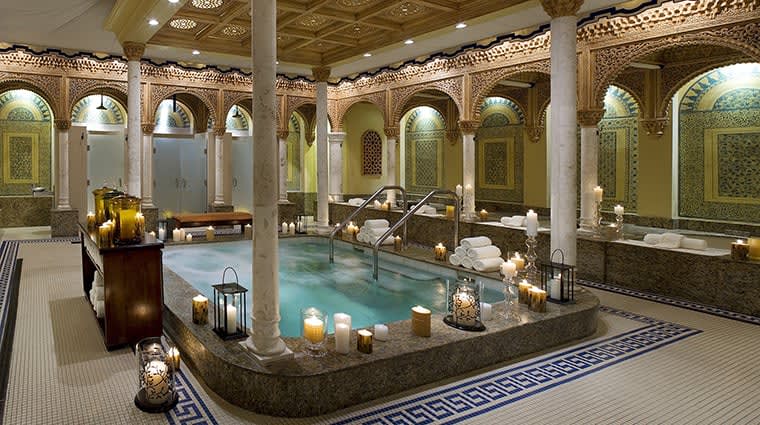 The spa is modeled after Spain's historic Alhambra Palace

Relax in the Spa Great Hall by the fireplace or by the outdoor spa pool surrounded by manicured gardens

It includes a 50,000 sq ft spa, 44 treatment rooms, elaborate designs, calming gardens, valet parking for spa guests, and lots more.

Some amenities include an outdoor pool, meals, salon, and a spa shop

Their ritual bath includes 9 individual mineral baths, a whirlpool, and steam, sauna and inhalation rooms

This spa is best known for their Lift & Sculpt Facials, hot gemstone massages, hydrafacials, and restorative body treatment
Spavia West Boca

Open since 2005

Each guest is provided with a robe, sandals, and a warmed aromatherapy neck pillow

They offer a maternity massage which is designed to help relieve water retention, promote circulation, and help with fatigue and muscle aches

They are known for their hydraderm facial, and recenter body treatment that includes a Fijian Warm-Oil Scalp Treatment, a 60-min Salt Stone Massage, Age Defense Facial and nutritious refreshments

Three memberships available: essential, premier, and ultimate
Opal Grand Resort & Spa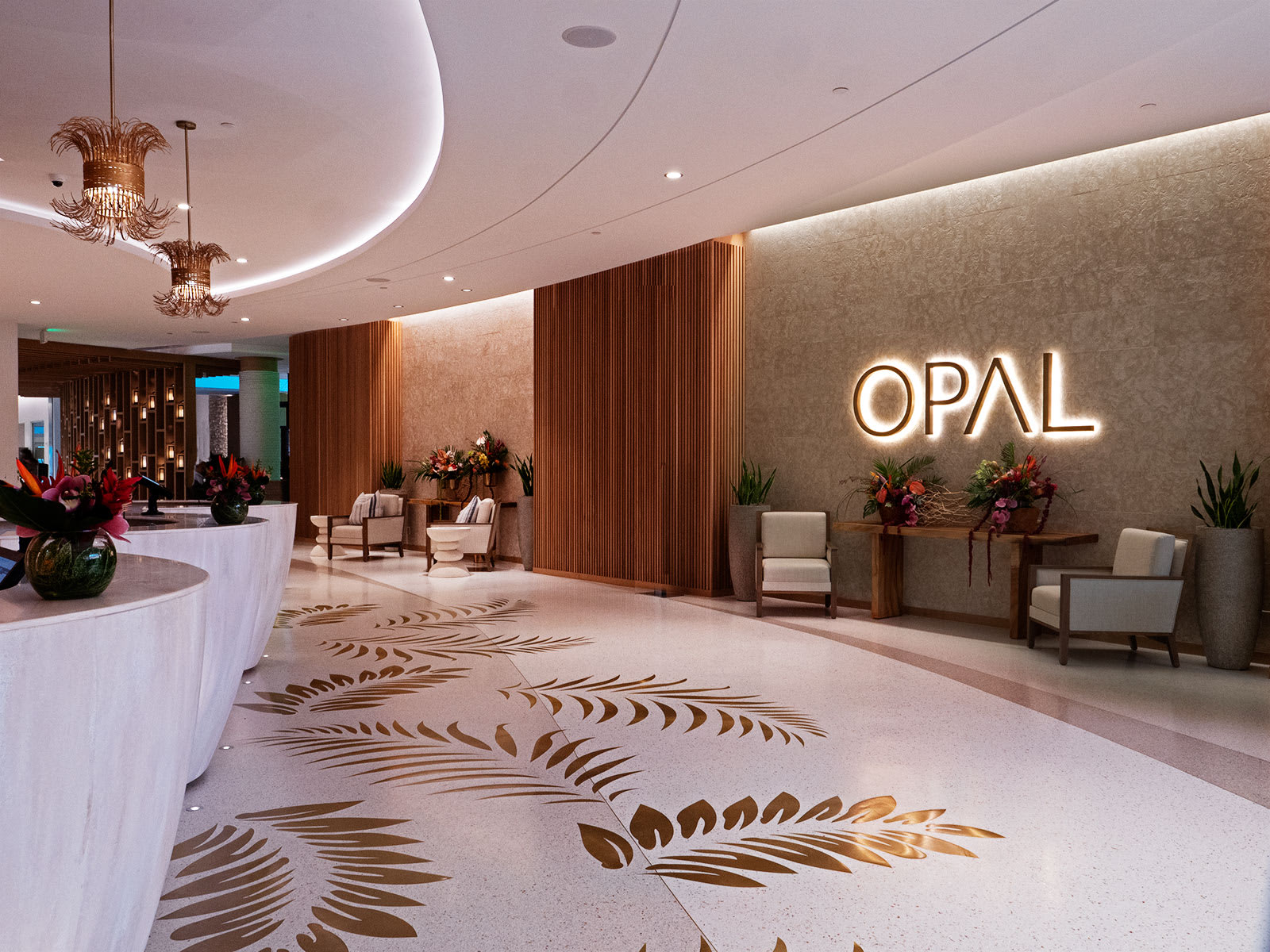 Plant based luxury skin care

25 years of service

Holistic practitioners

Enlightened facials: tammy fender signature facial, custom holistic facial, oxygen intensive facial, ultrasonic facial

LED light therapy/photo rejuvenation: 20 min, $75, light waves stimulate the skin's natural regenerative process. This treatment brings renewal and a toned youthful complexion

8 massage treatments

Award-winning spa with celebrity clients
Ready to make your next move?
Contact us today so we can help you find your place in the world.
561.843.0918 or thekoolikgroup@compass.com