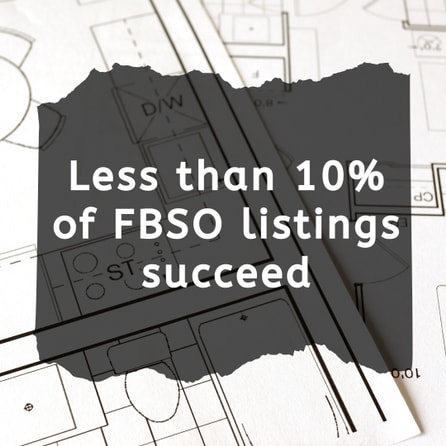 Failure to prepare a property
Getting your home ready for market is arguably the most important step in the listing process. When it comes to selling, no repair is minor. It's why we have Compass Concierge.
You might net less
Given how strongly the market has favored sellers over the last few years, having a bidding war is not uncommon at all. Homes selling significantly over asking price has been relatively routine in many parts of the country. You're almost certain to give up that chance when selling without an agent.
Dealing with potential buyers
One of the critical roles of a real estate agent is to screen potential buyers and to coordinate any and all communication.
Unwanted inspection results
Sometimes, you'll find your home isn't in the condition you thought it was in. Real estate agents can be a great sounding board when it comes to inspections. They keep the emotions out and have experience in coordinating a successful outcome.
Negotiating with buyers
It's not just about money. Someone who isn't familiar with real estate contracts can find them confusing. It isn't just about negotiating on the price, the contract encompasses terms for both the buyer and seller.
Lack of marketing experience
As we've told you time and time again, in 2020, the first showing of your home is online. If you don't know the power of the MLS or photography, you'll surely miss out.
Closing the deal
A specific order of events needs to take place for the sale to close. This will involve many different parties, and if they aren't contacted at the right times, the sale can be delayed or even canceled.