The pandemic has been in full swing for almost an entire year now (we know, it feels like at least 5-10 years have passed since March) and it's been easy for us to fall into a rut with our daily activities. Since it's not advisable to return to some of our favorite pre-COVID pastimes, we've put together a list of COVID-friendly activities across South Florida, so everyone can enjoy something fun to break up their pandemic routine!
Morikami Museum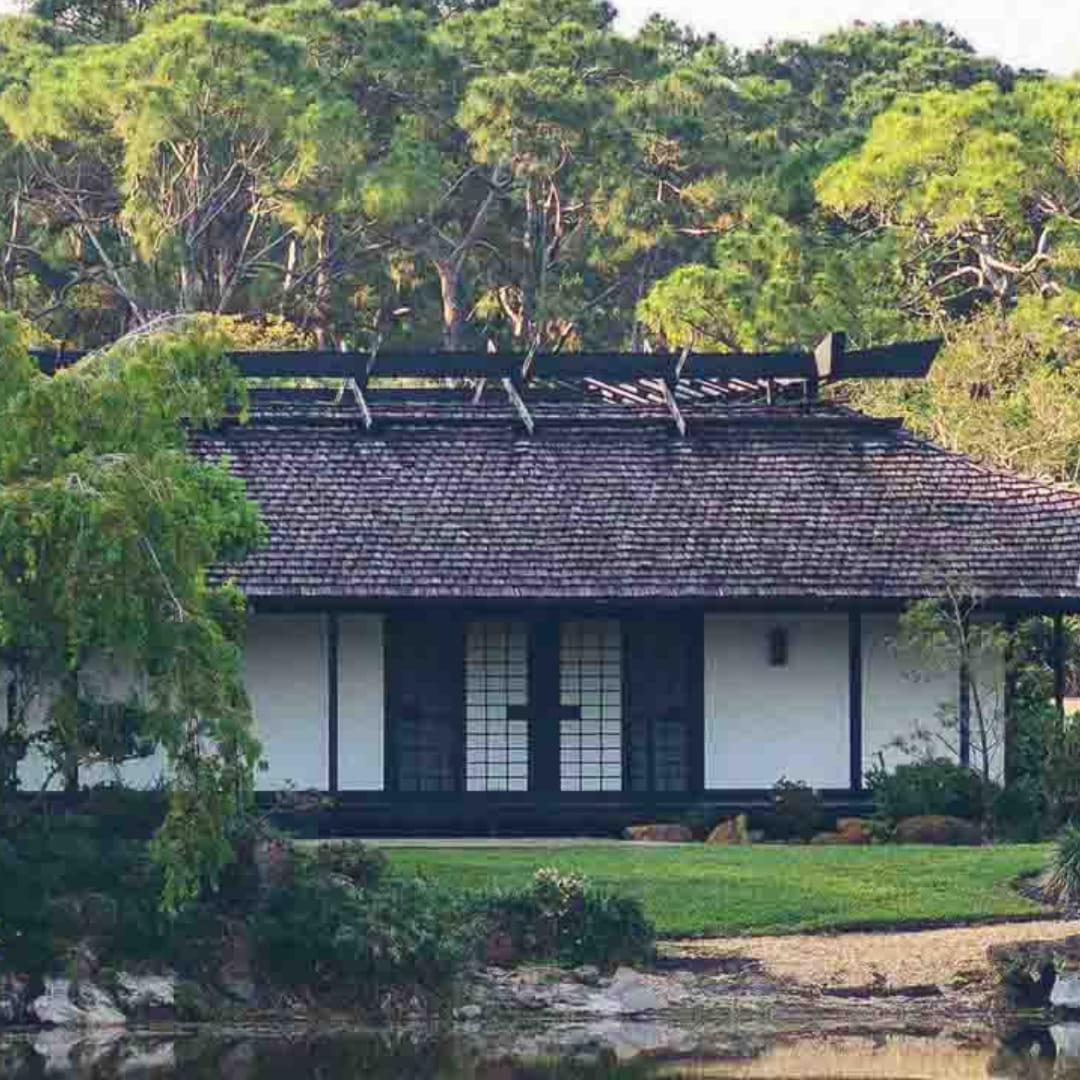 Boca Raton, FL
For some outdoor serenity and beautiful scenery, we'd suggest the Morikami Museum and Japanese Gardens. Located in Boca Raton, the gardens cover an expansive 16 acres around the museum, filled with different paths to walk, and sights such as collections of bonsai, and koi filled lakes, and the park at large covers a massive 200 acres of walking trails, pine forests, and picnic areas. Admission for those over the age of 18 is $15, children aged 6-17 is $9, children aged 5 and under get in free, college students pay $11, and seniors (aged 65 and up) pay $13. You can find more information on their
website
.
Palm Beach Zoo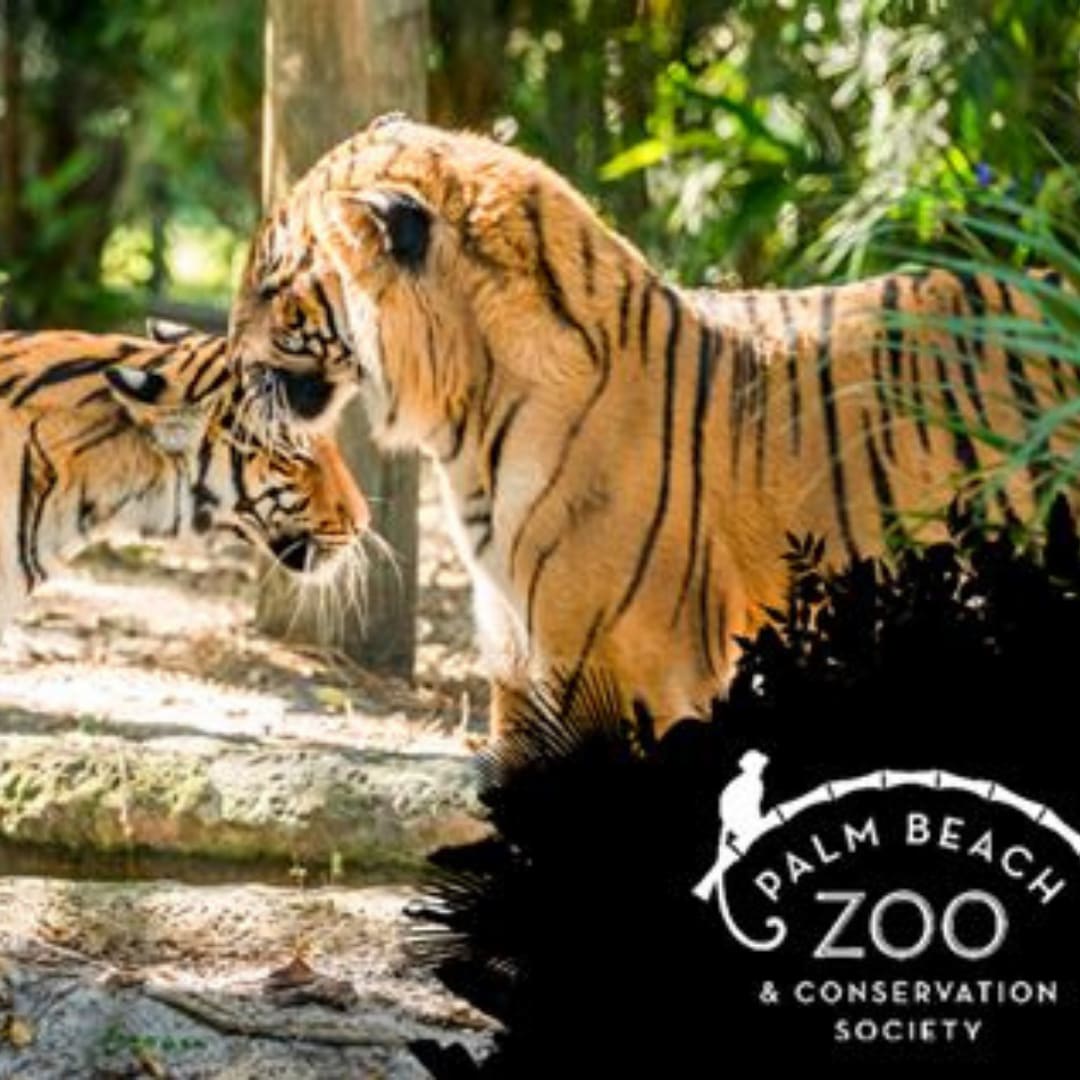 West Palm Beach, FL
If you need to get out of the house but prefer to be in open-air environments, then the Palm Beach Zoo might be the choice for you! They have limited capacity and have upped the cleaning of any man-made materials guests come into contact with. Being that it's a zoo, thankfully there's less available for guests to touch or worry about touching. You can find more information on their
website
!
Lion Country Safari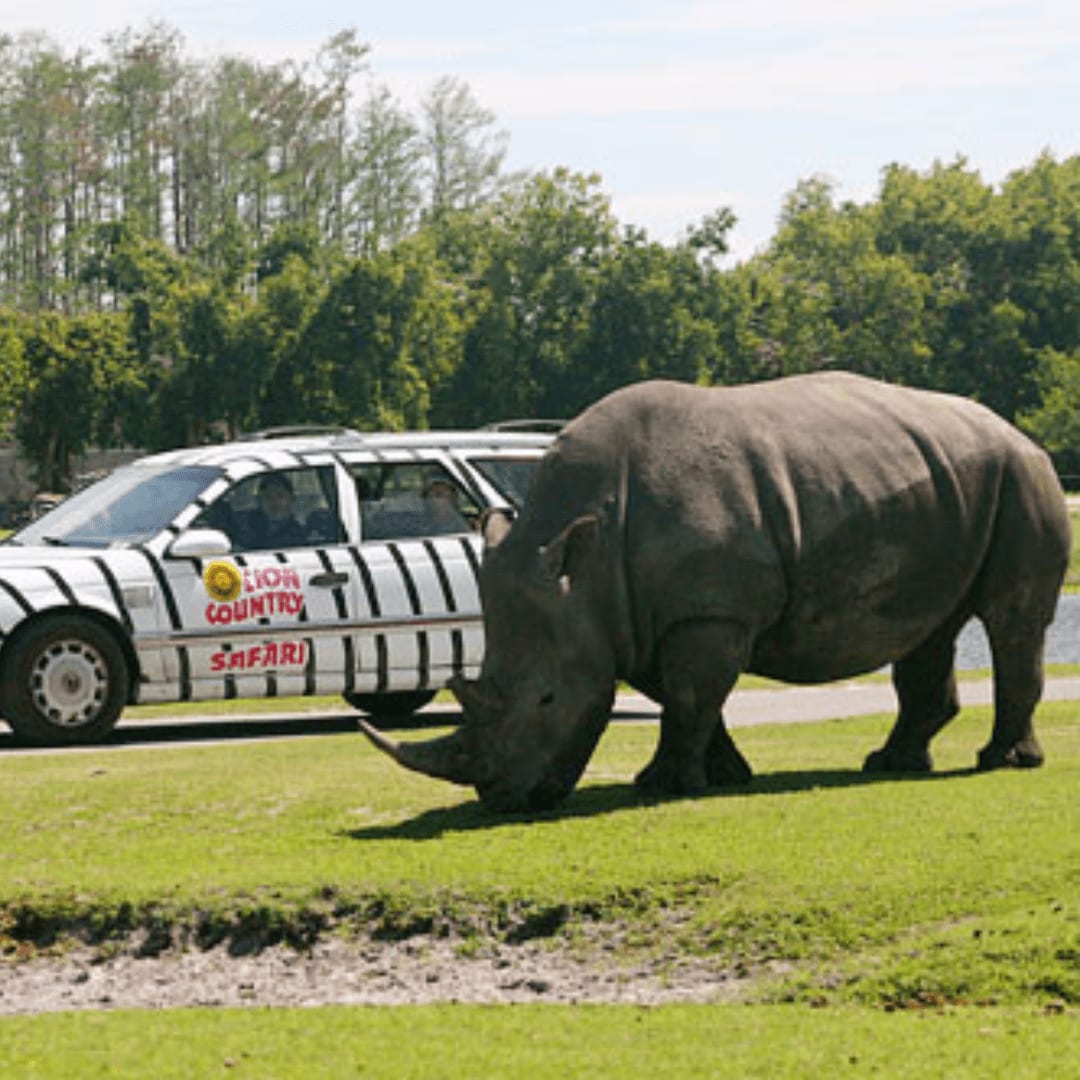 Loxahatchee, FL
If you're in the mood for the sights of the zoo, but weary about any crowds, then you may want to consider Lion Country Safari! Located in Loxahatchee FL, it's a drive-through safari with seven sections and a variety of animals; including frequent favorites such as zebra, rhinos, giraffes, and African lions!
For more information, visit their
website
.
Movie at the Thunderbird Drive-in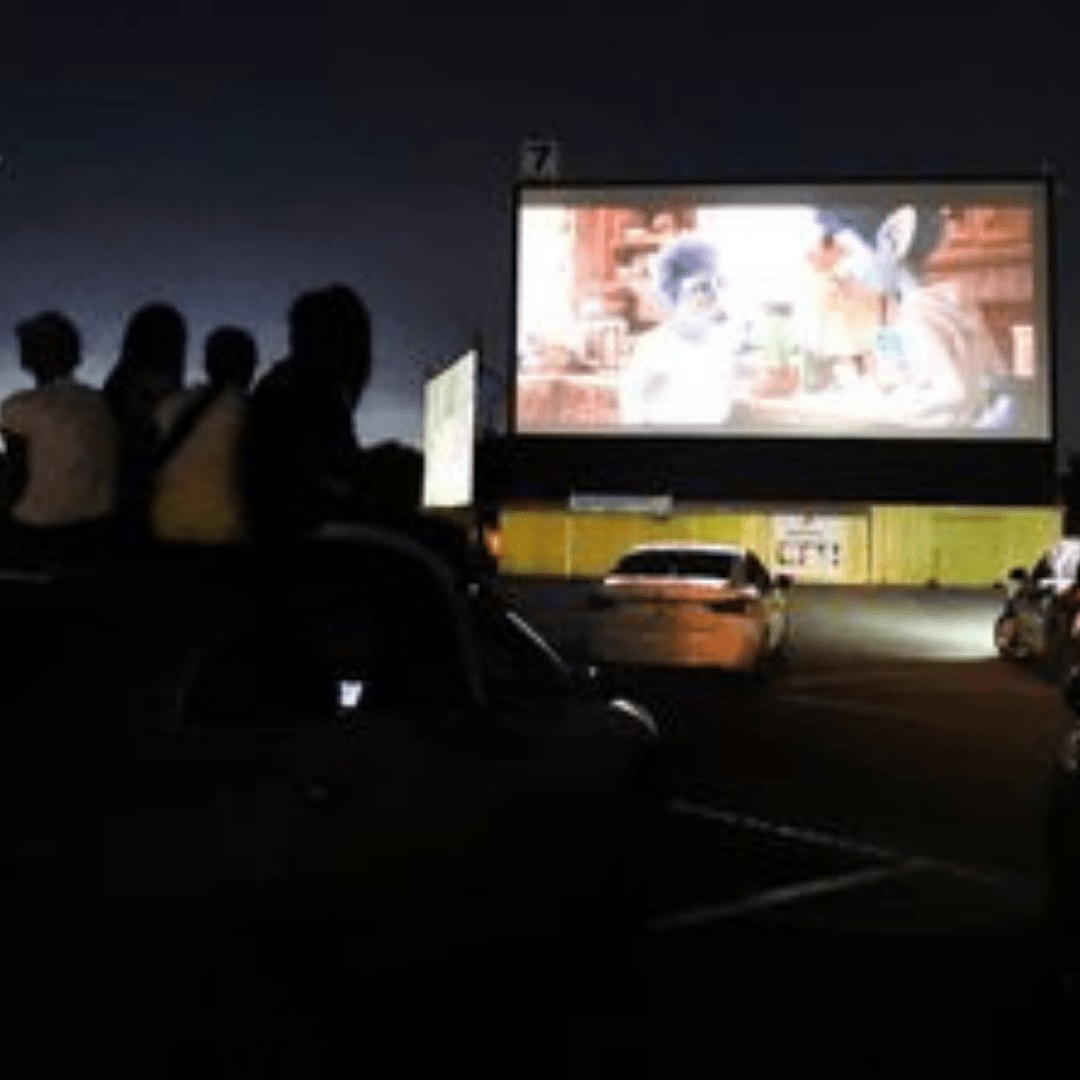 Ft. Lauderdale, FL
If you're missing the movies this season, the Thunderbird drive-in at the Swap Shop is a great alternative to going to an indoor movie theatre. The drive-in starts all movies at 7:00 PM and the gates open at 6:30 PM. Tickets are $7 each for adults, $2 each for children aged 5-11, and children ages 1-4 get in free! To help you hear your movie they provide radio stations where you can hear your movie being played. For showtimes visit their
website
and scroll down to the bottom of the page.
Drive through the lights at Tradewinds Park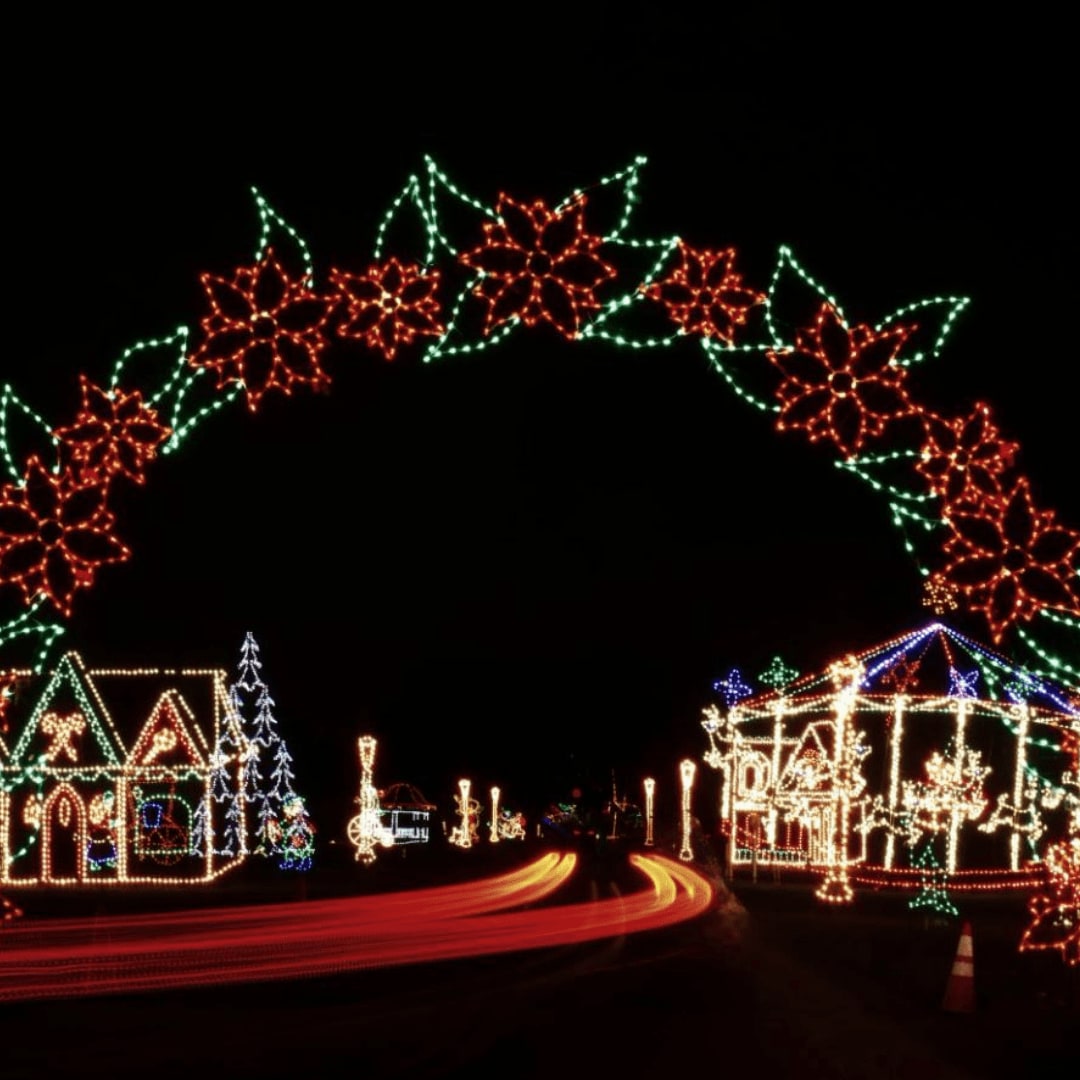 Coconut Creek, FL
Our own little slice of holiday cheer exists in Tradewinds Park Holiday Fantasy of Lights. They've got tons of lights and sights to see as you drive through the park, soaking up the ambiance. They're open from 6 PM-10 PM until January 2nd, and tickets are $20 per car (unless your car seats 12 or more people, then it's $40). You can buy tickets online
here
or purchase them at the gate!
Dog Beaches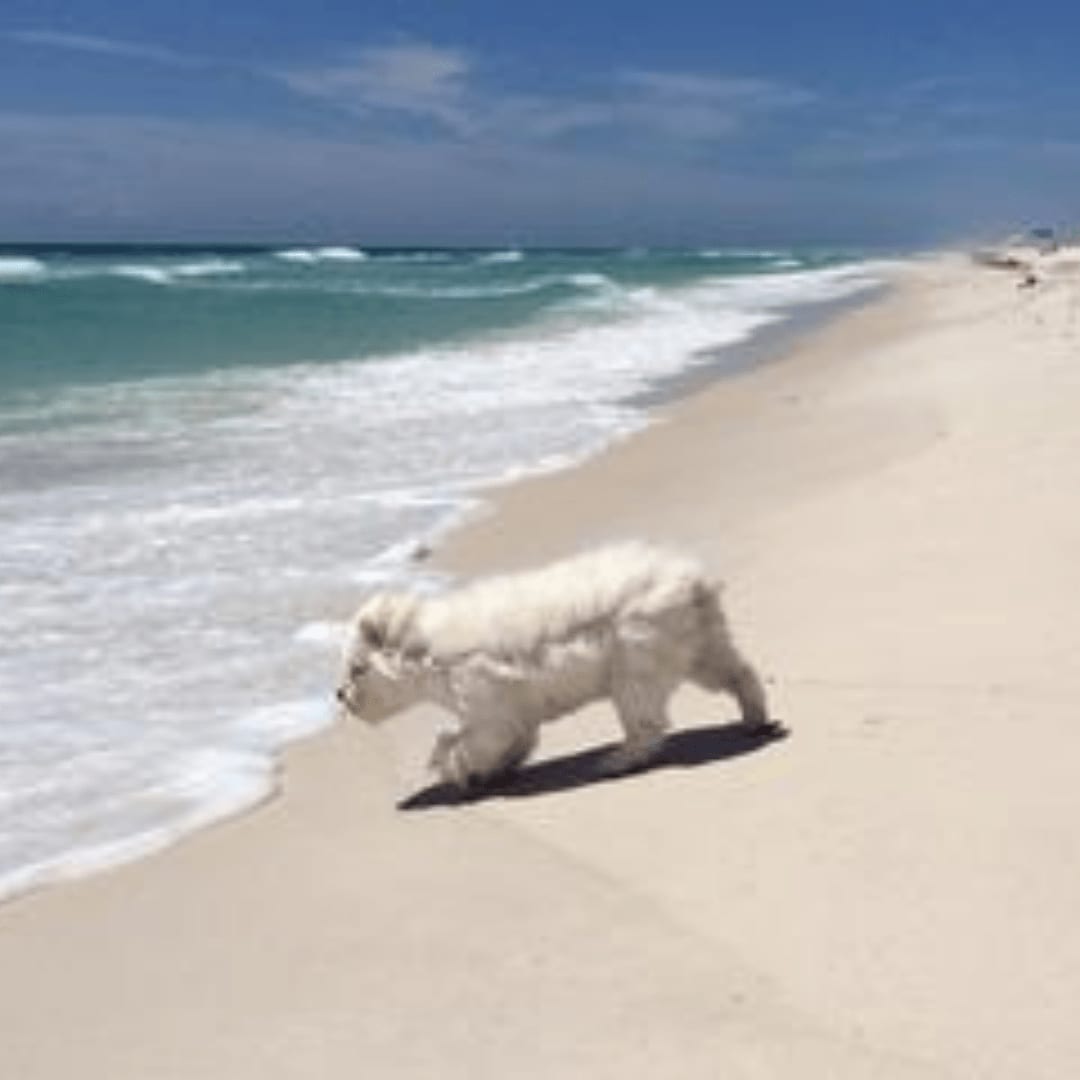 There are a few dog-friendly beaches across South Florida, including ones in Jupiter, Hollywood, Ft. Lauderdale, and Miami Beach! So if you and your pooch are feeling cooped up, take advantage of winter in Florida and enjoy some time running up and down the beach, or just lounging in the sand listening to the ocean waves. For locations and more information, visit
Bring Fido
.
We know it might still feel like a different world since the pandemic hit, but hopefully these COVID friendly activities help you feel a sense of normalcy, or just bring some fun to your days. Do you have a suggestion for an activity we missed? Reach out to us on Instagram
@thekoolikgroup
and let us know! Here's to staying safe, staying happy, and staying healthy.