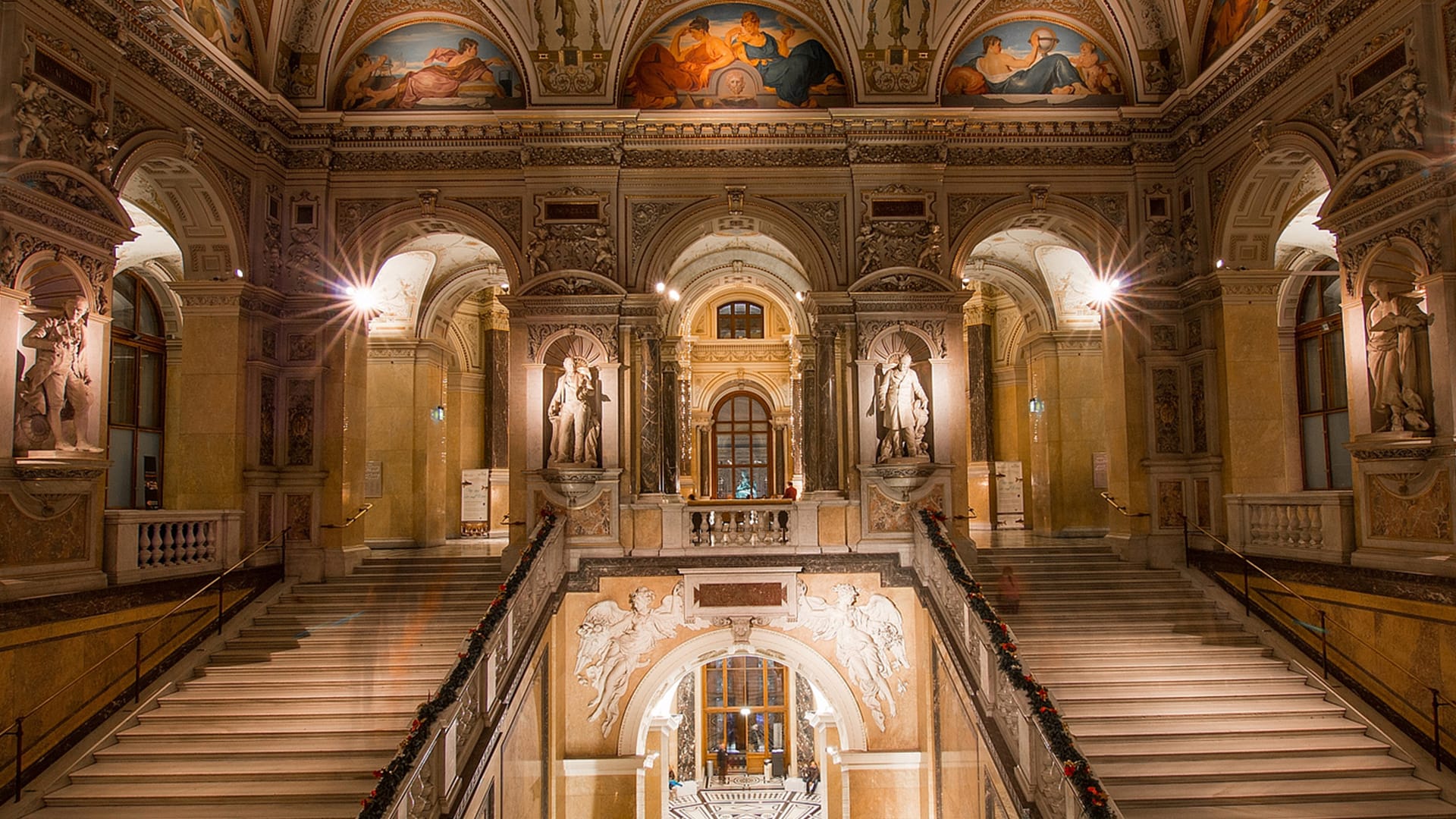 The Natural History Museum Vienna is a large natural history museum located in Vienna, Austria. And one of the most important natural history museums worldwide.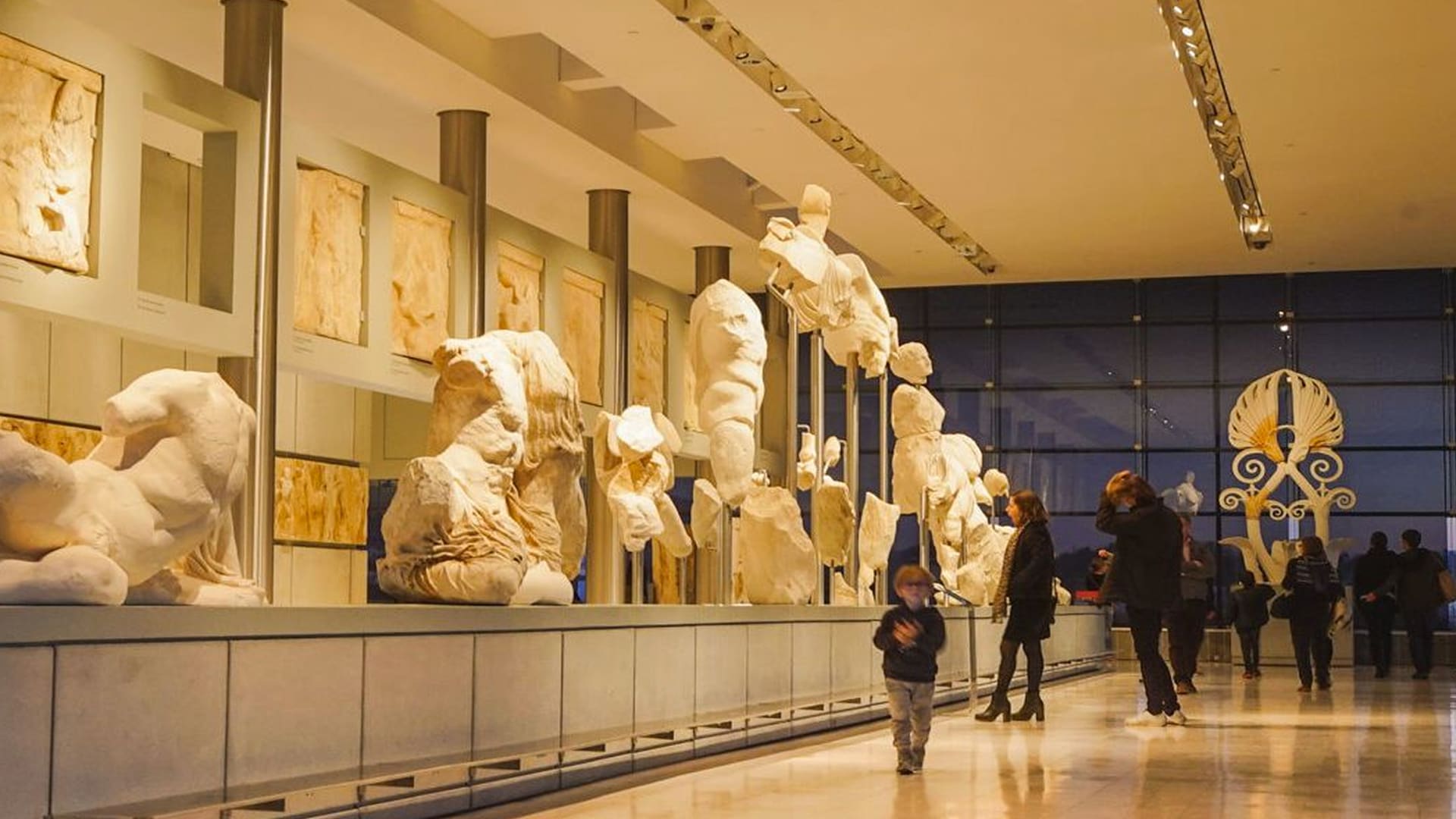 The Acropolis Museum is an archaeological museum focused on the findings of the archaeological site of the Acropolis of Athens. The museum was built to house every artifact found on the rock and on the surrounding slopes, from the Greek Bronze Age to Roman and Byzantine Greece.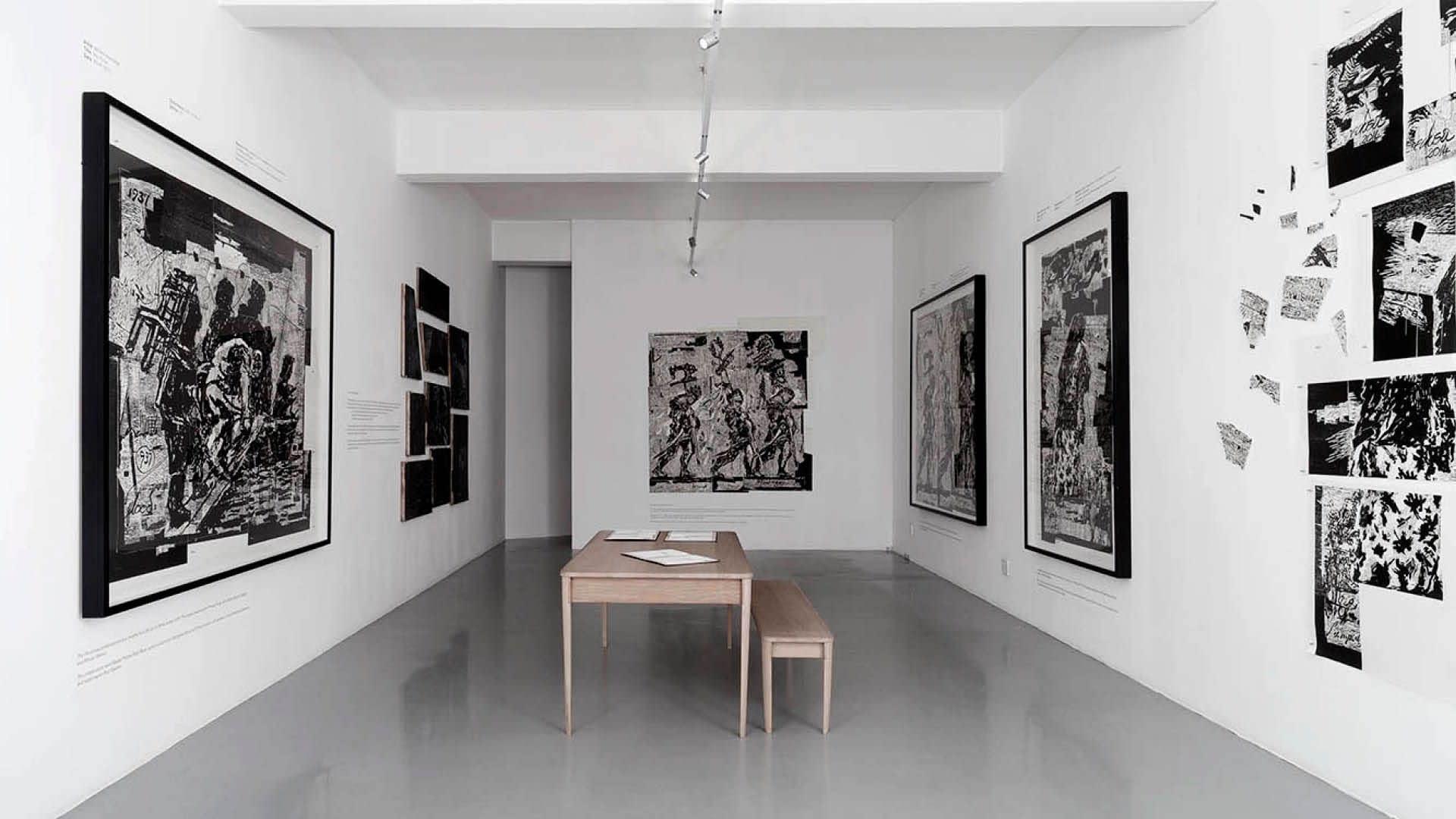 The Johannesburg Art Gallery is an art gallery in Joubert Park in the central business district of Johannesburg, South Africa. It is the largest gallery on the continent with a collection that is larger than that of the Iziko South African National Gallery in Cape Town.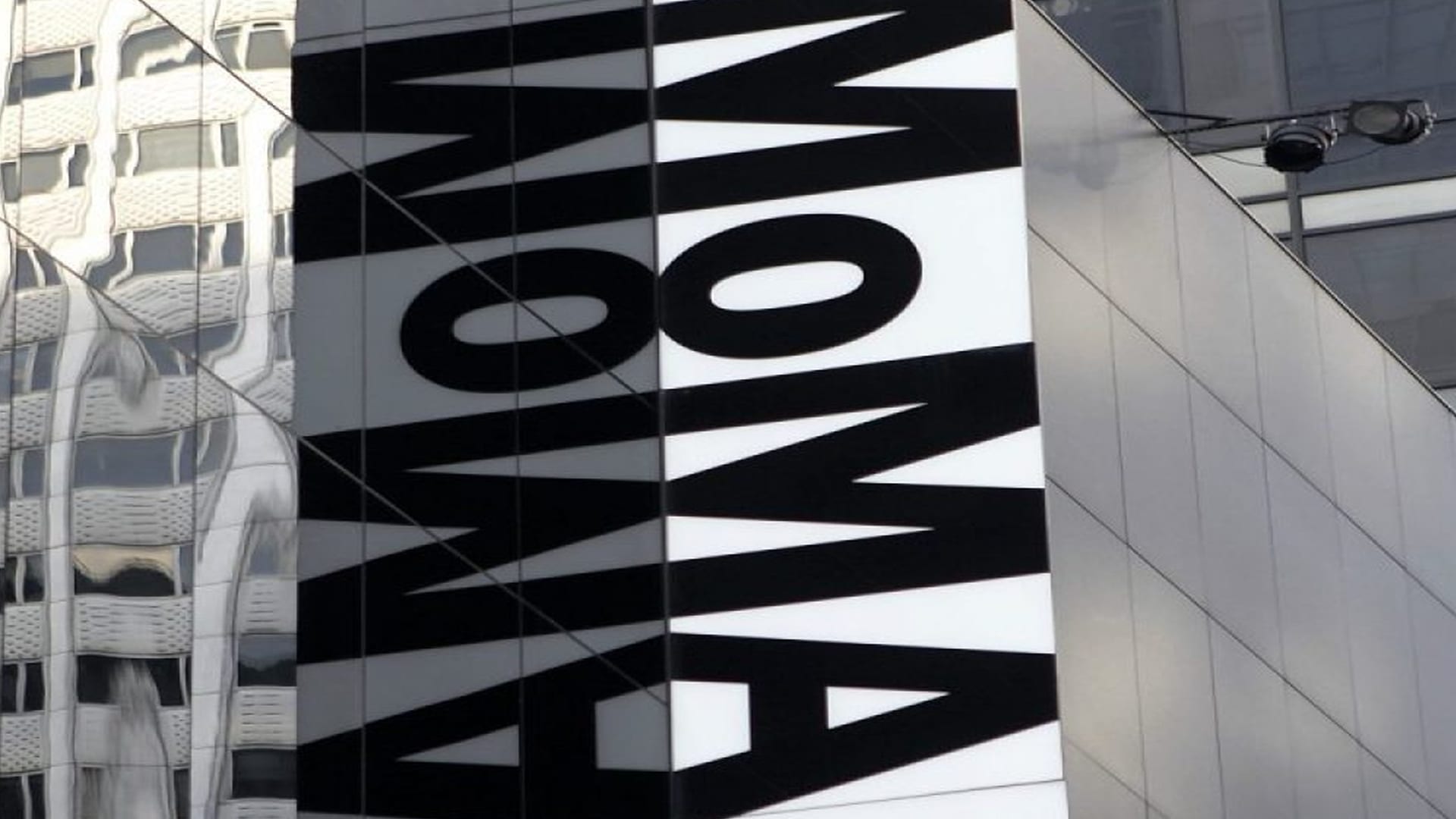 The Museum of Modern Art is an art museum located in Midtown Manhattan, New York City, on 53rd Street between Fifth and Sixth Avenues. It plays a major role in developing and collecting modern art, and is often identified as one of the largest and most influential museums of modern art in the world.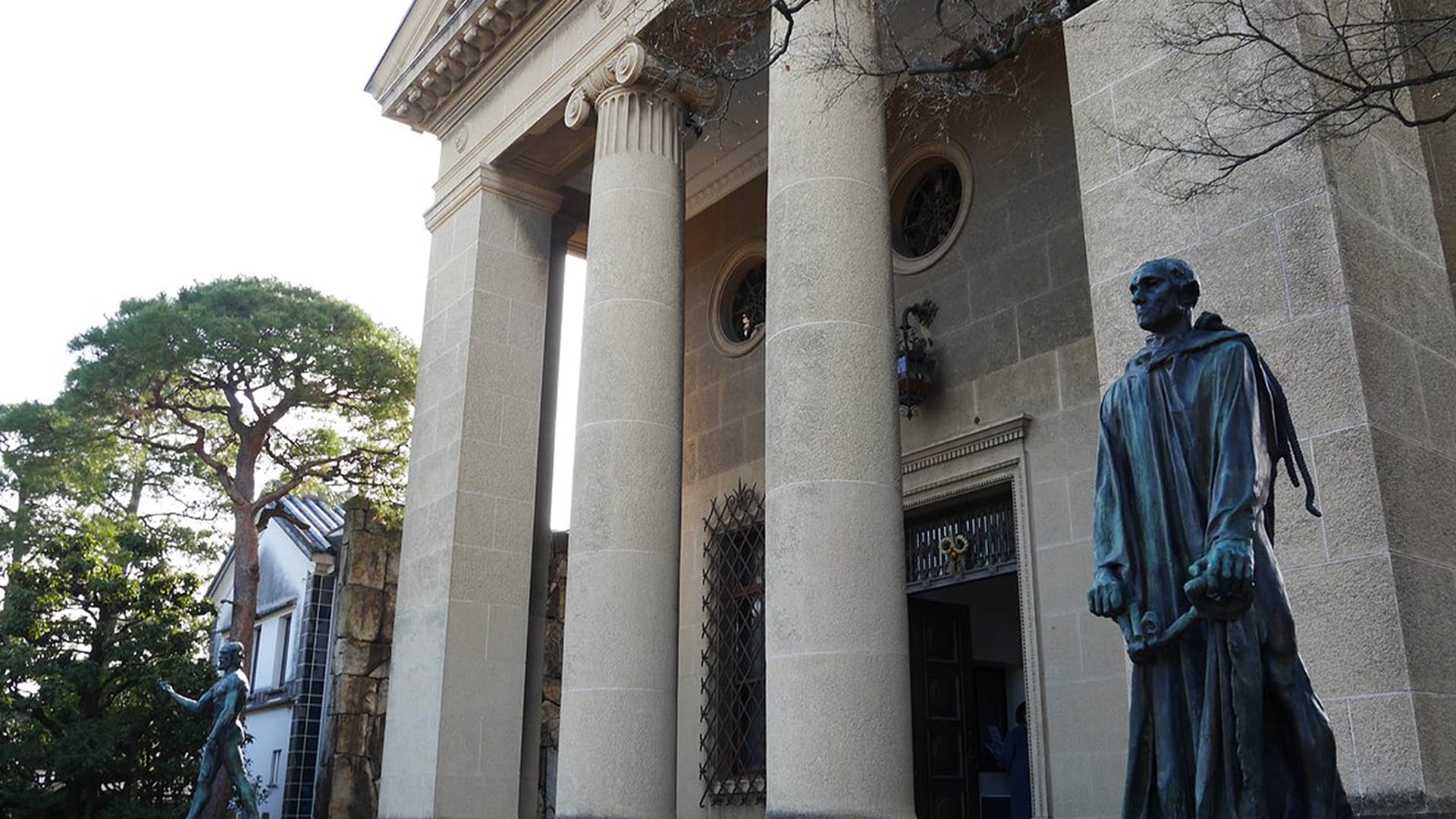 The Ohara Museum of Art in Kurashiki was the first collection of Western art to be permanently exhibited in Japan. The museum opened in 1930 and originally consisted almost entirely of French paintings and sculptures of the 19th and 20th centuries.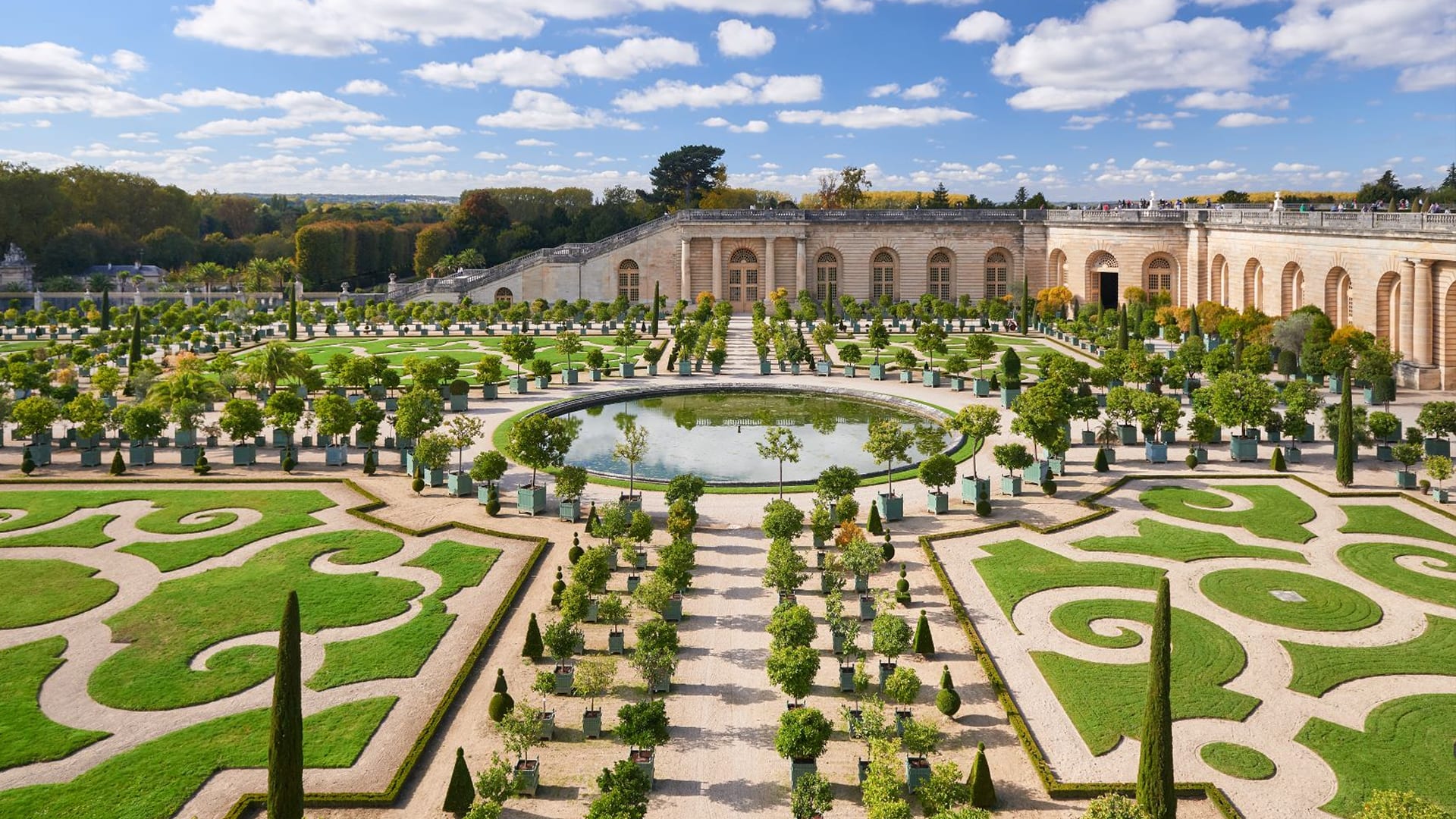 The Palace of Versailles was the principal royal residence of France from 1682, under Louis XIV, until the start of the French Revolution in 1789, under Louis XVI. It is located in the department of Yvelines, in the region of Île-de-France, about 20 kilometres southwest of the centre of Paris.