So you've started to think about moving to Boca Raton. That's fantastic! After 30 years of living and working here, we would love to share a few questions that you should ask when you find a home you want to learn more about.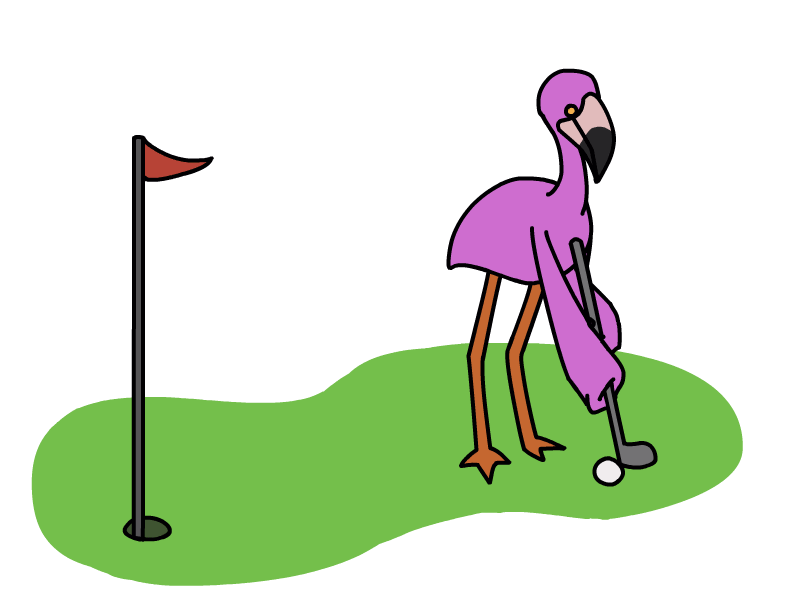 What is the difference between an equity and non equity country club?
Most country club are equity clubs- which means each member technically "owns" a portion of the club. When joining a country club, equity or non equity, the member has to pay initiation fees, as well as country club dues. Equity ownership gives you the ability to use all the facilities, along with the right to have all or a portion of his equity interest returned when the member leaves the club. Non equity clubs do not offer returned initiation fees when the member leaves the club. However, plenty of communities that are not country clubs offer country club like amenities. It's important to be confident on the difference between the different options you have.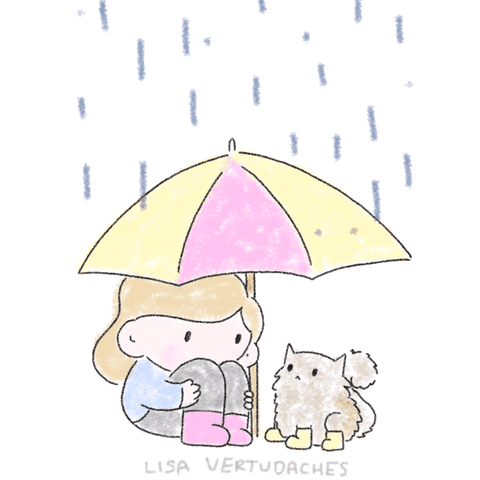 What type of hurricane protection does this house have?
You would think that all homes in South Florida come prepared for the hurricane season. You would think wrong. To fully protect your home from the storm, you should check if it is equipped with shutters or impact windows. Ask if the home is in a flood zone- because if so, you will need flood insurance.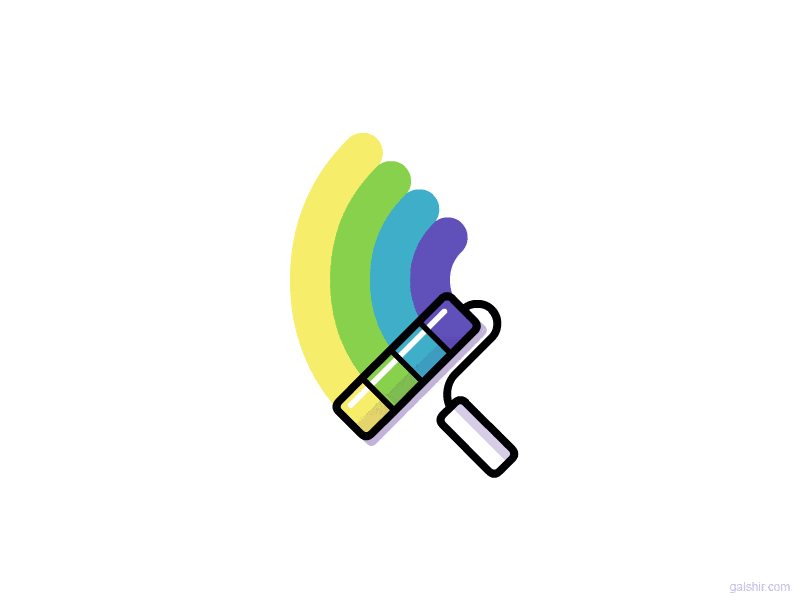 Is the roof or outside painting covered by the association or the individual owner?
When learning about the HOA fees, learn what those fees cover. Is it landscaping, painting, cable? When you're paying an HOA, it's important to know where that money is (or isn't) going.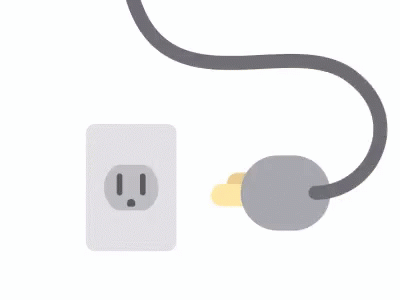 Does the home have a generator?
Hurricanes, again?? Yes and no. Power outages often last for hours or days (at times even weeks). Yes, hurricanes cause them, but they're not the only disruption you might face. A single bad storm or just human error can send you back to the stone age. It's important to prepare- there's nothing as bad as a home in South Florida without A/C.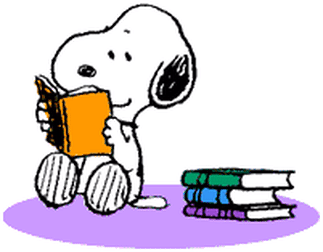 What school district are we in?
There are 17 elementary schools, 8 middle schools, and 7 high schools in Boca Raton. This doesn't include the dozens of private schools in and around town. When choosing your home, you're also choosing your child's education. It's important to choose wisely.
Like all decisions, deciding on a home isn't easy. However, if you narrowed it down to a home in Boca Raton, you're already on the right track. For help moving in (or out) of town, contact us today… we have all the answers.