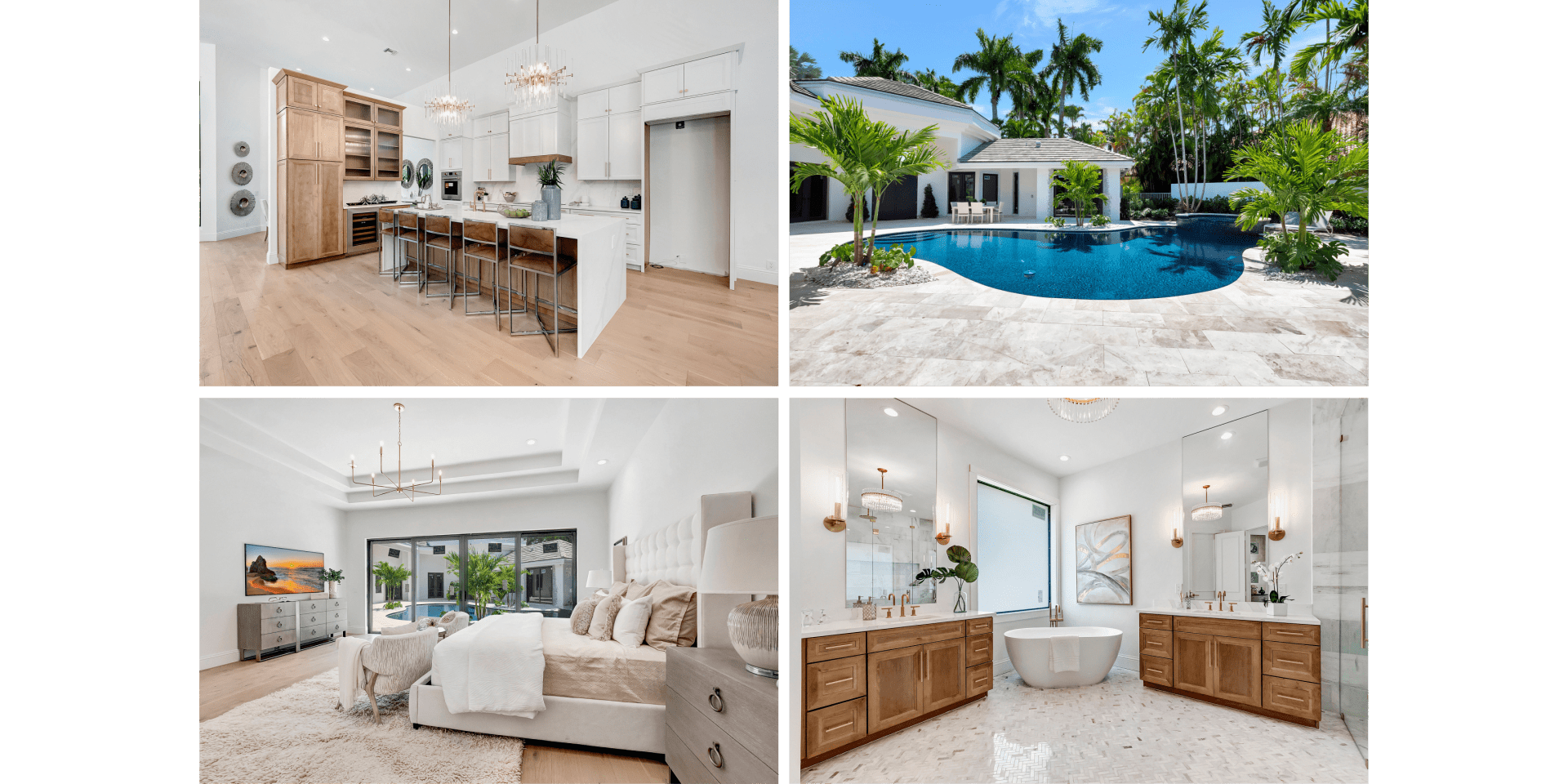 17543 Lake Estates Drive
Nestled in St. Andrews Country Club, this beautifully renovated home has so much to offer. It boasts five bedrooms, four bathrooms, and one half bath with design elements reflecting Restoration Hardware style. Updates include new floors, lighting, cabinets, countertops, and improvements to all rooms of the home. The property features a stunning guesthouse with new flooring, paint, baseboards, trim, lighting fixtures, fans, a kitchen dinette set, and a full cabana bath. Its beautiful courtyard has all new pavers, pool tile, exterior doors and windows, landscaping, and more. 17543 Lake Estates Drive has undergone an incredible transformation and looks straight out of a magazine.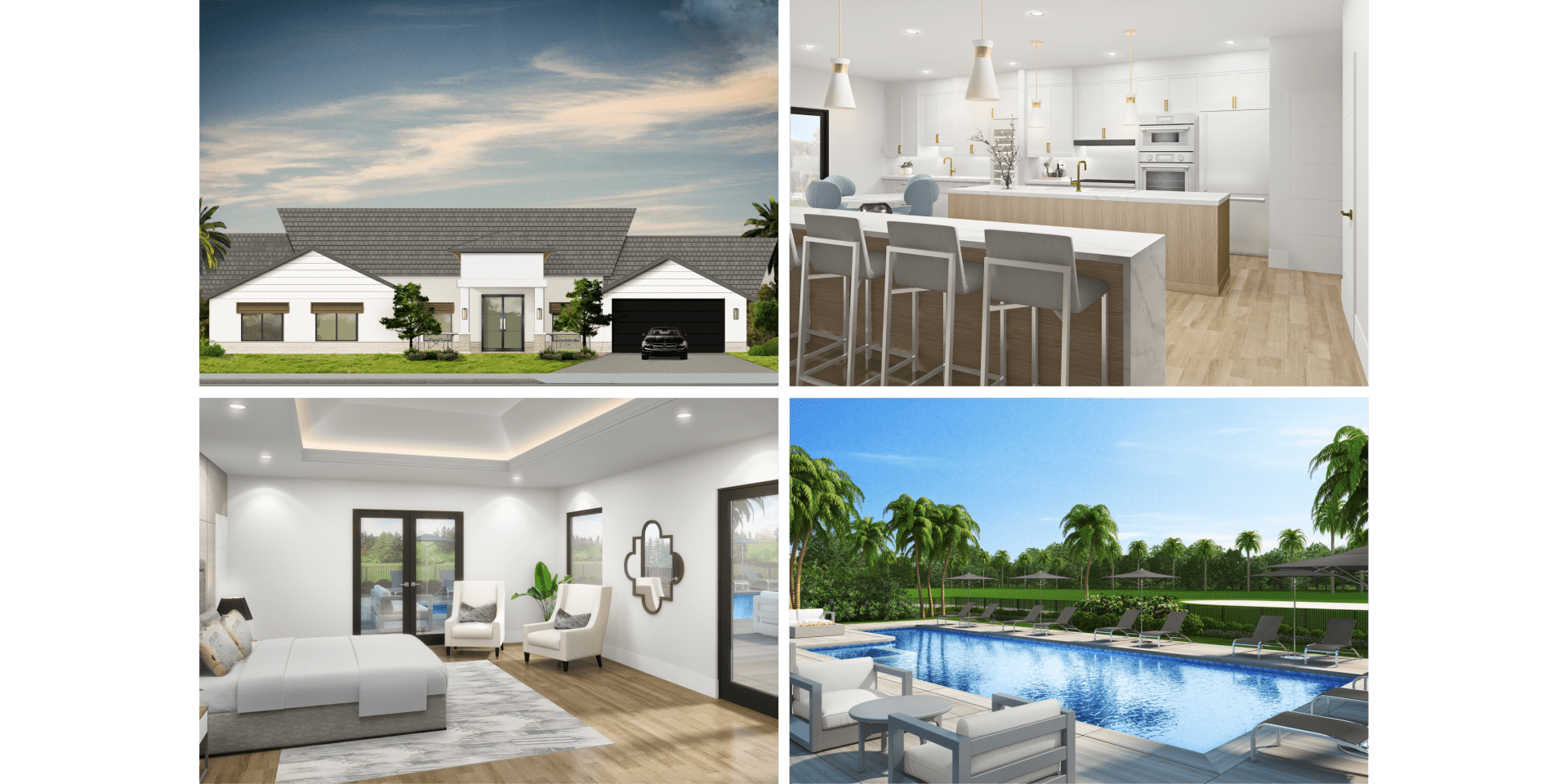 7536 Fenwick Place
This beautiful home located in St. Andrews Country Club is currently undergoing renovations and is bound to emerge as a stunning masterpiece. The house is set to be completed in the winter of 2023 and boasts 5 bedrooms, 5 bathrooms, and one half bath. The outdoor space offers stunning lake views and will soon include a completely remodeled pool, new pool deck pavers, and the option for a custom outdoor kitchen with a BBQ grill, cabinets, sink, and more. This beauty-to-be will feature a completely redesigned kitchen with all-new appliances, cabinets, countertops, and the addition of a large island and walk-in pantry. Additionally, the lucky buyer will be able to make selections within a certain time frame. 7536 Fenwick Place is on its way to becoming a jaw-dropping property that will undoubtedly impress the market.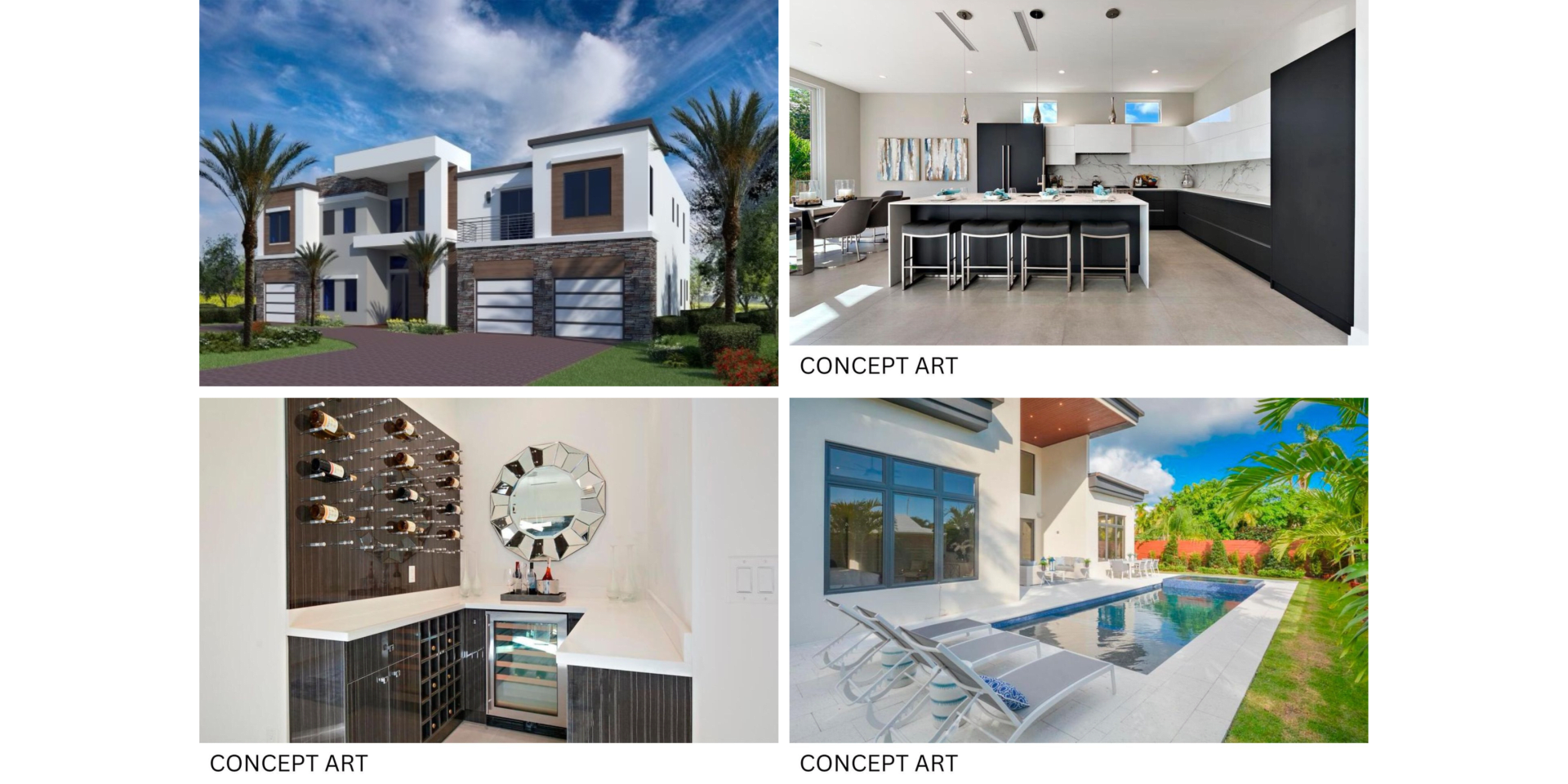 5756 Paddington Way
This modern beauty is set to take Woodfield Country Club by storm! To be completed in the summer of 2023, this new construction 2-story home offers sweeping east-facing lake views. It boasts an open layout, with expansive living space perfect for indoor and outdoor entertaining. Additionally, the home will be equipped with the latest upgrades and is prepared for an elevator installation. The house features five bedrooms, five bathrooms, and one half bath. From vision to reality, step by step, 5756 Paddington Way will certainly leave you in awe.
From your Boca Raton Luxury Real Estate Experts, The Koolik Group at Compass Boca