It is no secret that there was a huge boost in sales and surge in pricing that occurred in 2021's Floridian real estate. Now the question is, what's going to happen after such an incredible year in 2021? We have the answers for you. Take a look at our 2022 predictions.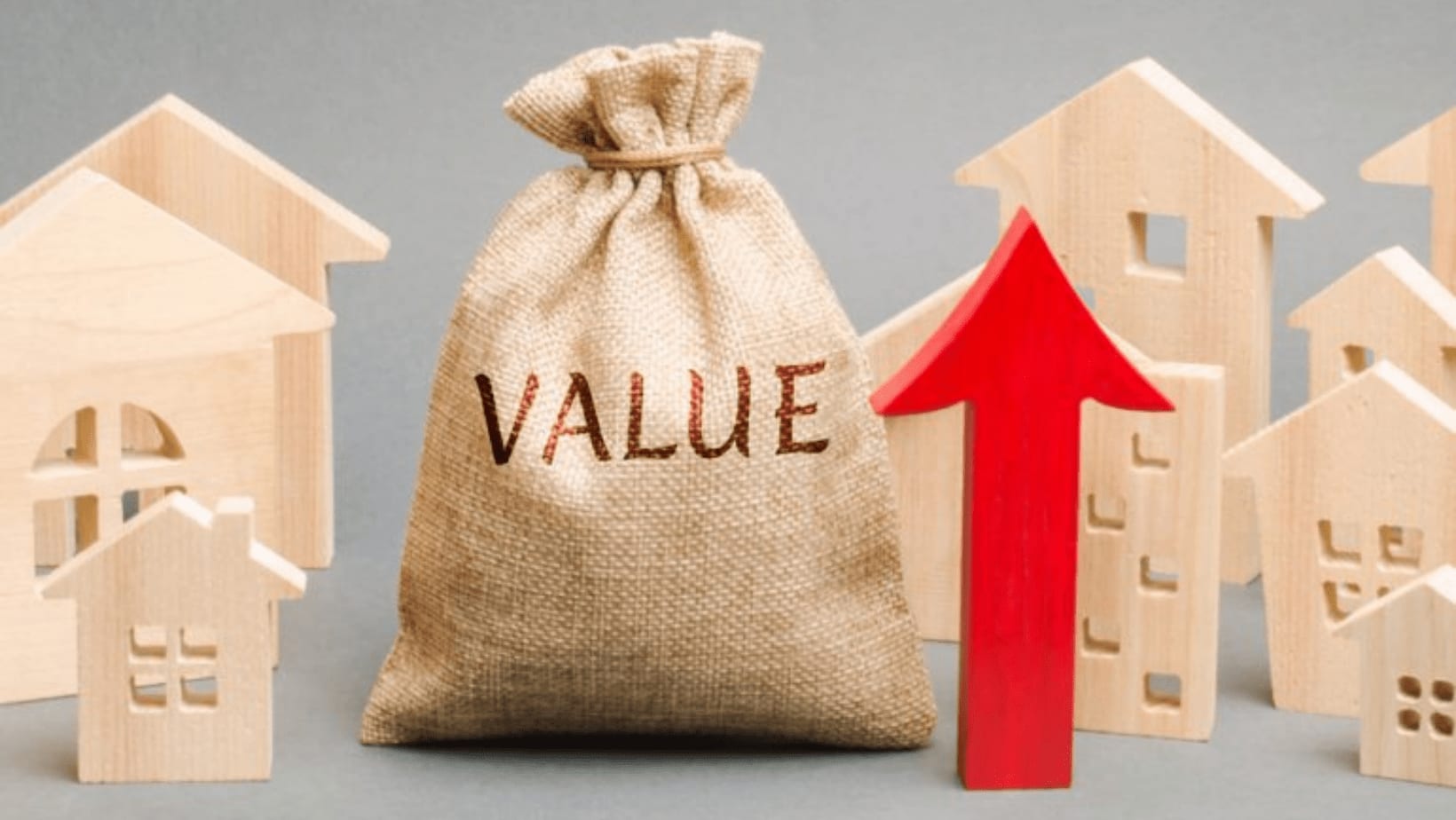 Home sales will continue to rise. Prices will also continue to rise. Florida is expected to have the highest price increase in comparison to other states. It will see a 10.7% price increase. Meaning, this is the best time to sell your property in Florida.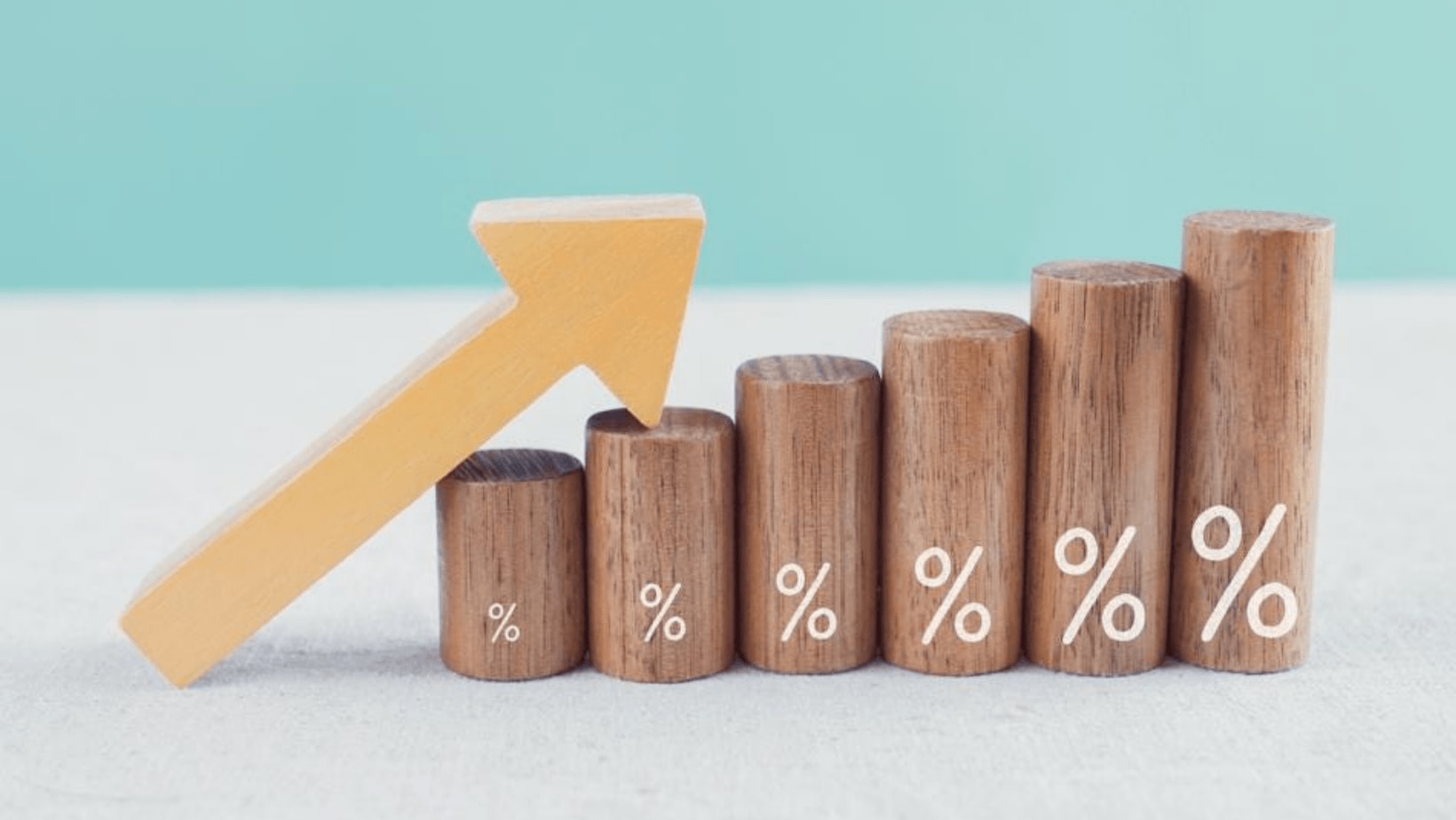 Interest rates are slated to rise. The current 30-year fixed mortgage is around 2.9%. George Raitu, senior economist at Realtor.com, predicts an average of 3.6% for 2022. This significant increase followed the jump in the 10-year Treasury to the highest level since March 2021. Meaning, this increasing rate in the Treasury will lead mortgage rates to be higher.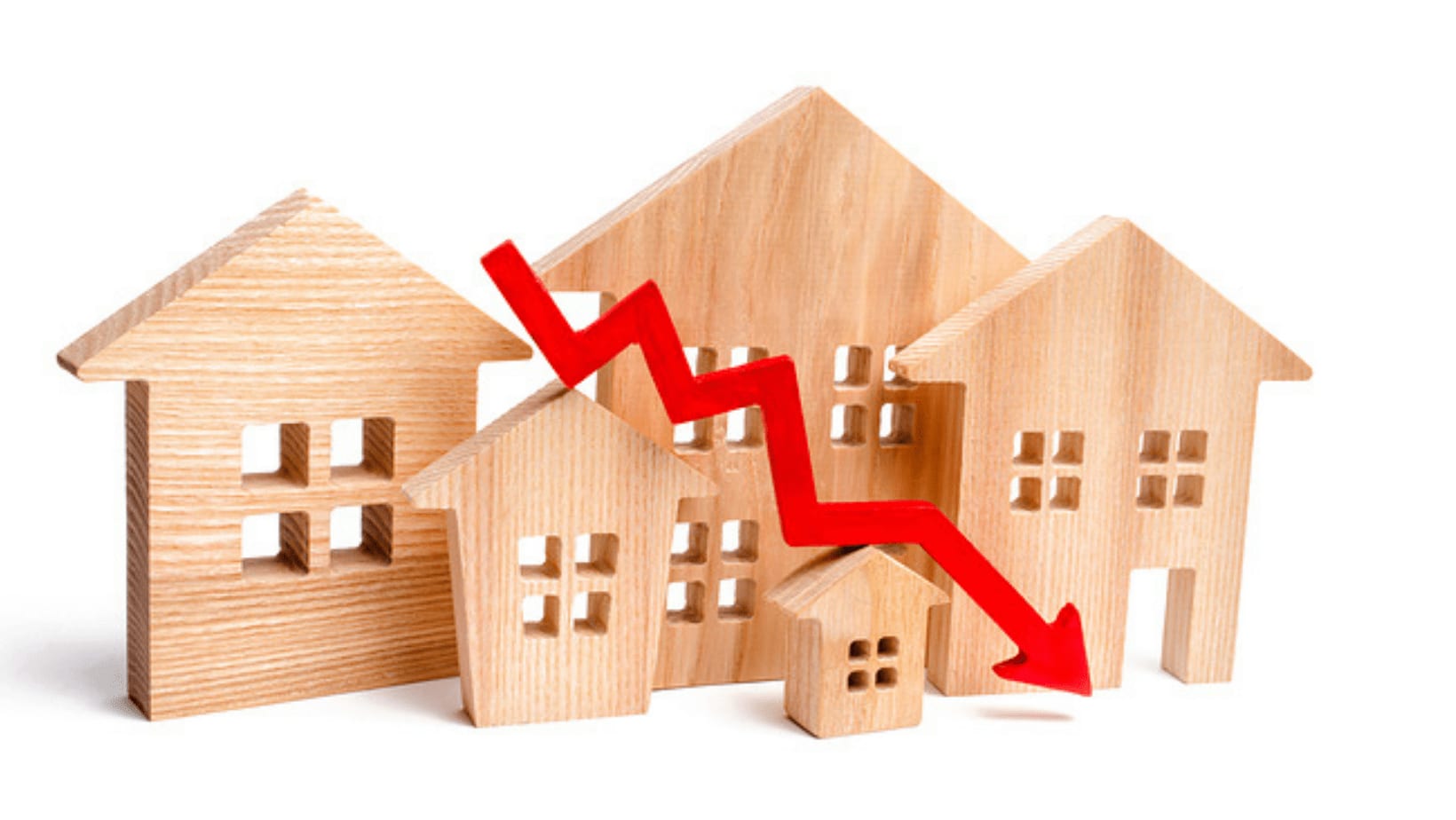 Demand will continuously overpower the supply. The inventory shortage will improve a bit, but demand in most large Florida markets will still outpace supply. Additional waves of COVID-19 will only bolster demand for Florida markets. Builders in Florida are ramping up the production of new single-family homes and condos, but shortages of labor and construction materials are hampering their ability to add to the housing supply and demand.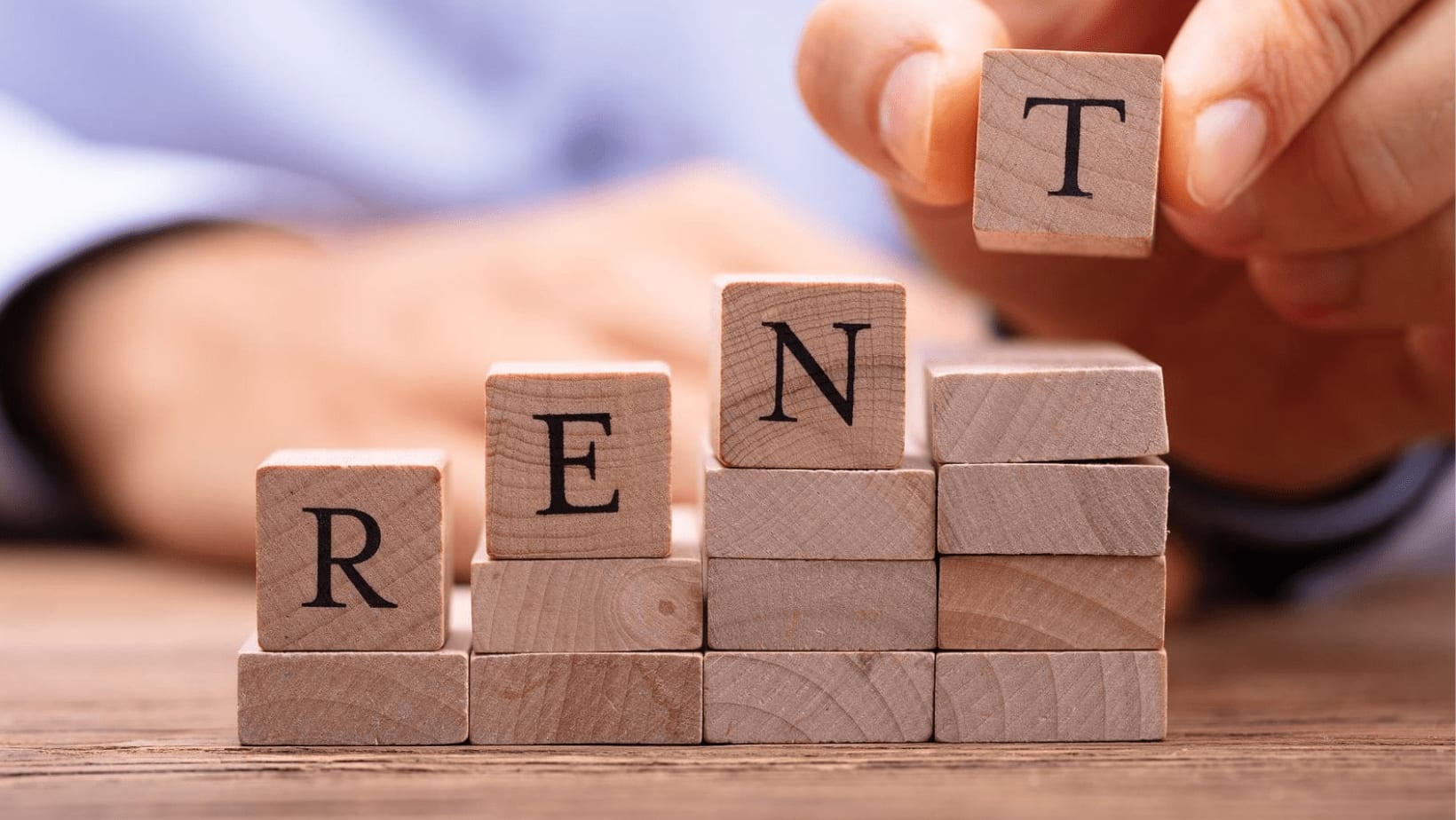 Last year, rent increased rapidly and it will be no different this year. In fact, rent will actually rise. Vacancy levels will remain low and a 6% increase in net effective rents is predicted for 2022 — making it a great time to invest in multifamily real estate.