Thanksgiving is right around the corner, and even though it will be different this year without the big family gatherings and Friendsgivings, this year you get the chance to experiment with your recipes, and perhaps even try something new. To give you some inspiration, we pulled together 12 recipes worth trying this Thanksgiving!
Appetizers
Every good meal starts with a great appetizer, so to kick off your holiday meal, here are some of our favorites: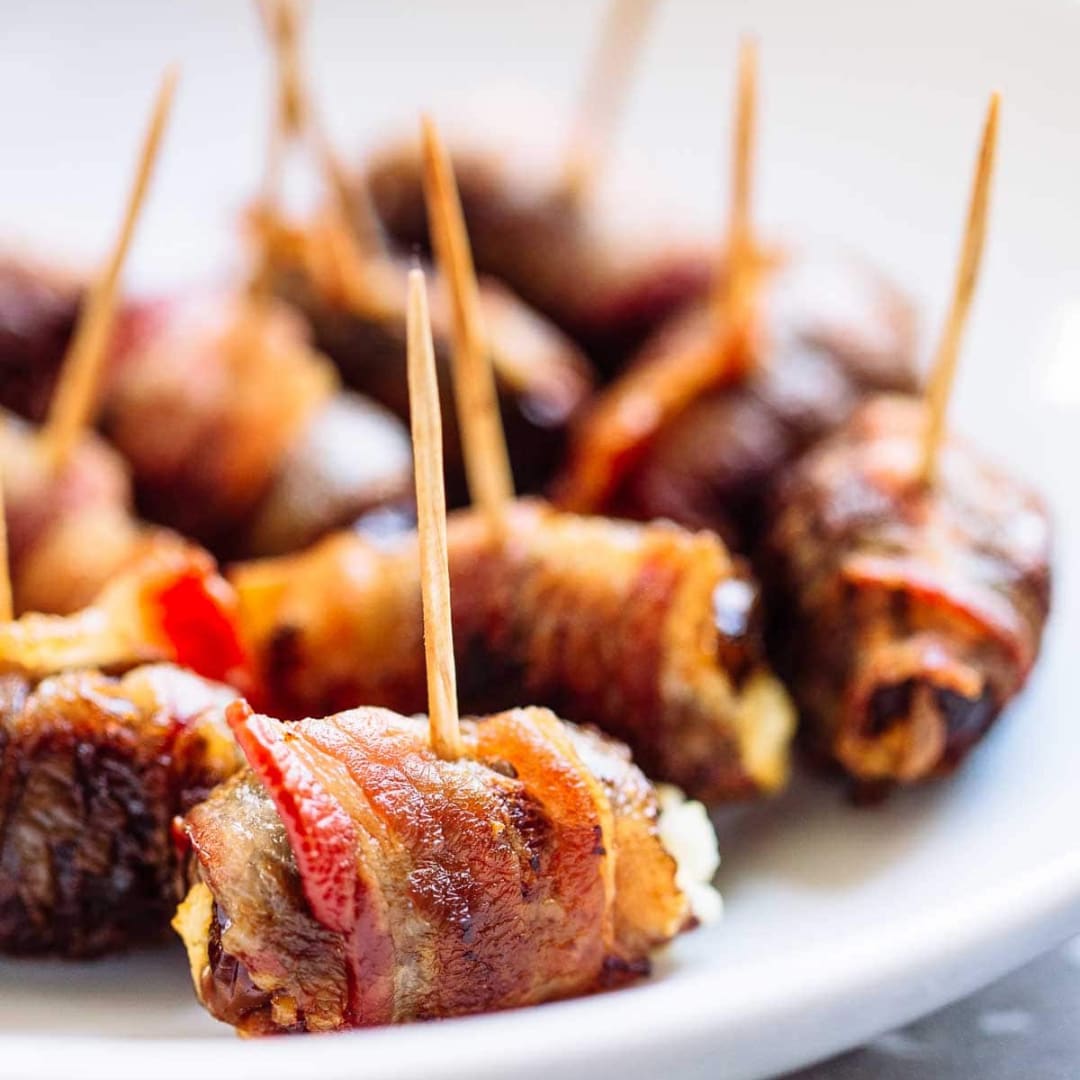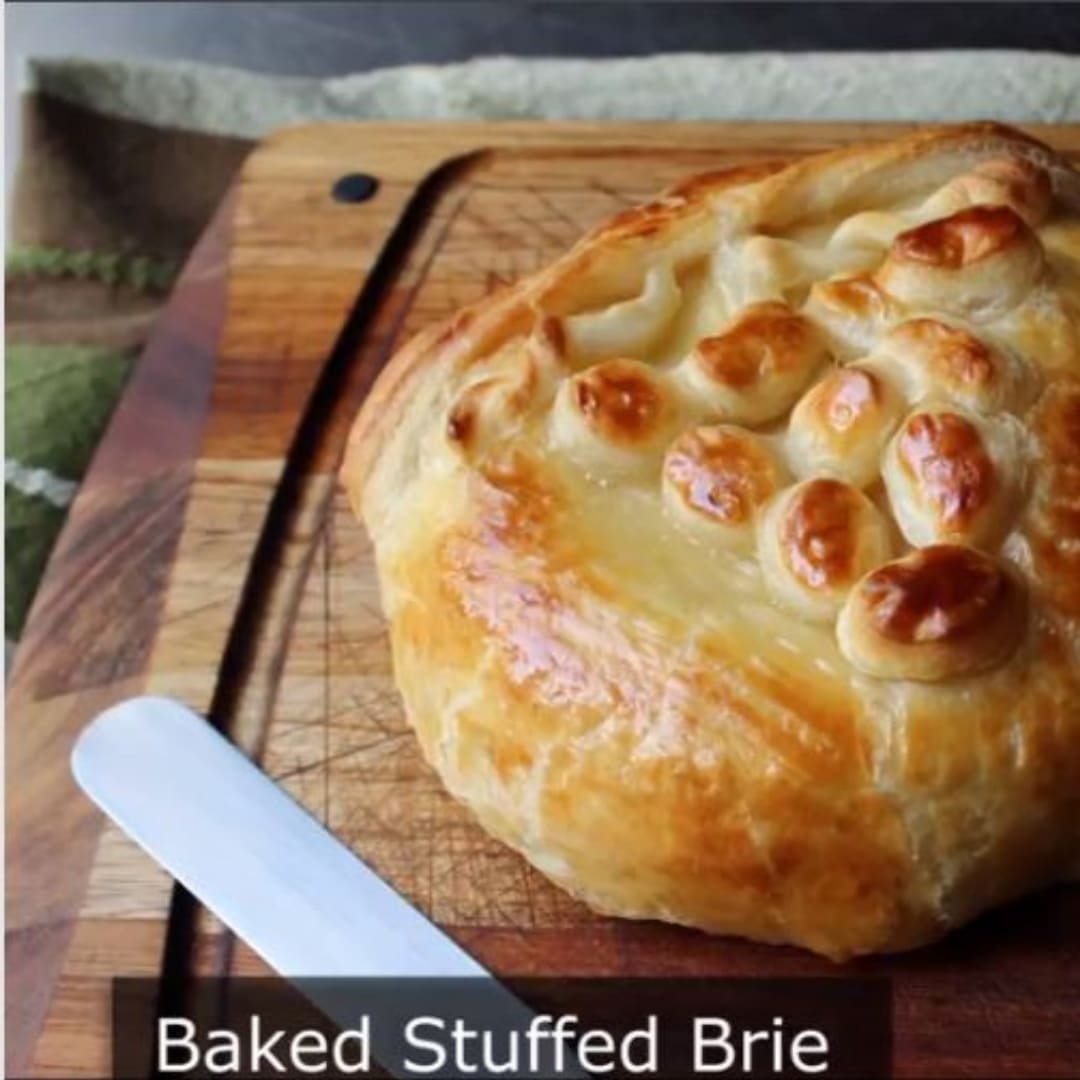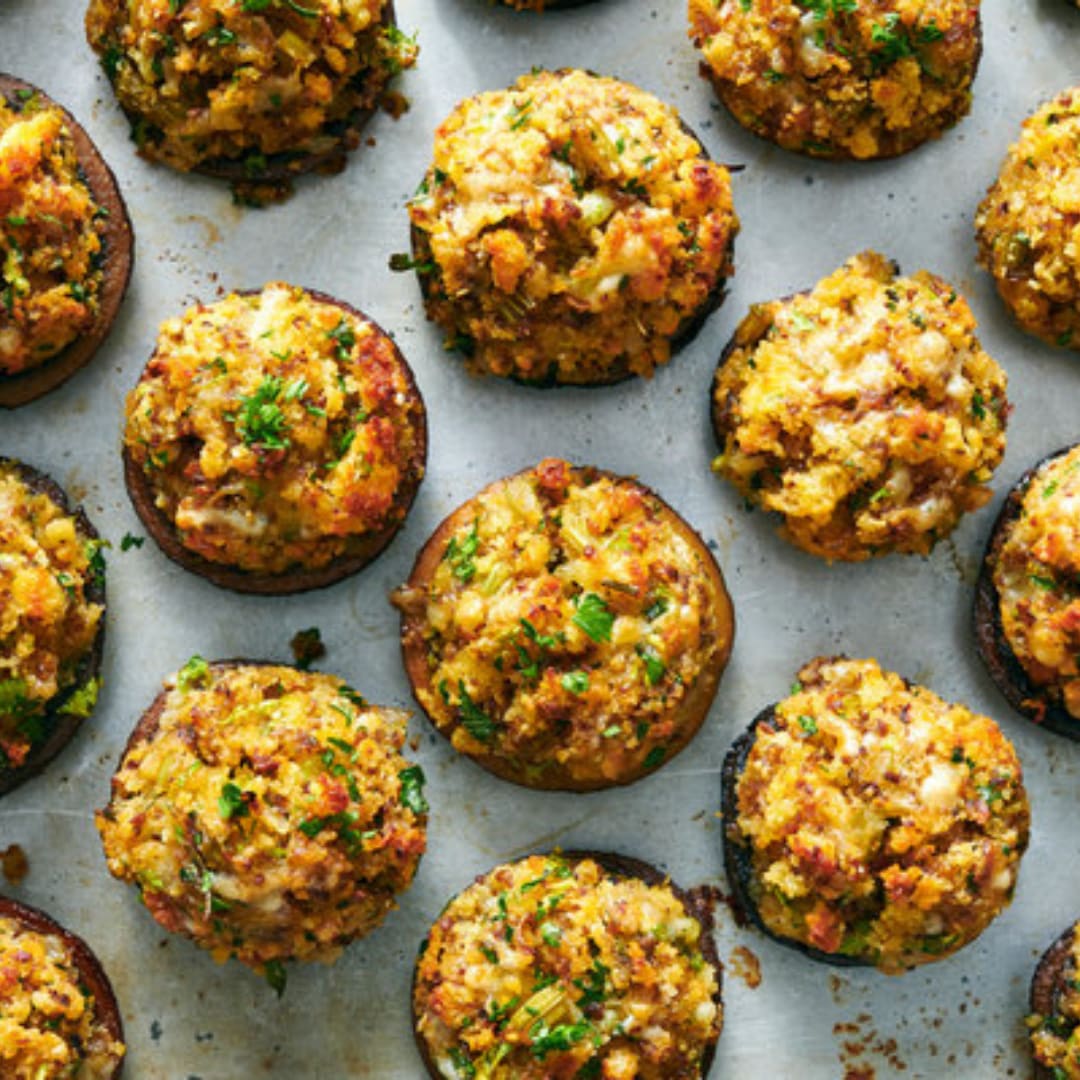 Pumpkin Soup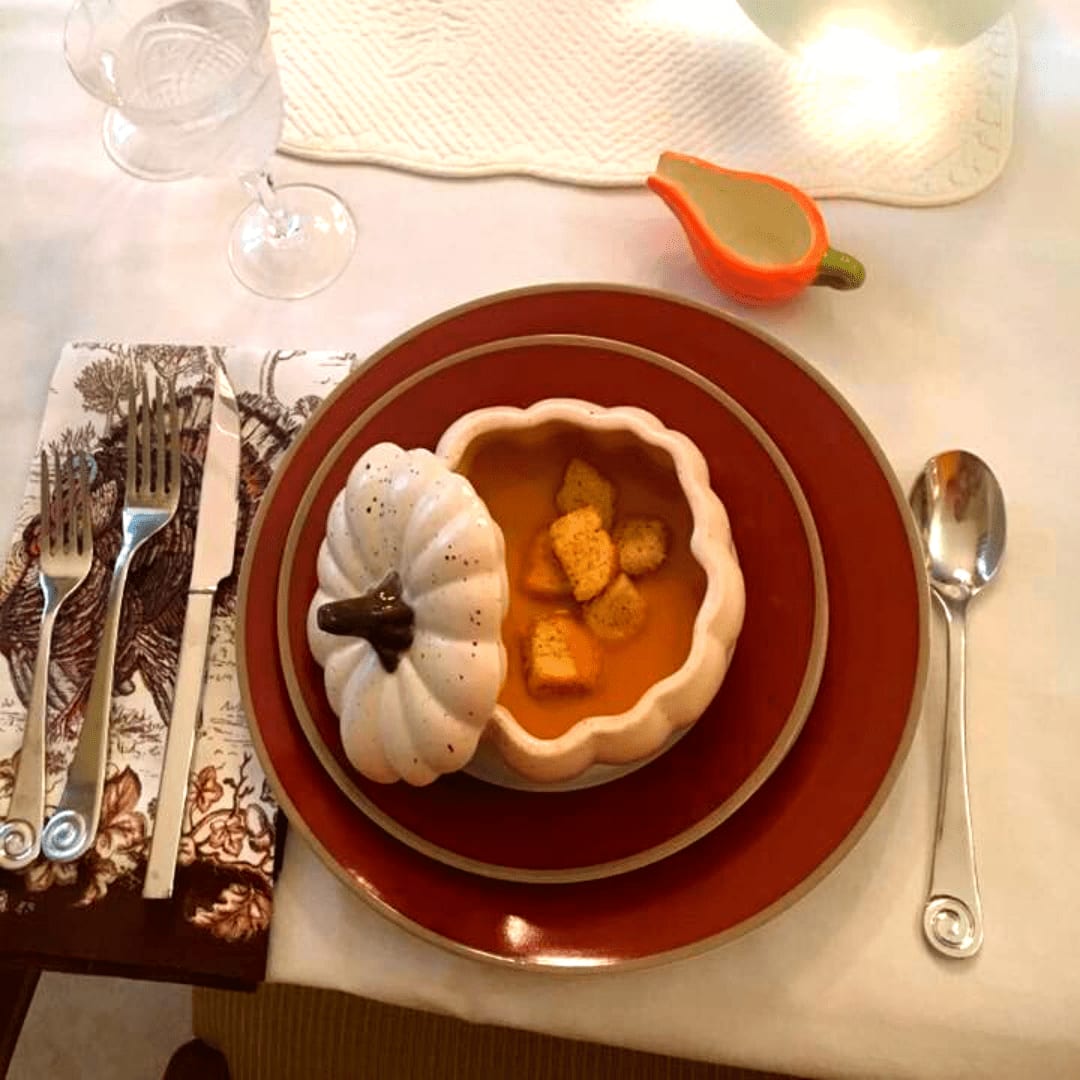 This recipe comes from the kitchen of our very own Marketing Manager Bianca, and it's a personal favorite of hers!
You'll need:
2 (15 oz) cans of pumpkin puree
¼ cup minced onion
16oz beef broth
16oz chicken broth
4 leeks
Nutmeg, salt, and pepper to taste
The instructions are as follows:
Soak the leeks in water to clean them, once they're clean, chop the whites, and save the greens for a different recipe.
Saute the onions and leeks until translucent
Add broth, pumpkin, and spices
Simmer for 25 mins
Serve with croutons and black pepper!
Sides
Just as important as the entrees for any holiday meal are the foods you choose to serve alongside it! In order to get a variety of flavors that complement each other ( as well as your main dishes) here are our suggestions: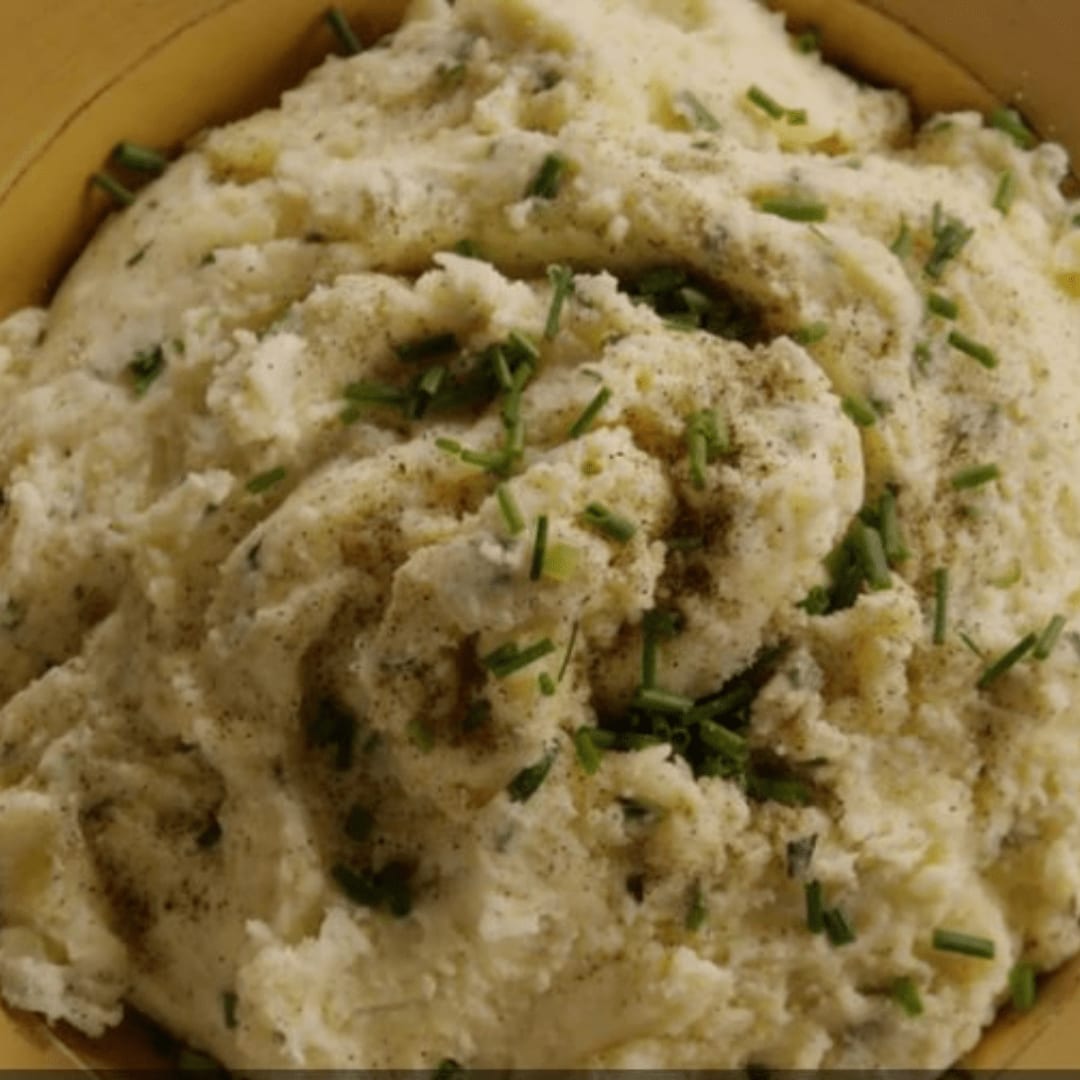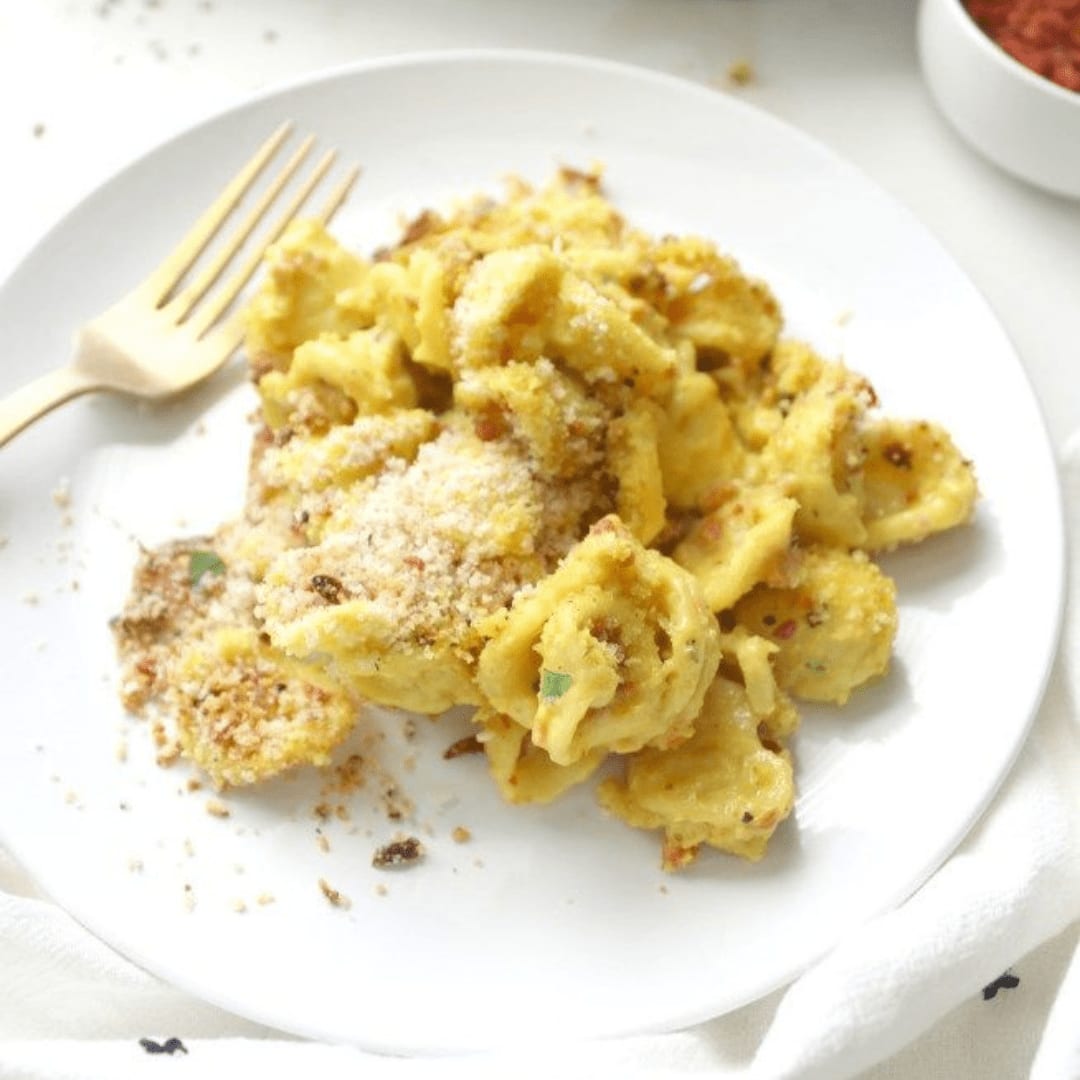 Green Bean Casserole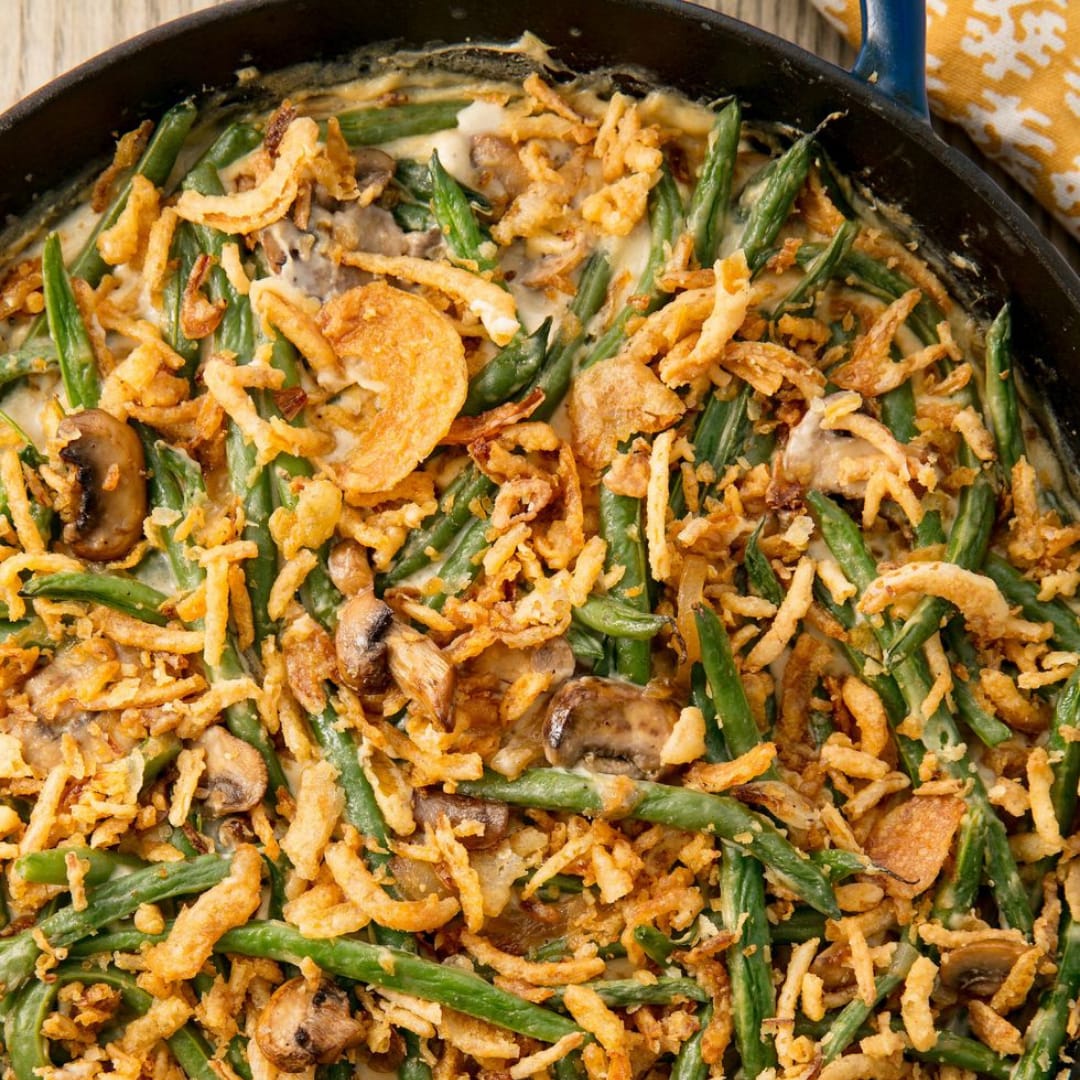 Sweet potato casserole in the slow cooker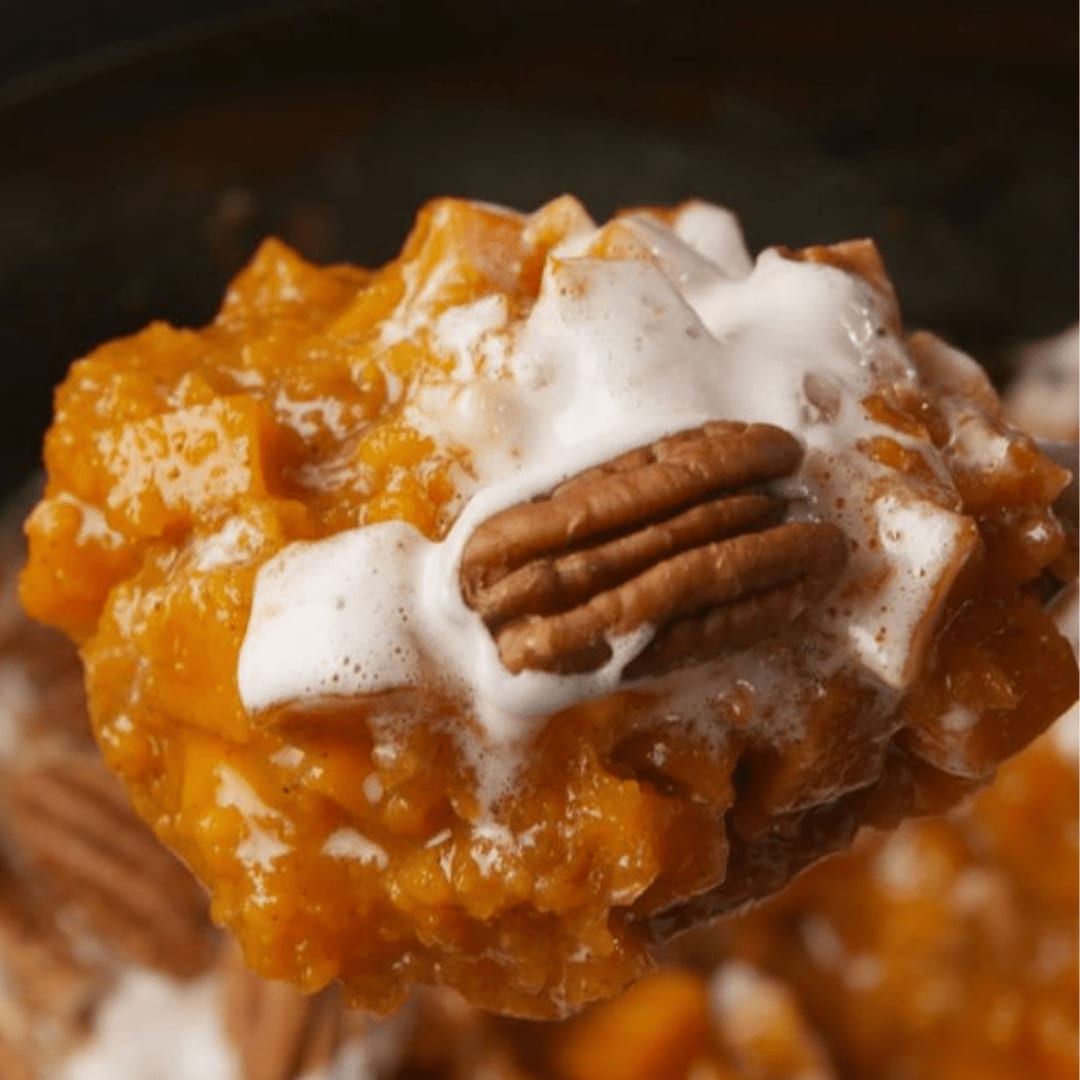 This recipe is a family favorite for Junior Marketing Associate Hannah, and she wanted to share it with us for the holiday!
Ingredients:
4 pounds sweet potatoes, peeled and finely diced
4 tbsp melted butter
2 cups packed brown sugar
¼ cup water
1 tsp ground cinnamon
½ tsp vanilla extract
1.5 cups mini marshmallows
1 pinch kosher salt
(optional) ½ cup whole pecans
Instructions:
Spray the crockpot/slow cooker with cooking spray, and place the sweet potatoes inside.
In a medium bowl, combine butter, sugar, water, cinnamon, vanilla, and a pinch of salt. Whisk to combine
Pour the mixture over the sweet potatoes, and toss until they are fully coated.
Cook on high for 4 hours, stirring hourly
Remove lid and top with the marshmallows, reduce heat to low and cover until they're melted
Serve after the marshmallows have melted on top of the sweet potatoes


Desserts
Finally, the sweet treat to finish off a massive meal, everyone's favorite part of Thanksgiving, the desserts. If you're looking for something new (or perhaps a new way to make an old favorite) here are our suggestions for your dessert table: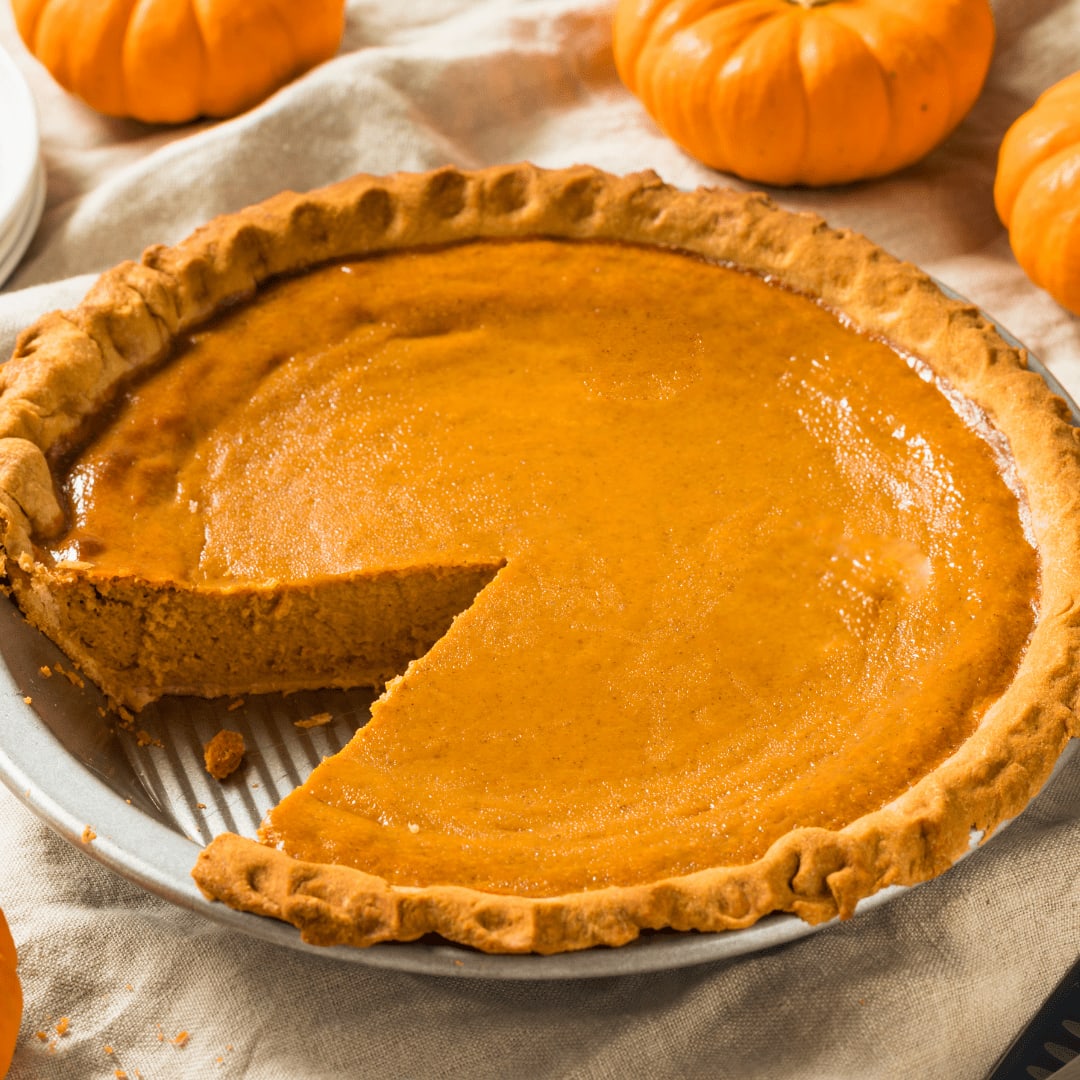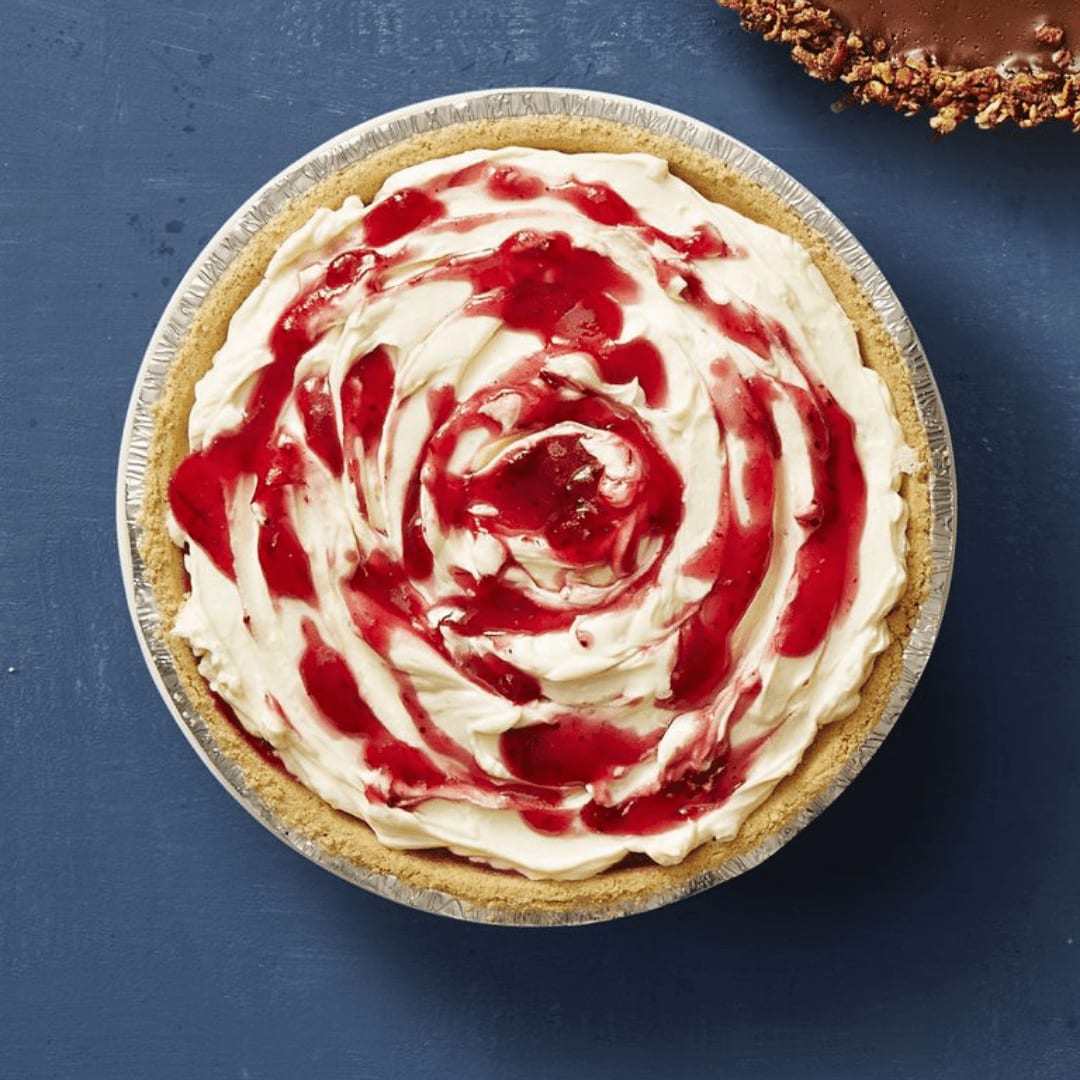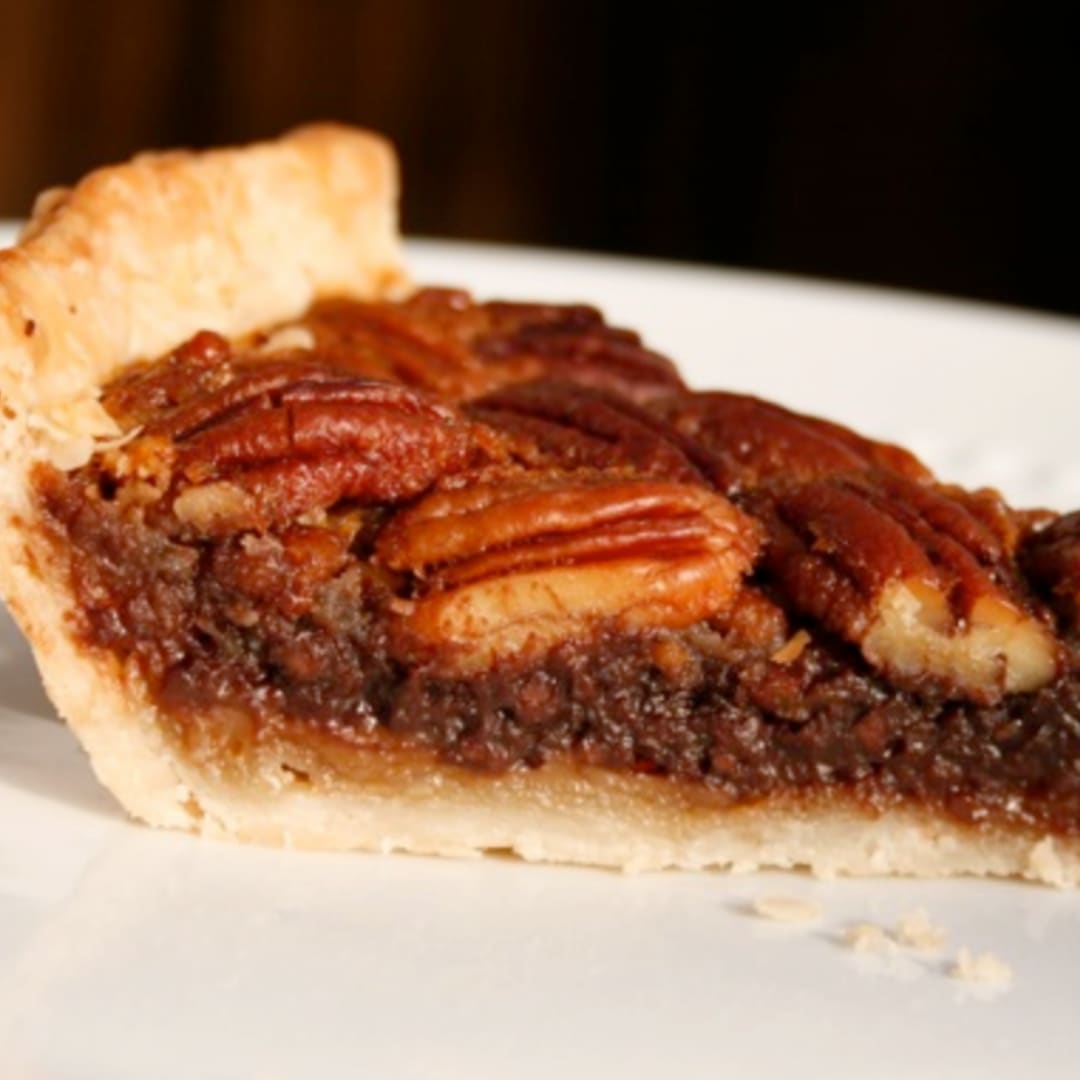 Now that you've got a range of dishes to serve on Turkey Day (or whatever day your Friendsgiving might be) go forth, and even though most people have their own traditions they like to follow for the holiday, don't be afraid to try something new! Otherwise, you might miss out on something delicious.
Note: Please read through the recipes and check for any ingredients you or your guests might be allergic to before cooking/serving these dishes.